Magical Views
The Gritti Palace, a Luxury Collection Hotel, Venice
,
Campo Santa Maria del Giglio
,
Venice
,
Italy
,
30124
•
(39)(041) 794611
Occupying a prestigious setting on the Grand Canal, The Gritti Palace was built in 1475 as residence of Doge Andrea Gritti. A leisurely short stroll from Piazza San Marco, the imposing palazzo awards rare views of Santa Maria della Salute.
Visit Hotel Website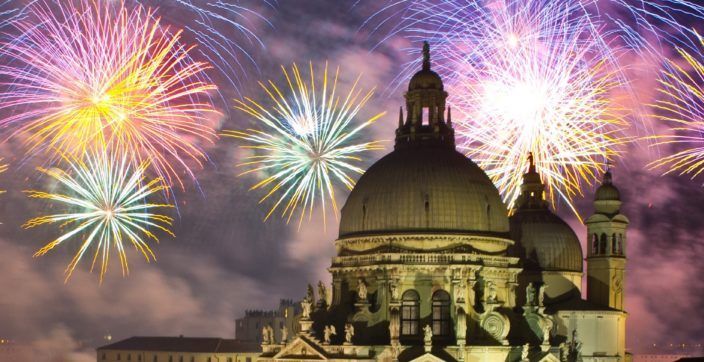 The traditional Venetian Redeemer's Feast, in Italian known as Festa del Redentore, is celebrated by a pilgrimage to the church of the Redentore on the island of Giudecca, taking place on the third Sunday of July each year.
The Gritti Palace, A Luxury Collection Hotel, Venice celebrates its seventieth anniversary with an extraordinary collection of portraits signed by the English fashion artist David Downtown, who paid homage to some of the most famous and illustrious guests of the iconic hotel.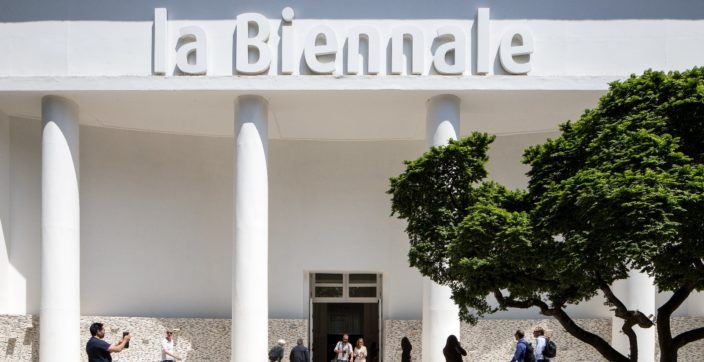 The Venice Biennale is one of those events that is part of the Italian and international collective culture and represents a moment of sharing, discovery and debate on art, architecture, dance and the cinema that involves the most enchanting places in Venice.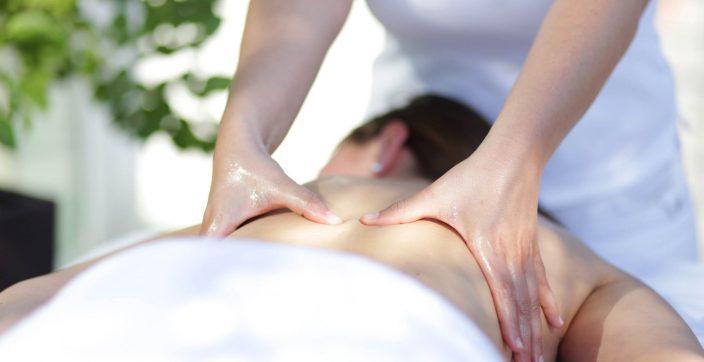 Save on our best spa rates, take time just for yourself and indulge in relaxing massages and rejuvenating treatments.
Book Now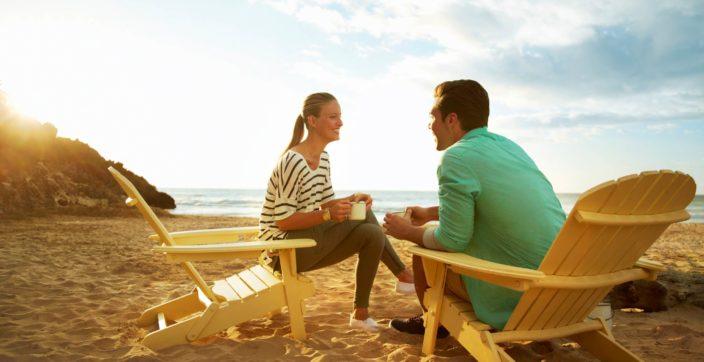 Earn now bonus Starpoints® when you stay with us. 10% off your next suite and breakfast included.
Book Now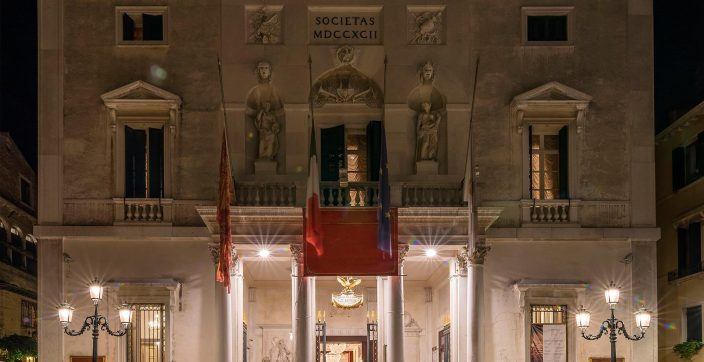 Teatro La Fenice is one of italy's oldest opera houses and the site of some of the most famous operatic premieres.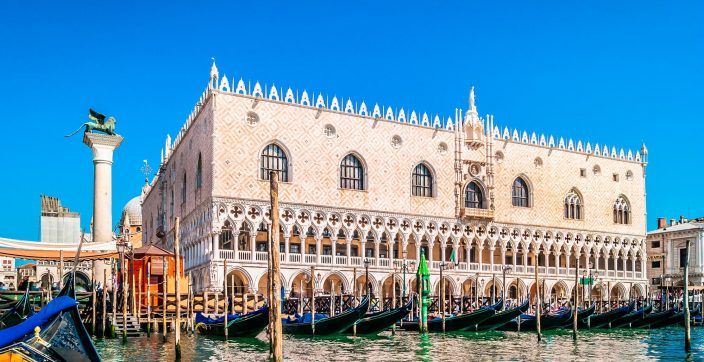 The Doge's Palace rises proudly above the Piazzetta San Marco, this pink and white marble gothic marvel is the true expression of Venetian prosperity.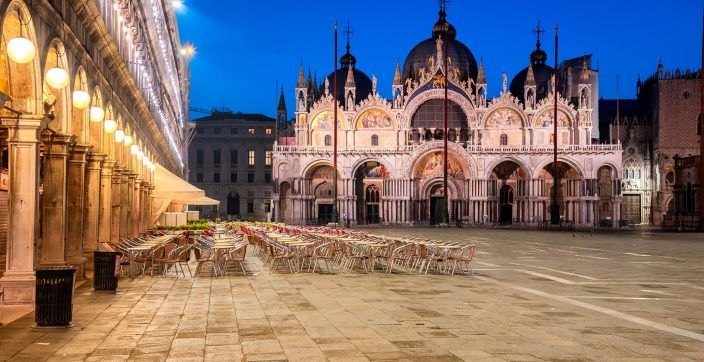 The religious center of Venice, and the original chapel of the Doge, Basilica di San Marco is the world's finest example of Italo-Byzantine architecture.
Venice is like eating an entire box of chocolate liqueurs in one go.
– Truman Capote