Magical Views
The Gritti Palace, a Luxury Collection Hotel, Venice
,
Campo Santa Maria del Giglio
,
Venice
,
Italy
,
30124
•
(39)(041) 794611
Occupying a prestigious setting on the Grand Canal, The Gritti Palace was built in 1475 as residence of Doge Andrea Gritti. A leisurely short stroll from Piazza San Marco, the imposing palazzo awards rare views of Santa Maria della Salute.
Visit Hotel Website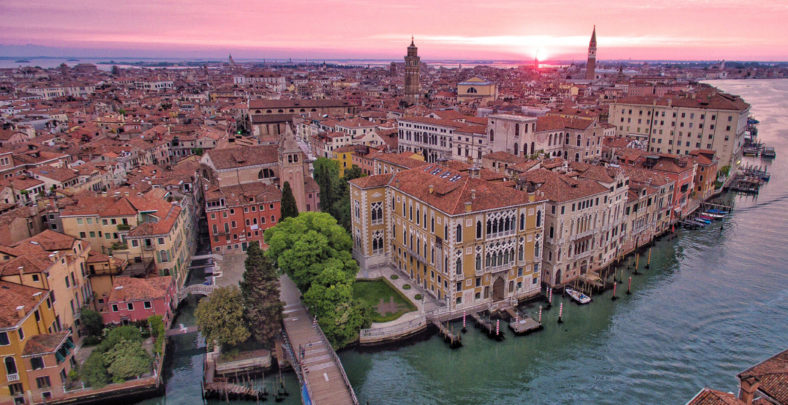 Venice is a treasure chest of beauties to be discovered. Let us recommend the most exclusive events and experiences around the city on water.
Discover our weekly Newsletter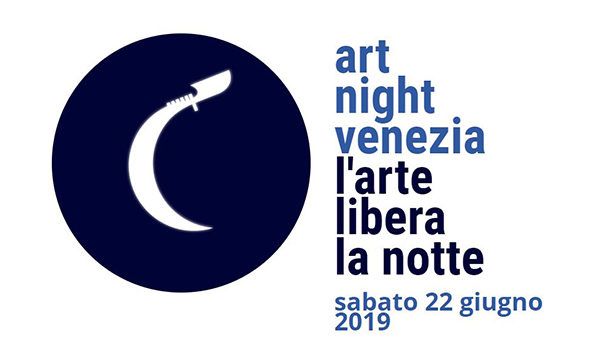 This year's Art Night to be held on 22nd June marks the 9th edition of the magical art culture. It consists of a series of events where several organizations, foundations, galleries, museums and bookstores open for the Venetian Summer's culture night.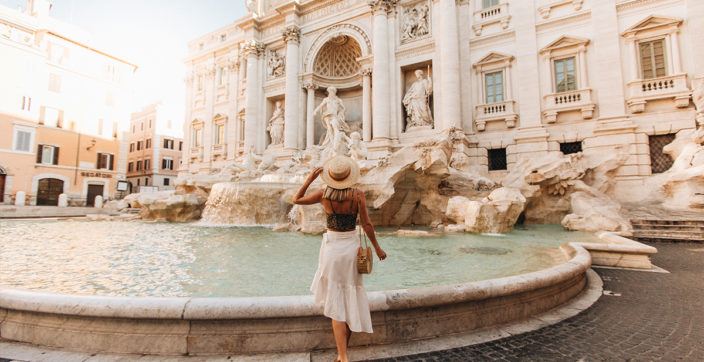 Stretching from the Mediterranean Sea to the mountains of the Alps Italy is sunny and radiant in Summer. Pack some light, comfortable clothing, carry a pair of sunglasses and discover the top must-visit cities in Italy during this magic season.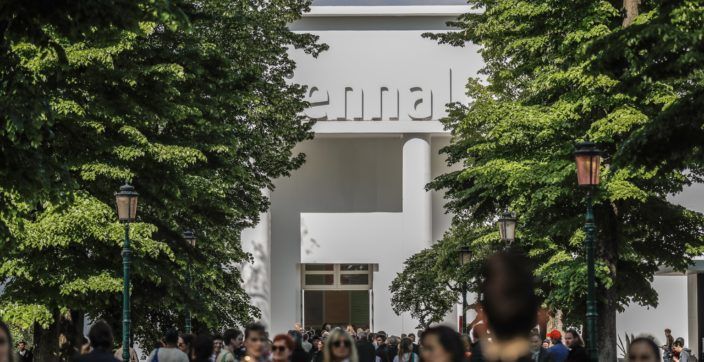 Discover the program, the news and the main themes of the 2019 Venice Biennale: a review of events that celebrates art, design, architecture, dance and cinema and that involves the whole city. "May You Live In Interesting Times": this is the title of the 58th International Art Exhibition which takes place from 11th May to 24th November 2019.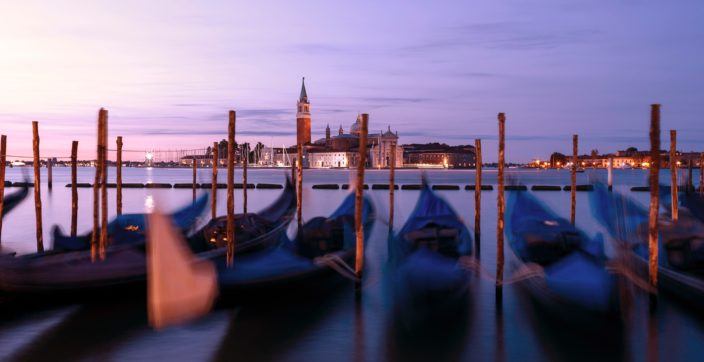 Book your Venetian luxury experience in the most iconic suites in Venice and pamper yourself with a complimentary breakfast for two.
Book Now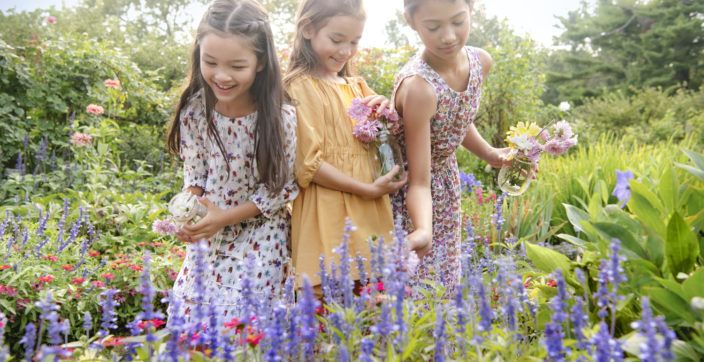 Explore Italy with your family: book now and receive up to 50% discount on your second room.
Book Now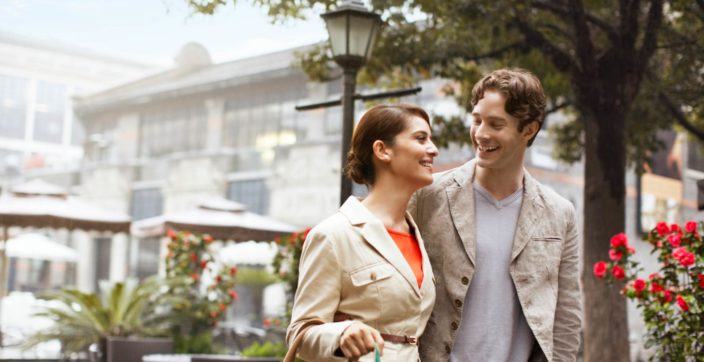 Explore the beauties of Italy: book in advance your holidays in Italy and enjoy extra savings.
Book Now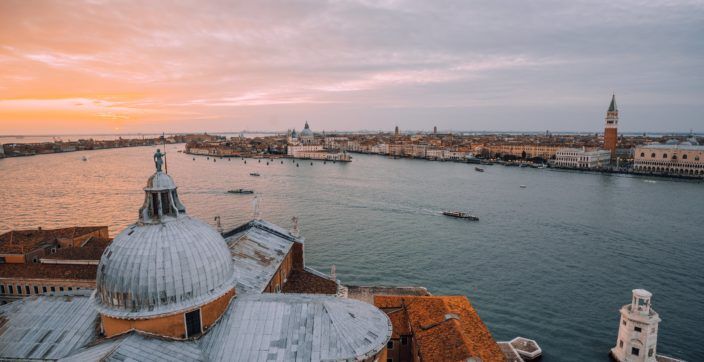 Every visitor of Venice recognizes the magnificent view of the San Giorgio Maggiore Island. The bell tower was built in 1791, was designed by Andrea Palladio and it's probably the most photographed sites in the City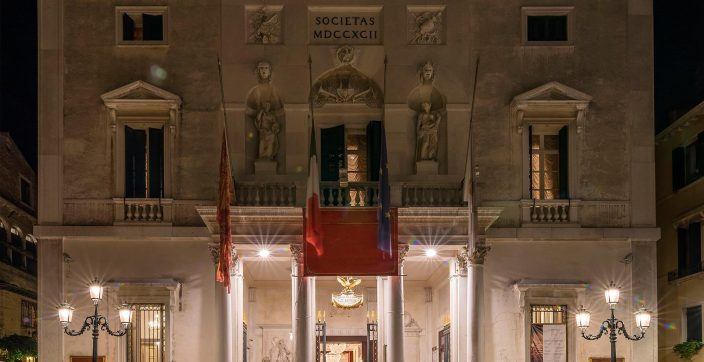 Teatro La Fenice is one of italy's oldest opera houses and the site of some of the most famous operatic premieres.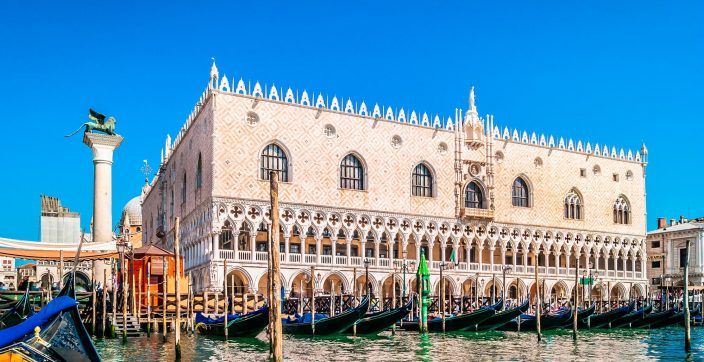 The Doge's Palace rises proudly above the Piazza San Marco, this pink and white marble gothic marvel is the true expression of Venetian prosperity.
Venice is like eating an entire box of chocolate liqueurs in one go.
– Truman Capote