An Inspiring Escape
The Westin Excelsior, Florence
,
Piazza Ognissanti 3
,
Florence
,
Italy
,
50123
•
(39)(055) 27151
With the Piazza della Signoria and Uffizi just steps away, The Westin Excelsior, Florence sits at the center of Florentine culture. Browse boutiques along the Ponte Vecchio, have an espresso at a local café, and enjoy the best Florence has to offer.
Visit Hotel Website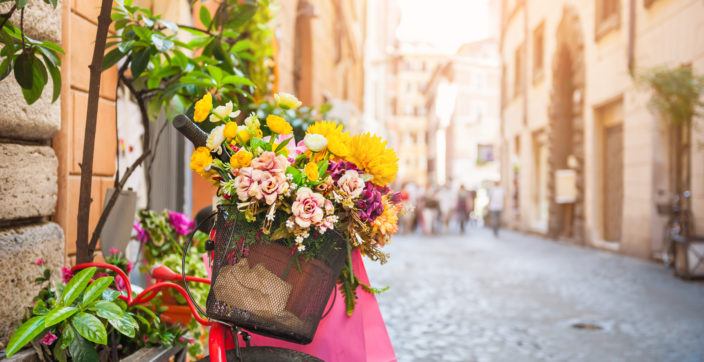 Summer isn't the only time to visit Italy. Spring in Italy brings with it a lot more than vibrant blooms – from the delicious foods at local markets to new fashions and exciting festivals.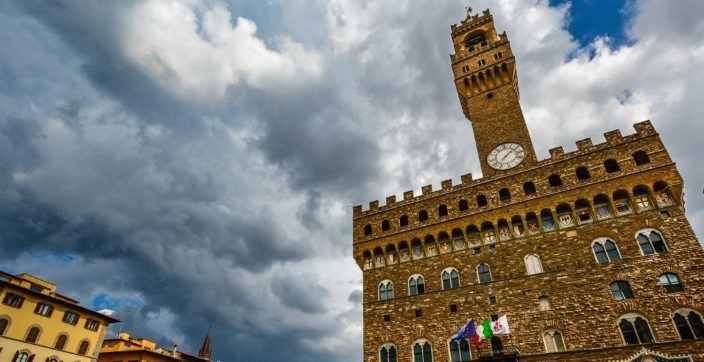 The Palazzo Vecchio is a symbol of the city of Florence. It has a fascinating history and remains one of the city's most magnificent museums in Italy.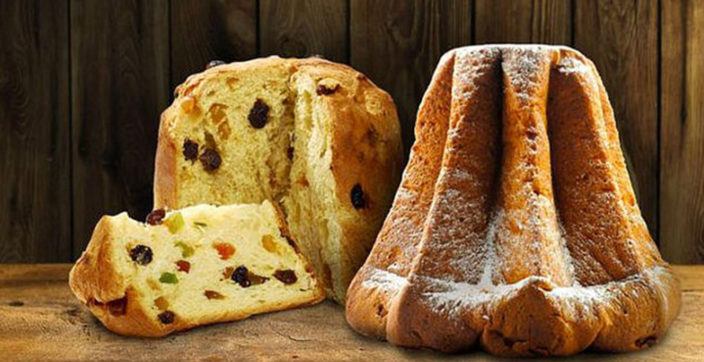 The deliciousness of Panettone and Pandoro has made a trademark of the Italian culinary tradition, much appreciated in most of Europe. Discover its history and the differences that characterize these two delicacies.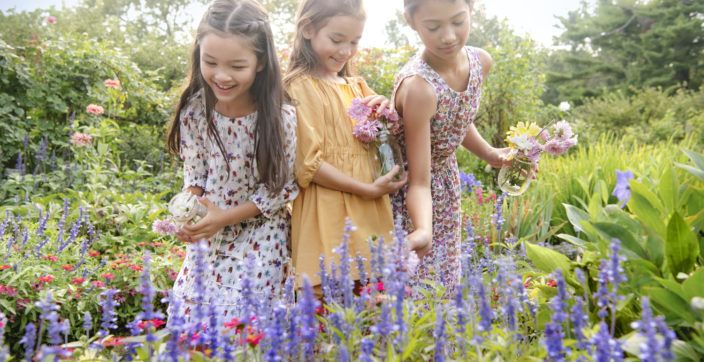 Explore Italy with your family: book now and receive up to 50% discount on your second room.
Book Now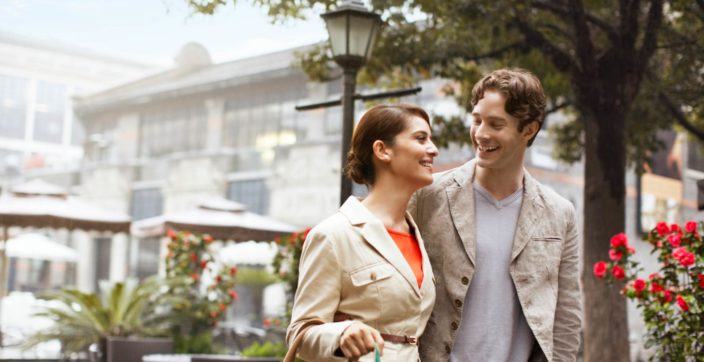 Explore the beauties of Italy: book in advance your holidays in Italy and enjoy extra savings.
Book Now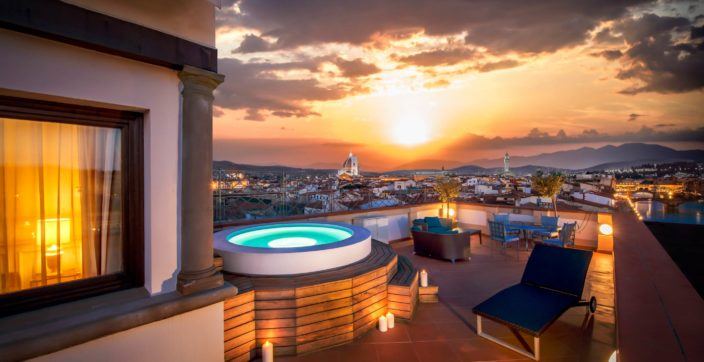 Book a weekend getaway this winter and enjoy up to 30% off when you book to stay between 1 January and 28 April 2019.
Book Now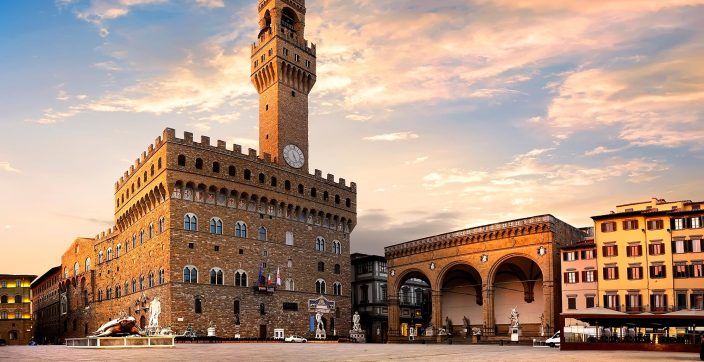 Once the center of politics in the Florentine Republic the Piazza della Signoria continues to be a political focal point of Florence.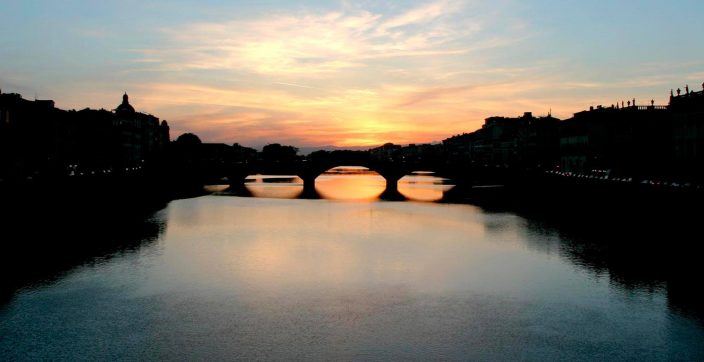 The Ponte Vecchio is a inspiring medieval stone arch bridge, lined with shops, and spaning the Arno River in Florence.
Through these old streets I wander dreamily; Around me Florence sweeps her busy tide of life.
– William Leighton