How does an Italian Day look like on a terrace?
Live an authentic Italian experience: pamper yourself with breath-taking views on one of our splendid terraces in dream destinations while living the Dolce Vita in all its facets. Start the day with a Cappuccino & Cornetto in Rome and finish it off with a typical Aperitivo in Milan.
How do Italians eat their meals?
Find out more about the Italian habits regarding their meal periods and the do's and dont's when visiting Italy.
Quick Italian Breakfast

Traditional breakfast in Italy is a quick process – a Cappuccino or Caffè (also called Espresso) with a Cornetto or Brioche (the Italian version of a Croissant) either plain or filled with different jams, chocolate or custard. This often happens at one of the many little bars on the way to work standing up at the counter – in many places the coffee is cheaper as when one sits down.

Extensive Lunch Breaks

Lunch in Italy is a very important meal period, traditionally it was the most important meal of the day and still is in some areas of Italy, mostly on the countryside. On Sundays lunches can be long and very rich with several courses, containing a starter (antipasto), a primo piatto (in form of pasta or risotto), a secondo (with meat or fish served with vegetables or salad) and a dessert, often fresh fruit.

Mid-Afternoon Snacks

In Italy, the afternoon break is a so-called riposo and comparable to the Spanish siesta. It is a break in the afternoon after a big lunch to unplug, have a coffee or a gelato, and then go back to work with a recharged body and mind. Refresh yourself at the Gritti Terrace on the Grand Canal or have a coffee at the Sesto on Arno Bar with the perfect view over Florence.

Typical Italian Aperitivo

When talking about Aperitivo, Italians do not mean Happy Hour in the traditional sense. Aperitivo is not a discount, often beverages are sold even with a surcharge to compensate for the snacks or buffet. The food provided in some cases replace dinner, as buffets can be extensive.

Late Dinner Time

Dinner normally is lighter than lunch in Italy, however can also be very extensive with five courses on a weekend evening. Even though restaurants already open at 7pm, Italians start their meal commonly not before 8pm, in the south of Italy it can get quite late, around 10pm.
Special Offer
Take advantage of this exclusive offer
Featured Hotels & Resorts
Browse our collection of unique hotels & resorts across Italy
Surrounded by a 27-hole golf course, this country-style hotel is near the new Trade Fair and only a short ride to Rome and the airport.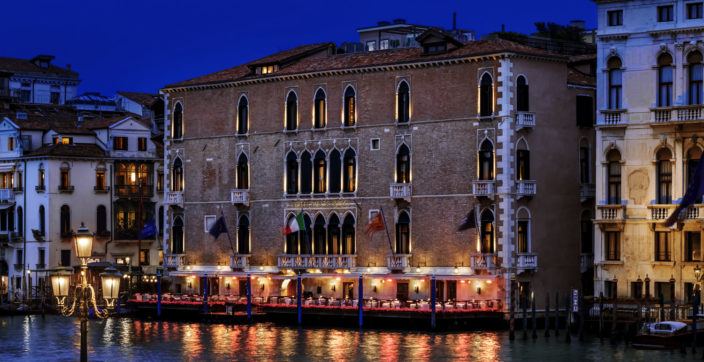 Occupying a prestigious setting on the Grand Canal, The Gritti Palace was built in 1475 as residence of Doge Andrea Gritti. A leisurely short stroll from Piazza San Marco, the imposing palazzo awards rare views of Santa Maria della Salute.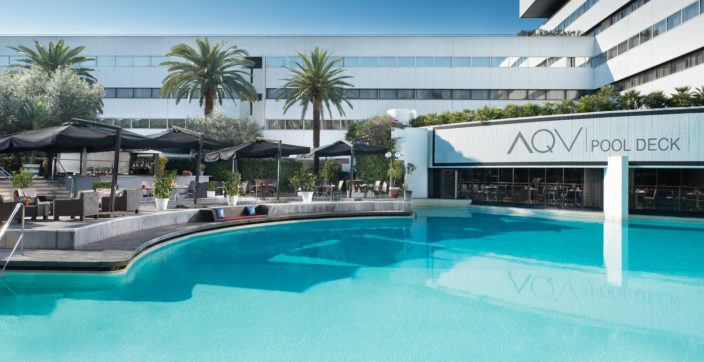 Ingenuity and intuitive service make our hotel a favored place for meeting, socializing, and relaxing, with an innately Italian flair.