Uncovering Scarpa with The St. Regis Venice
Carlo Scarpa was a radically inventive and multifaceted architect. Just like Le Corbusier and Frank Lloyd Wright, Scarpa trained and practiced without actually ever having an architecture degree. Pushing the limits of architecture in a way that had never been done before, he reintroduced the high craftsmanship and centuries-old traditions of Venetian masters with elements of light, water and colour to create masterpieces in spaces that stand the test of time. An institution for architects and connoisseurs the world over, Venice is host to some of Carlo Scarpa's most iconic works.
In response to the interiors of The St. Regis Venice paying homage to this groundbreaking architect, we have talked to six extraordinary experts to introduce us to Scarpa's visionary magic in order to explore his iconic legacy and uncover his genius. Read the interviews and discover his masterpieces!
Interviews and text by Olimpia Isabella Isidori
Photos by Marco Gaggio
Scarpa masterpieces in and around Venice
A contemporary take on the Serenissima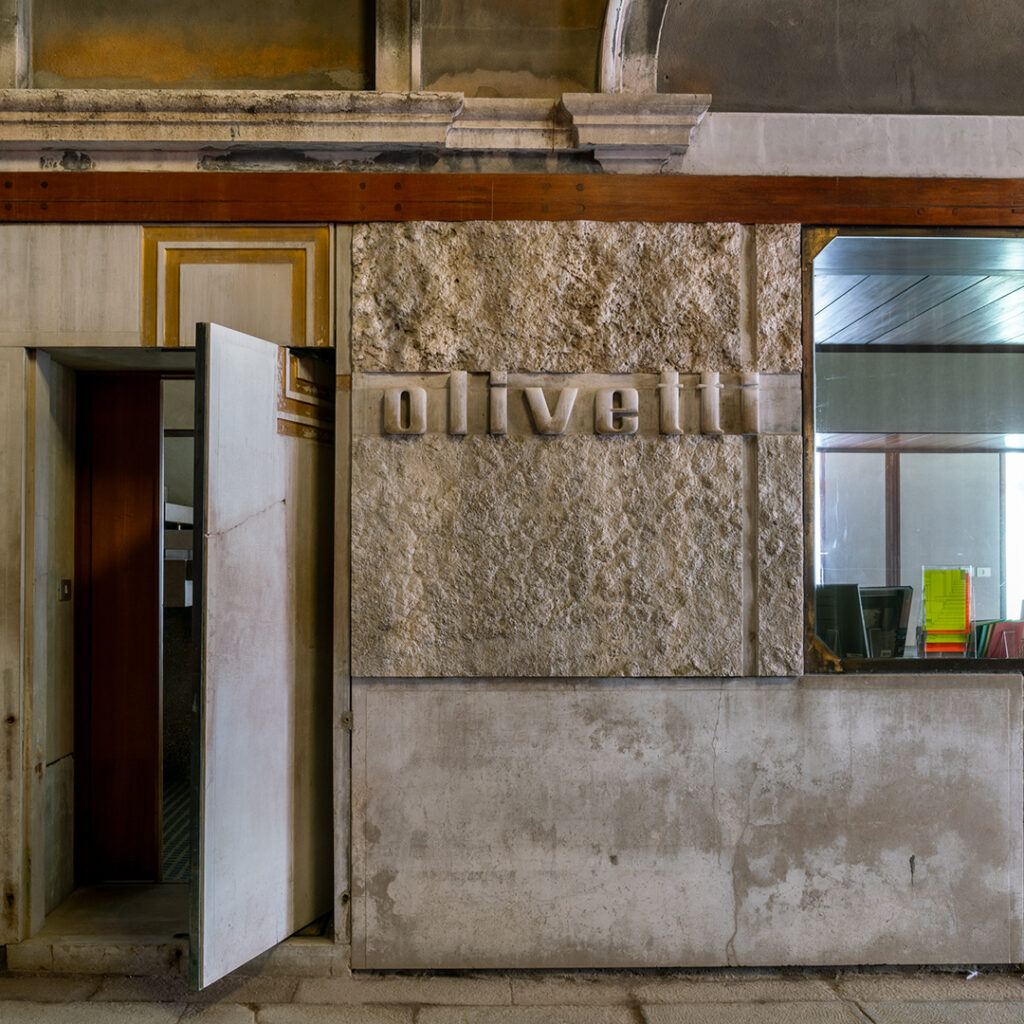 Negozio Olivetti
A Kaleidoscope of Colours and Details
Be immersed in a kaleidoscope of colours and details in Carlo Scarpa's Negozio Olivetti – home to the iconic typewriter.
Read the expert's voice: Elena Borghello, FAI representative of the Negozio Olivetti.
Read More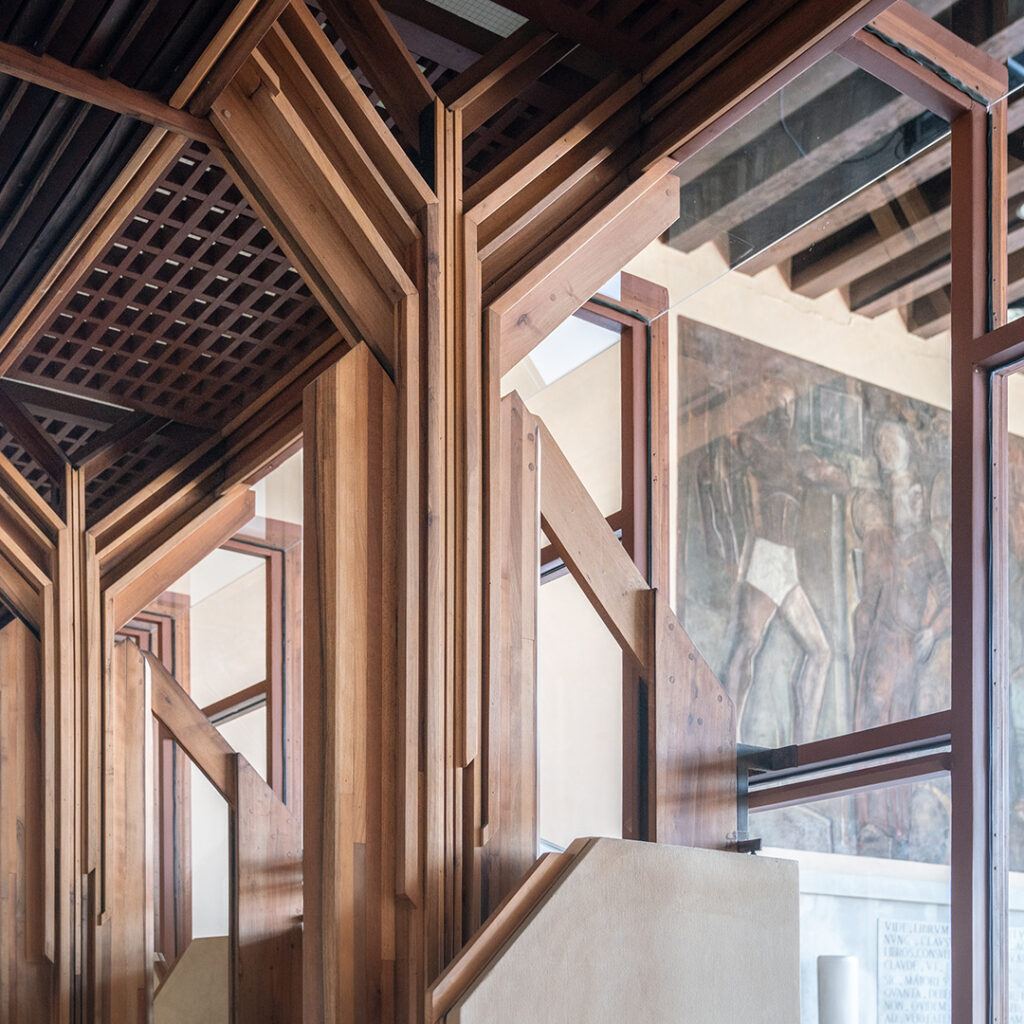 Aula Baratto in the Ca' Foscari University
Wood and Water
A Carlo Scarpa jewel. Lose yourself in the shimmering reflections of the Grand Canal, where glass, wood and water provide an elegant setting to this University Conference room imagined by the architect in 1935.
Read the expert's voice: Paolo Pellizzari, Professor of Mathematics for Economic and Social Sciences at the Ca' Foscari University, Venice.
Read More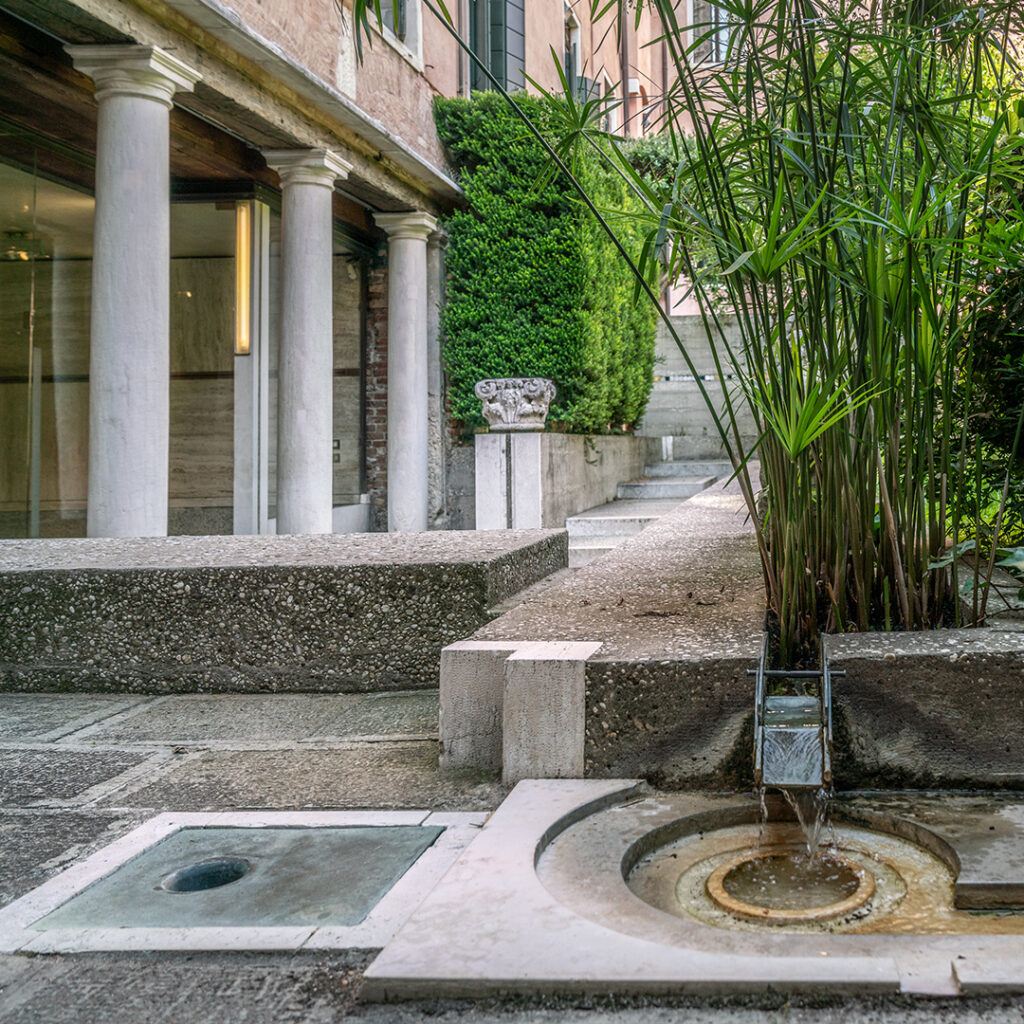 Fondazione Querini Stampalia
Gold and Green
A staple of Scarpa design; where a visionary architect, artisanal excellence and elegant materials meet nature.
Read the expert's voice: Marigusta Lazzari, Director of the Fondazione Querini Stampalia.
Read More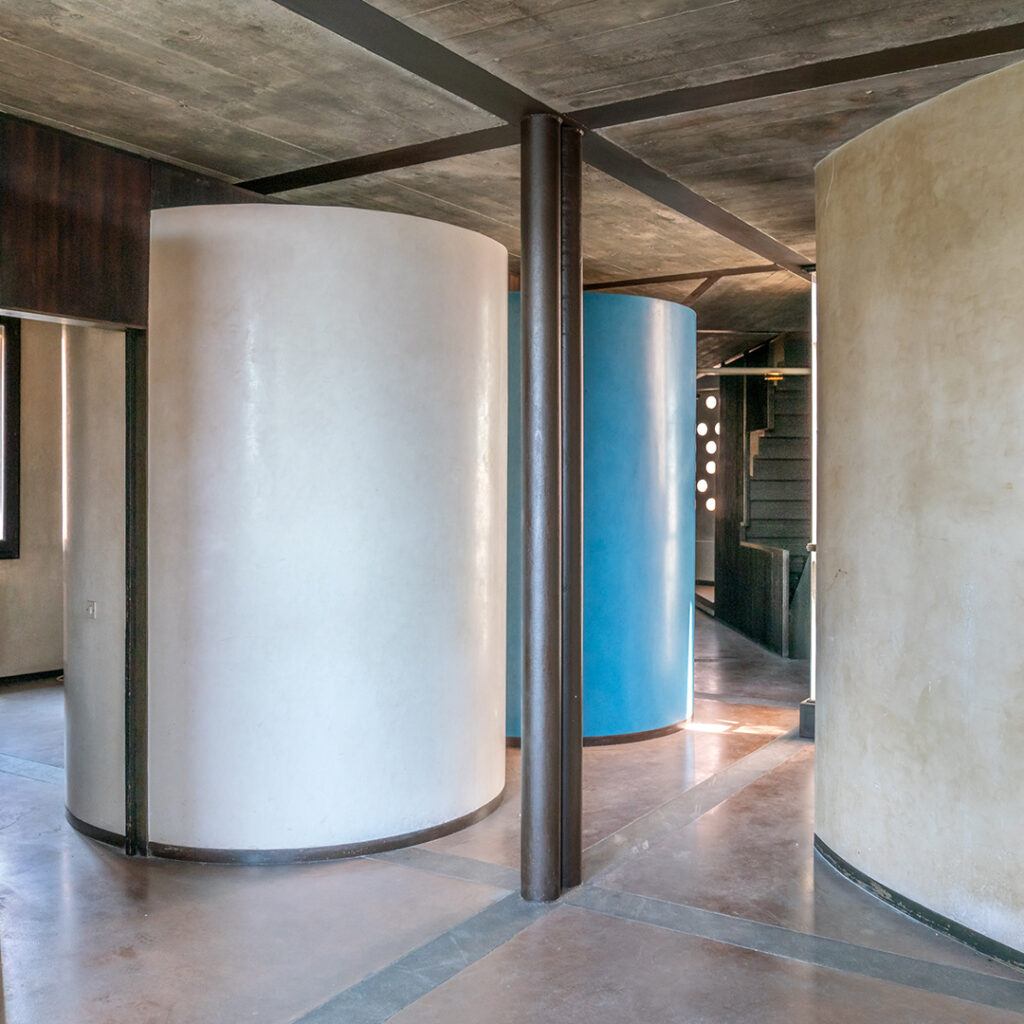 Palazzina Masieri
Shapes and Straight Angles
A dame on the Grand Canal; the coexistence of Venetian architecture with Scarpa's astonishing innovation.
Read the expert's voice: Alberto Ferlenga, rector of the IUAV University in Venice and delegate of the Administrative Counsel of the Fondazione Masieri.
Read More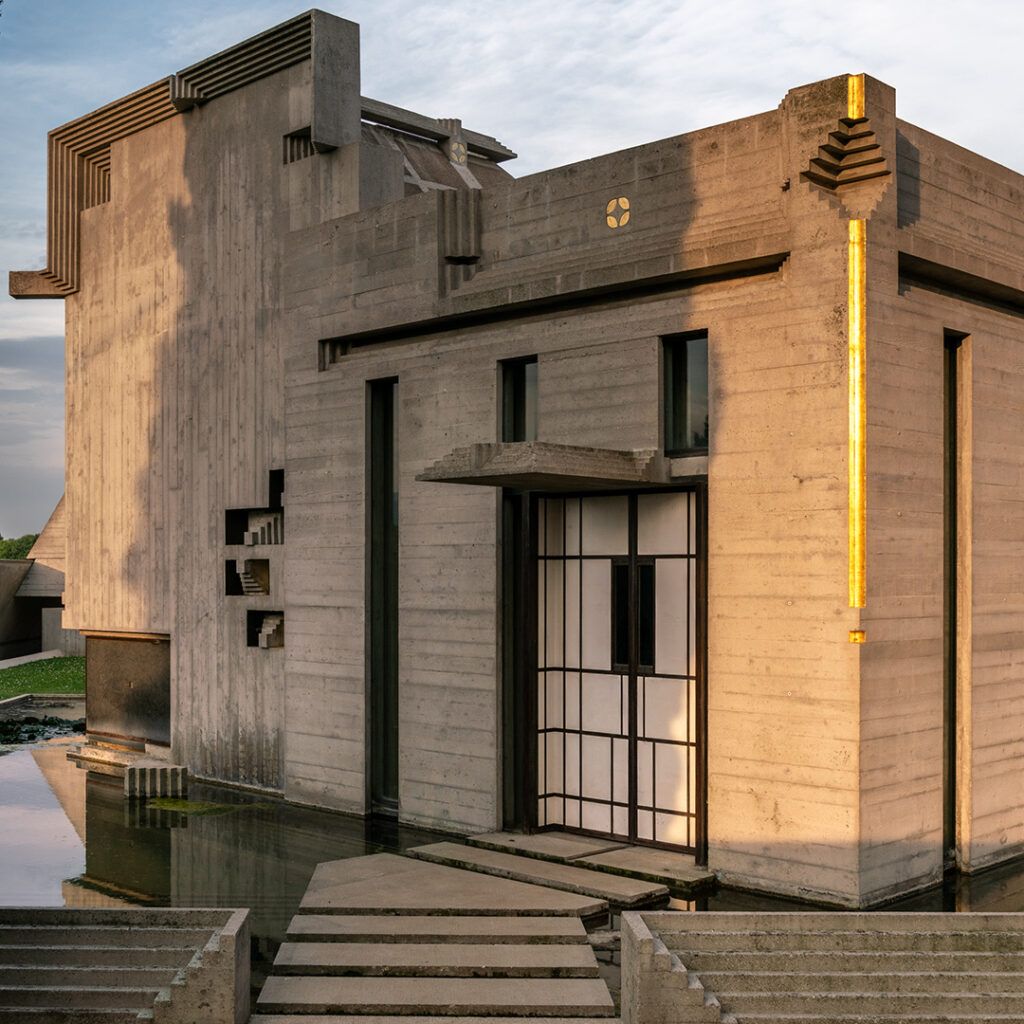 Brion Memorial
Mosaics and Meditation
Scarpa's greatest masterpiece; experience a meditative journey through the Brion Memorial in Altivole.
Read the expert's voice: Guido Pietropoli, architect, founder of studiopietropoli and Scarpa collaborator.
Read More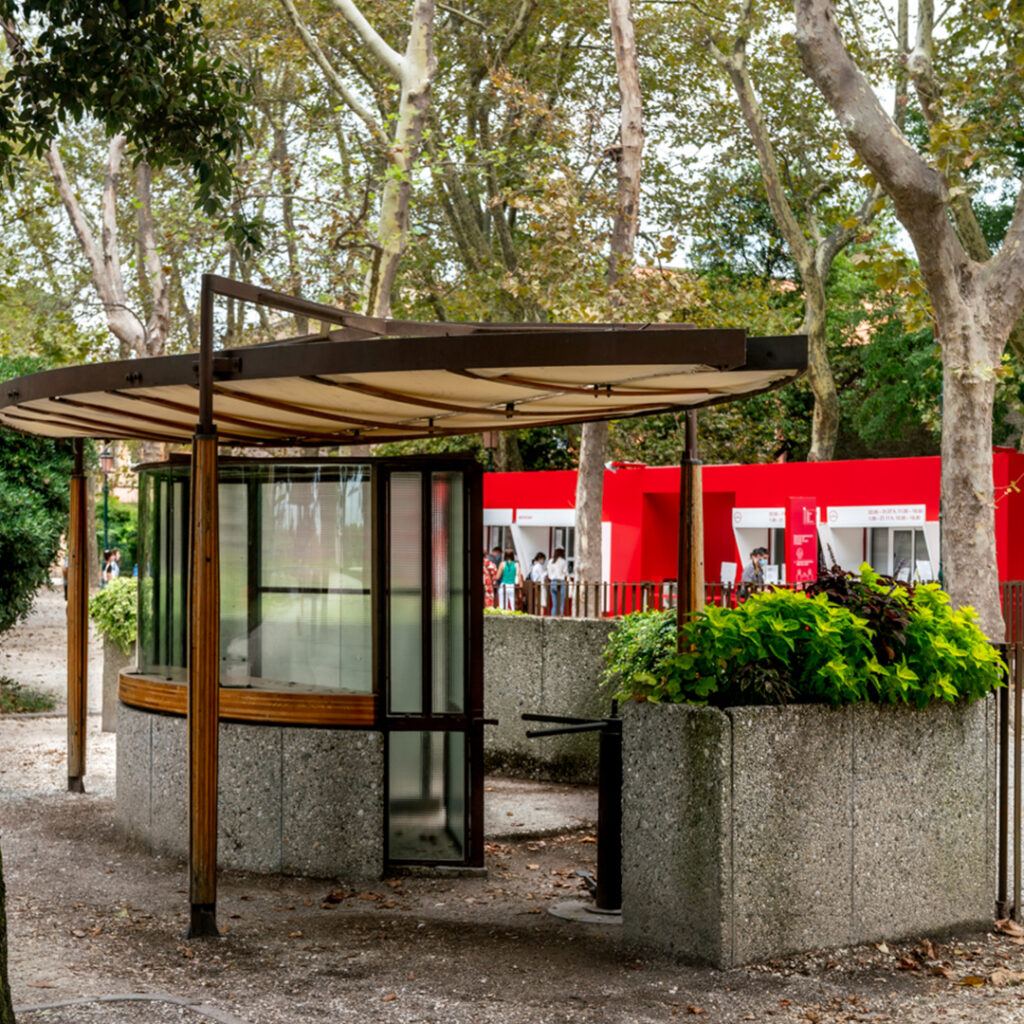 Ticket Booth and Venezuela Pavilion at the Biennale: Art in Architecture
Experiencing Art
Scarpa's revolutionary take on the concept of a ticket booth as a place of passage, reimagining the entrance as a unique sculptural piece.
Read the expert's voice: Orietta Lanzarini, from DIUM (Dipartimento di Studi Umanistici e del Patrimonio Culturale) at the University of Udine.
Read More
All interviews have been condensed and edited
CULTIVATING THE VANGUARD
Discover an impeccable legacy combined with modern luxury at the city's finest address on the Grand Canal #StRegisVenice #CultivatingTheVanguard