Le Méridien Visconti Rome
Rome, Italy
Walking distance from the Spanish Steps and the Vatican, Le Méridien Visconti is a perfect location in the heart of Rome for leisure, business, shopping and…
Property Details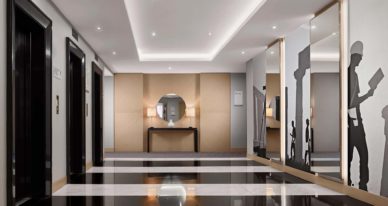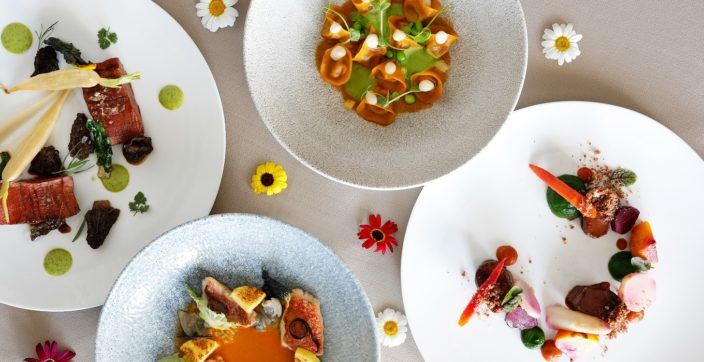 Immerse yourself in a culinary journey in Italy and let you be tempted by local flavours.
Book Now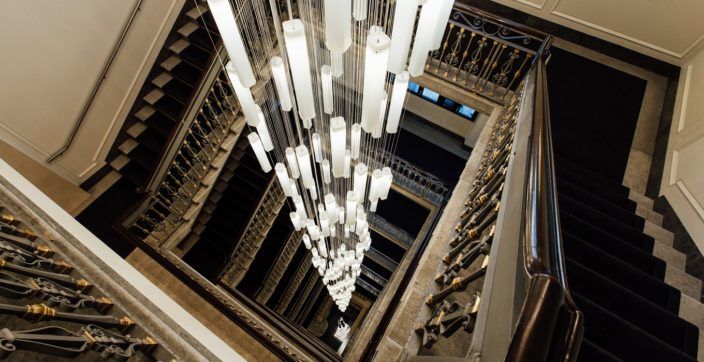 Milan, Como, Florence, Venice, Rome: discover the Country of Beauty with curated experiences and exclusive deals.
Book Now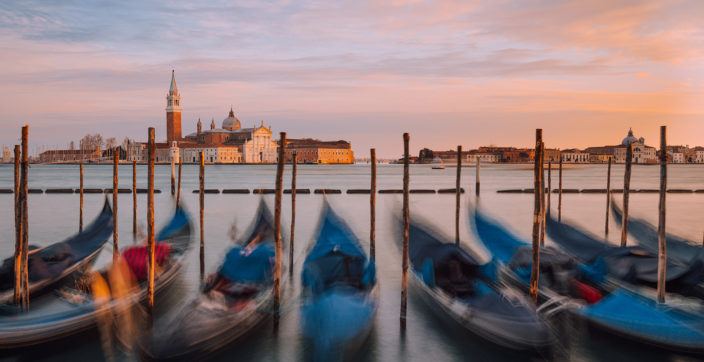 Unlock more Italy this Fall with Marriott Bonvoy™. Reserve your stay twice around Italy between October 29, 2019 and January 14, 2020. You'll earn 2,000 points after your second stay.
Book Now
#EXPLOREITALY
Share your journey to Italy with us using #exploreitaly