2016 Champions League final
A Madrid Derby in Milan - here is your guide to the Champions League finals this year. Join in and celebrate the greatest soccer event this year in Italy.
A Madrid Derby in Milan
The excitement is palpable in Milan ahead of the 2016 Champions League Final as now we know the teams that will take to the field at the famous Stadio Giuseppe Meazza on May 28. Incredibly, for the second time in three seasons, it will be another Madrid derby – Real Madrid versus Atletico Madrid.
The Team's Journey to the Final
Atletico did not have an easy road to Milan. To reach the final, they had to see off the two favourites to win the Champions League, Barcelona and Bayern Munich. Through sheer determination and an incredibly strong defence, Diego Simeone confounded the football world to guide his team to the showcase event on May 28.
Real Madrid's route to the final was less complicated. With relative ease, they saw off AS Roma's challenge and managed to advance to the final four despite a scare in the quarter finals against Wolfsburg. An uninspiring Manchester City side meant Real Madrid were rarely troubled as they booked a place in the final for a record 14th time.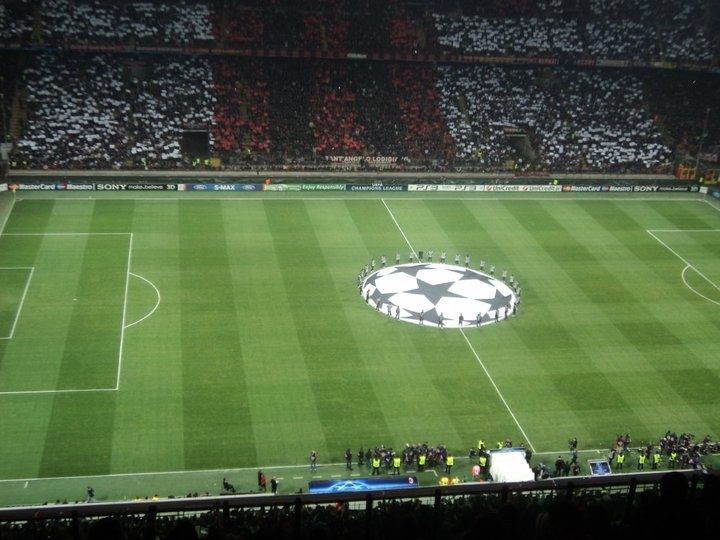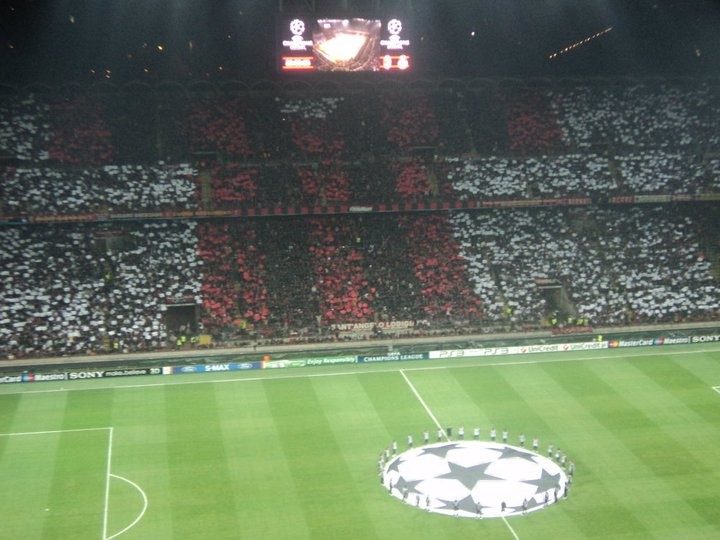 Lisbon Two Years Ago
As the game ticked away to its final moments, Atletico were seemingly on their way to claim their first ever Champions League crown in the final of 2014. However, a last-minute equaliser from Sergio Ramos pushed the game into extra time where Real Madrid went on to score three more goals and claim a record 10th Champions League title.
Atletico will be seeking to overturn the pain suffered in losing to their biggest rivals in the Portuguese capital. Having eliminated the two strongest teams in this years' competition, they will be confident they can while their opponents will be targeting a record 11th Champions League trophy.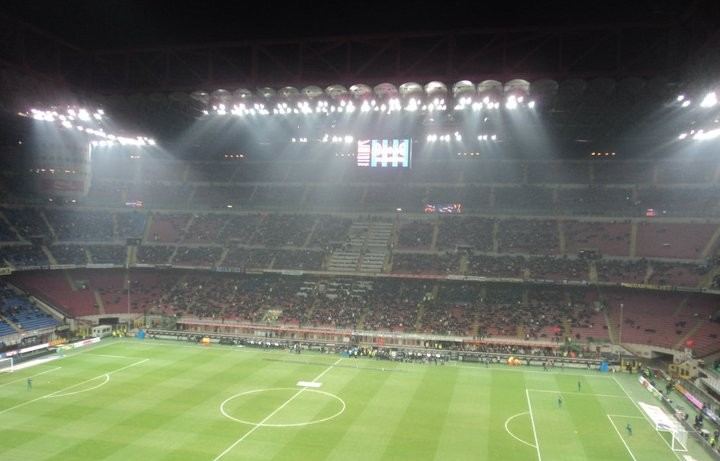 Football Fans' Guideo to Milan
With both Madrid teams in the final, it is now a record 17 times that either Real or Atletico have contested a Champions League decider, breaking Milan's record of 16 held between AC Milan and Inter Milan. Still amongst the most famous sides in the world, a visit to the official AC Milan and Inter Milan megastores are a must for any football fan.
For the travelling supporters of the two finalists, the Nike megastore near Milan Centrale is the place to go to for Atletico Madrid fans. For Real Madrid fans they should make sure they make a visit to the Adidas megastore in San Fedele.
Milan is a football city and as always, in the lead up to the final the streets will be alive with football fever and none more so than around the number tourist hotspot, Il Duomo. Tradition is that fans congregate in front of the impressive Gothic cathedral, chanting songs and waving flags as the city transforms into a haven for football.
Enjoy your Champions League Final weekend in Milan. Vamos el Madrid!!
Directions from Our Hotels
We have five hotels in Milan. For your journey to the stadium, see below for directions.
From Milan Centrale, take Line 2 towards Abbiategrosso. At Garibaldi Fs, change on to Line 5 towards San Siro Stadio and get off at San Siro Ippodromo.
From Gioia, take Line 2 towards Abbiategrosso. At Garibaldi Fs, change on to Line 5 towards San Siro Stadio and get off at San Siro Ippodromo.
From Porta Venezia, take Line 1 towards Rho Fieramilano. At Lotto Fiera Milan City, change on to Line 5 towards San Siro Stadio and get off at San Siro Ippodromo.
From Repubblica, take Line 3 towards Comasina. At Zara, change on to Line 5 towards San Siro Stadio and get off at San Siro Ippodromo.
From Malpensa Airport, take a shuttle bus Milano Centrale. From there, take Line 5 towards San Siro Stadio and get off at San Siro Ippodromo.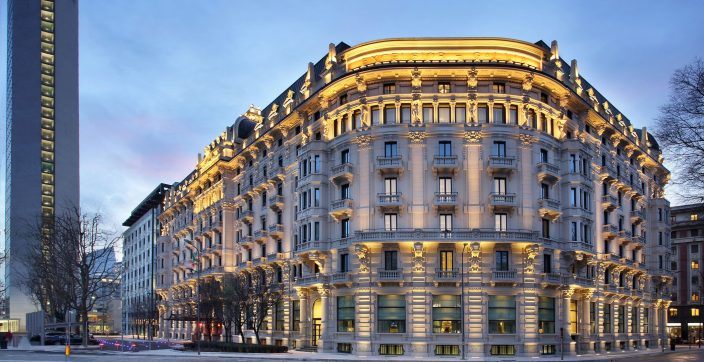 Excelsior Hotel Gallia, Milan is an extraordinary destination in a city recognized for its creativity, where fashion, design, and cuisine come together. Let our experienced Luxury Collection concierge be your guide to an unforgettable stay.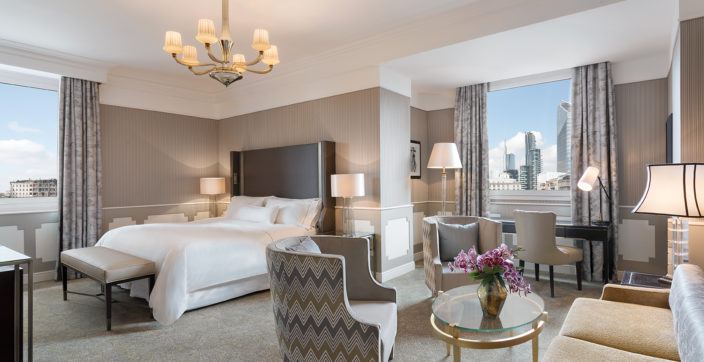 Our downtown location is convenient to the city's famous shopping and monuments. This historic luxury hotel is an elegant and sophisticated meeting point for business and leisure travellers alike.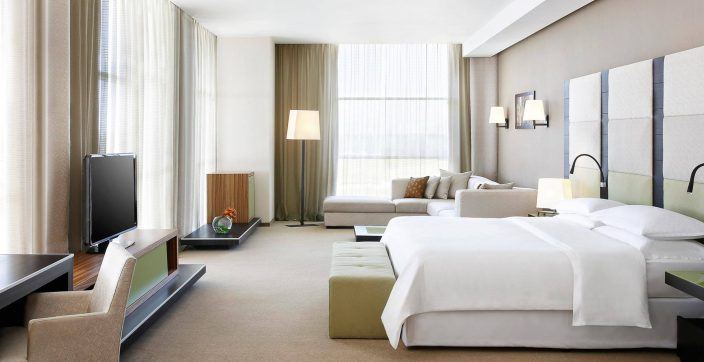 Located in Terminal 1 of Malpensa Airport (MXP), we are within easy reach of Milan, Italy's fashion and finance capital. Northern Italy's most famed destinations, including Lake Como, the Alps, Lake Maggiore, and the Park of Ticino are temptingly nearby.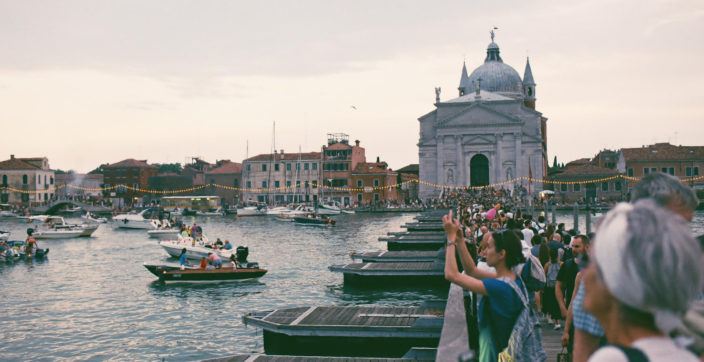 From the traditional Carnevale to the Biennale, here is our guide to all the unmissable events in the city for 2020.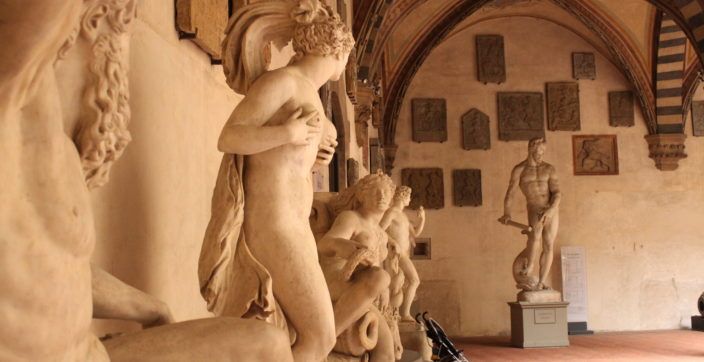 Discover one of the oldest buildings in Florence. Since the mid-1900s, the building began its use as a National Museum, inside you can find the most stunning collection of Renaissance art.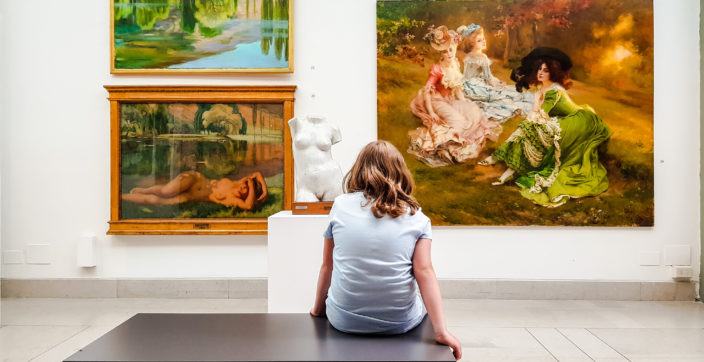 If you're visiting Trieste, in Italy, the Revoltella Museum should be one of the first places you go and see. This museum has always staged notable exhibitions in the past and continues to surpass the expectations of art lovers from all over the world.