4 park villas in Rome you can't miss
There are some places in Rome where time seems to have stood still. The park villas are certainly worth going for a walk through beauty, art and nature.
There are many colors with which the city of Rome can be described: but certainly green is one of its distinctive features. The Eternal City is famous for its lush ivy and bougainvillea that cover ocher yellow palaces. But not only: there are numerous villas with large gardens and parks, the ideal place for a walk through the pines, finely decorated fountains, statues.
Here is our list of the four main park villas not to be missed, especially in the summer.
Villa Doria Pamphili Park blends history and serenity.
This serene park features scenic fountains, playing fields, scenic gardens, the Villino Corsini library, Lake Beldevere where you can find turtles, and the 17th century Villa itself. The park has several pathways ideal for jogging or walking and lots of grass to sit and take a breather or enjoy some snacks.
The Villa's architect is unknown, some suspect it was Algardi (though he wasn't an architect). Today it is one of the top museums in the city, and it features rare art collections. Do not miss the chapel with its superb ceiling murals and rich ornamentation.
A walk in the past at the Villa Borghese Park.
This park feels like it stopped in time with its beauty and classical structures. The park houses a number of buildings, gardens, lawns, and paths. The Bioparco (zoo) sits within the park and has many animals you'll want to see. Do not miss the exemplary Pincio's Water Clock, an elegant feat of engineering from the 19th century.
You can visit the Borghese gallery and catch up with art from accomplished artists like Raphael, and then head outdoors for some roller skating or bike fun; you'll find many for rent. Another notable structure not to miss is the Silvano Toti Globe Theatre. Children won't be left out of the fun either, as they can play with the little cars that are available for rent in this family-friendly park.
Savor the sights Villa Torlonia Park.
This was another estate for Roman nobility and its ornate interiors are matched by the elaborate English gardens on the grounds. The Villa houses a museum and once served as Mussolini's residence. The park is convenient for jogging, playing, or having a quiet read. The structures in this park are architectural classics.
Villa Ada caters to the family.
This large park has two lakes, so canoeing is one activity to try out. You can rent a bike too or go horseback riding. The green grass invites visitors to sit and enjoy nature or a picnic. At the highest point in the park, you'll find the old Roman archaeological site. The varied vegetation in this park is enchanting and some hedgehogs, foxes, and porcupines shelter within the area.
Plan your trip to the park villas in Rome today for the best experience of the eternal city.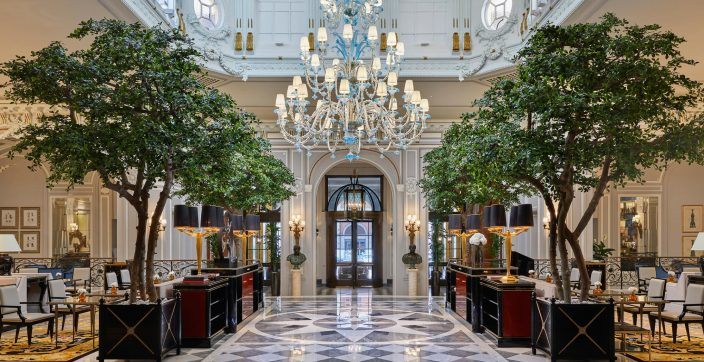 Built in 1894, it's a timeless haven of renewed charm. Precious, sumptuous interiors, exceptionally chic, uncompromising bespoke service.
Surrounded by a 27-hole golf course, this country-style hotel is near the new Trade Fair and only a short ride to Rome and the airport.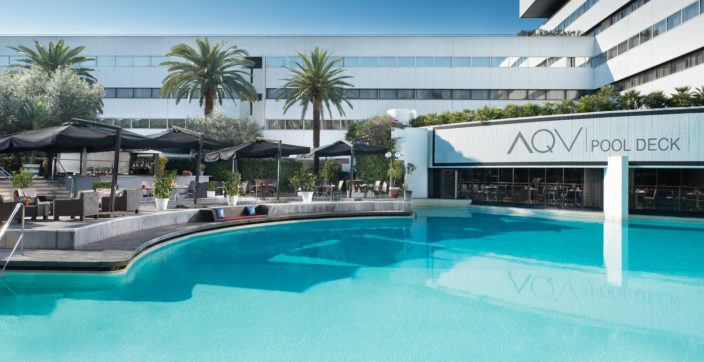 Ingenuity and intuitive service make our hotel a favored place for meeting, socializing, and relaxing, with an innately Italian flair.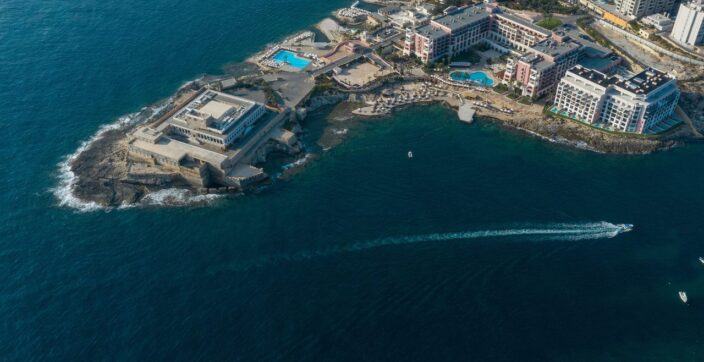 At The Westin Dragonara Resort in St Julian's, every visitor gets to holiday in the footsteps of Mediterranean seafarers and settlers of old.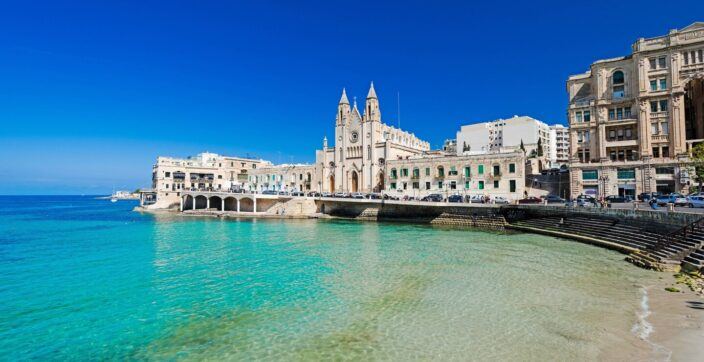 Discover the top selections from Malta's culinary scene you should definitely try out.