A Casual Day of Exploration at Pisa
If you happen to be in Florence, you must go to Pisa as the place is filled with beautiful architecture and rich history.
Pisa is located in Central Italy and is just a ride away from Tuscany's capital, Florence. If you happen to be in Florence, you must go to Pisa as the place is filled with beautiful architecture and rich history. It's just an hour away from Florence and to get there, there are many trains departing for Pisa everyday.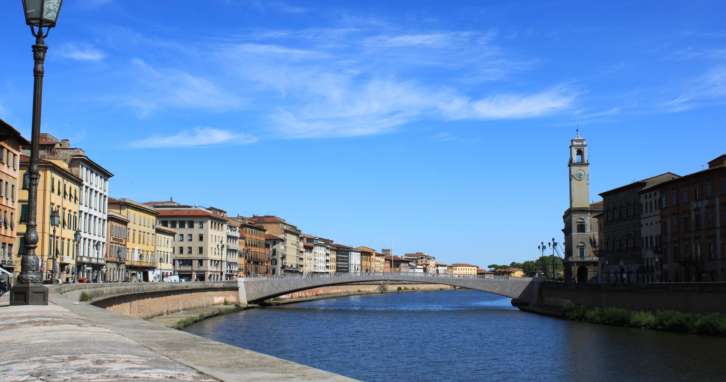 Once you arrive at Pisa, you definitely must see the world famous Leaning Tower. This architectural landmark was not meant to lean, but it had a weak foundation causing it to not support its own weight anymore. It is one of the four towers that make up the cathedral complex called the Campo dei Miracoli. Standing at eight stories, the Leaning Tower is probably one of the tallest bell towers there is in Europe.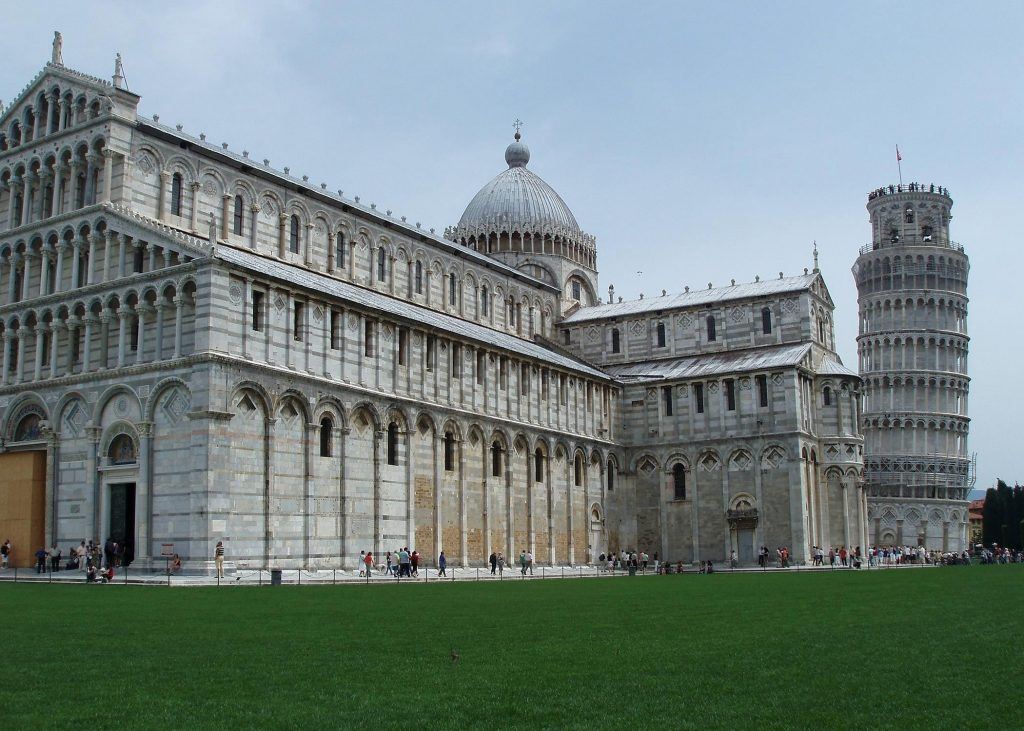 After the Leaning Tower, you can also explore other attractions like the Santo Stefano dei Cavalieri. This church was designed by Vasari and it houses some of his paintings as well as works from other famous painters like Jacopo Ligozzi, Alessandro Fei, and Pontormo. Here, you will also find three of the oldest organs in the church which were built by organ makers Onofrio Zeffirini, Azzolino Bernardino della Ciaja, and Giovanni Tamburini.
After a day of exploration in the city, you're probably feeling hungry. Walk along Corso Italia where you can bite eat your snack while sitting on the grass of Piazza dei Miracoli. If you'd rather have an actual place to sit in, we recommend trying the best pizza in town at the Pizzeria Il Montino. Another option is Osteria dei Cavalieri which offers meat and fish. Looking for something fancier? Head to Antica Trattoria Il Campano and order tartar of Tuscan beef and homemade pasta with meat sauce.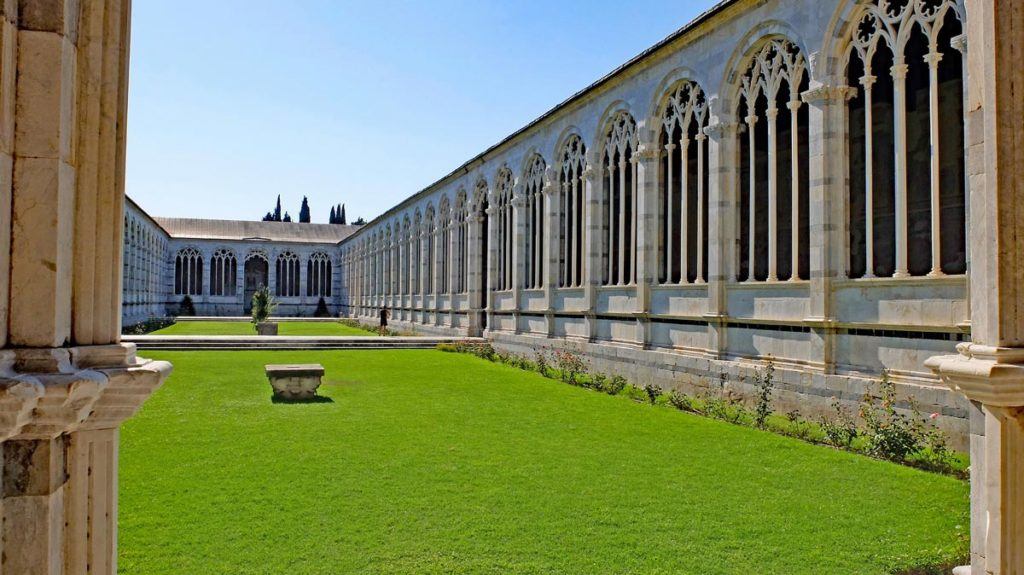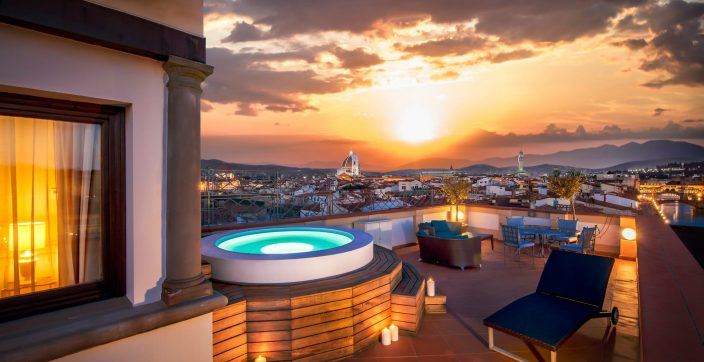 With the Piazza della Signoria and Uffizi just steps away, The Westin Excelsior, Florence sits at the center of Florentine culture. Browse boutiques along the Ponte Vecchio, have an espresso at a local café, and enjoy the best Florence has to offer.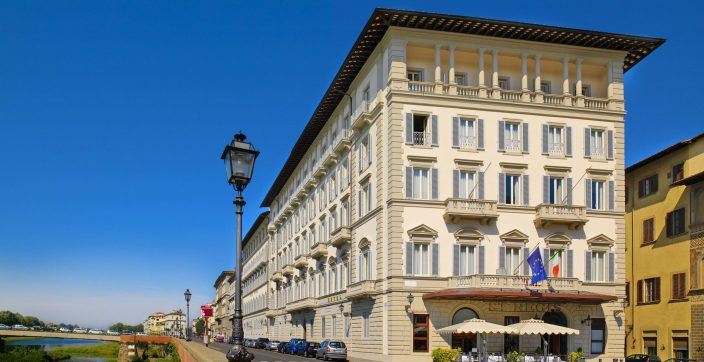 Situated in central Florence, the scenic St. Regis Florence has been the preferred stop of seasoned travelers since the 18th Century. Steps away from iconic landmarks, it offers an unrivaled immersion into the cradle of the Renaissance.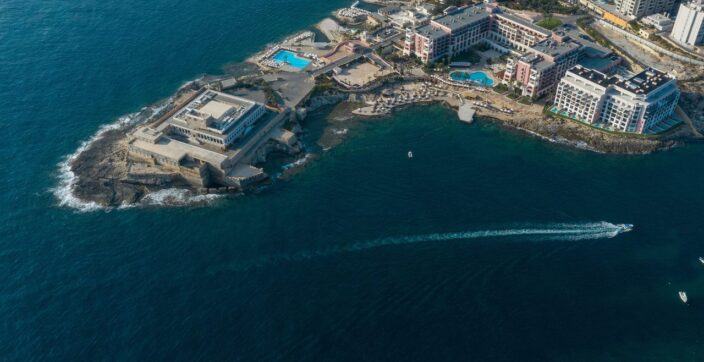 At The Westin Dragonara Resort in St Julian's, every visitor gets to holiday in the footsteps of Mediterranean seafarers and settlers of old.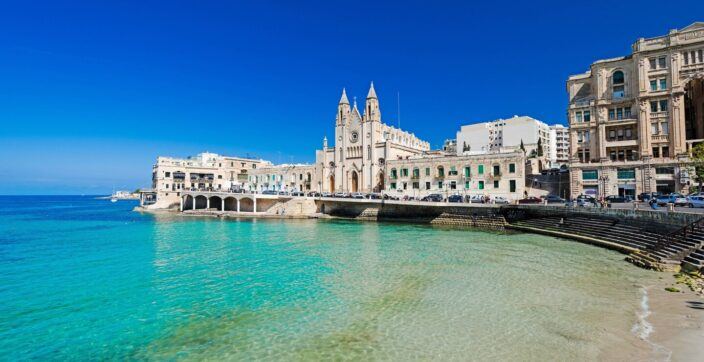 Discover the top selections from Malta's culinary scene you should definitely try out.