A day in Fiesole
Try to make an entire day out of your trip, but expect that you may want to come back for more.
Experience the Difference in Fiesole
From Florence, take the opportunity to make a day's adventure to the nearby countryside and town of Fiesole. It is 20 minutes by bus. The ATAF Florence city bus (#7) runs until midnight. Enjoy incredible views of Florence! Archeology, museums, villas, and markets keep you entertained, while pleasing scenery gives you a feeling of peace.
The Main Attractions
On arriving, go to the Etruscan-Roman Archaeological Area. It dates back to the second-century BC, with Etrsucan settlement around the 8th and 9th centuries BC. On the site, you can see Roman theater, Roman baths, and a Civic Museum.
If you enjoy Renaissance era structures, the Villa Medici and its lush gardens, hedge mazes, and incredible sculptures will definitely delight! It is one of the oldest in the area, and best maintained. This site is a gem because it has remained little known among tourists.
You can also indulge in a little shopping. Everyone enjoys taking home a souvenir to remember their vacation. Piazza Mino, the main square, offers an antique market the first Sunday of the month. Other vendors often display their wares in this location, and locals as well as tourists mingle in the fresh air.
Tuscan Culinary Comforts
If you are hungry after your strolls in the nearby hills and tours through the museums, there are many different food venues. In the main square you can find trattoria, small bars, and a few cafe style restaurants. Enjoy an espresso with a rich chocolate dessert. There are romantic restaurants along the street to the monastery. These are perfect for special moments.
Enjoy the Etruscan City
Fiesole and area has startlingly beautiful countryside, friendly locals, and many areas of interest to explore. Try to make an entire day out of your trip, but expect that you may want to come back for more. When you do, there will always be something unique to discover.
Scroll the gallery for more impressions >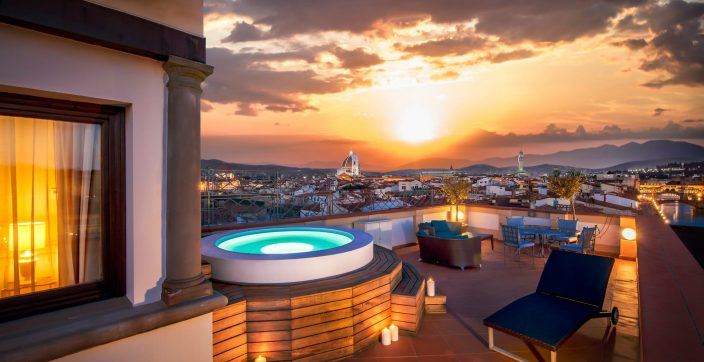 With the Piazza della Signoria and Uffizi just steps away, The Westin Excelsior, Florence sits at the center of Florentine culture. Browse boutiques along the Ponte Vecchio, have an espresso at a local café, and enjoy the best Florence has to offer.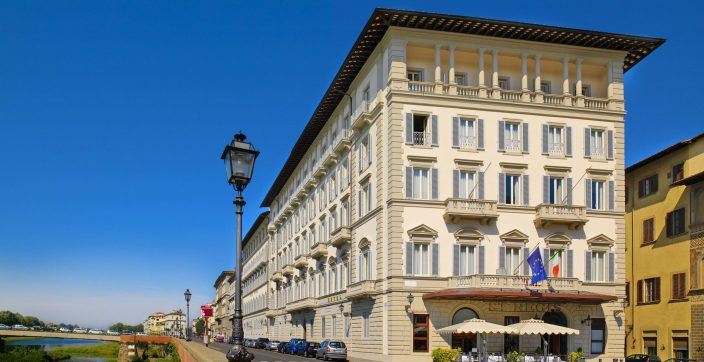 Situated in central Florence, the scenic St. Regis Florence has been the preferred stop of seasoned travelers since the 18th Century. Steps away from iconic landmarks, it offers an unrivaled immersion into the cradle of the Renaissance.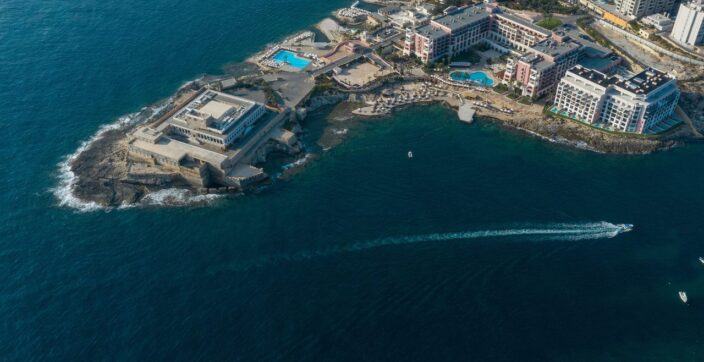 At The Westin Dragonara Resort in St Julian's, every visitor gets to holiday in the footsteps of Mediterranean seafarers and settlers of old.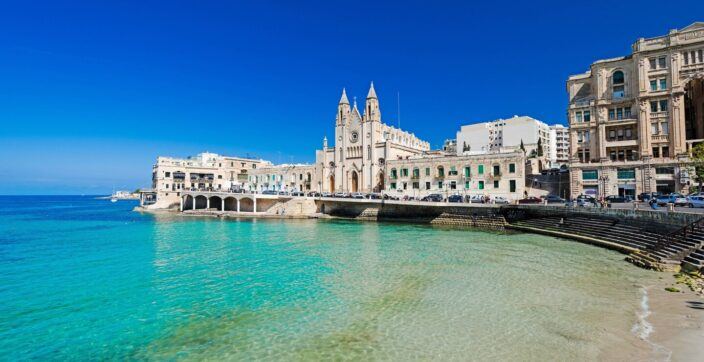 Discover the top selections from Malta's culinary scene you should definitely try out.