Aperitivo – Made in Rome
Time for trying the famous Aperitivo-Made in Italy. Probably one of the best traditions to taste when in Rome.
Cocktail or Wine?
Rome is not only about the Restaurants. While you stroll around Rome discovering the beautiful monuments and architecture you will come across many small bars or wine shops. There are endless places where you can dedicate yourself to the important wine culture and small snacks to cooling off the day with a fresh pre or post dinner drink.
For those who want to experience the Italian wine lifestyle, Sorpasso has excellent vintages alongside local ham and cheese dishes. Or Uptown, the place to go to begin your evening with an excellent aperitivo. A selection of authentic Roman food and high quality cocktails await you. It is a great spot to watch the "made in Italy" cuisine come to life not only for dinner but also during a chilled Sunday morning brunch.
If delving into different gives you delight, there are also places for sushi and bubbles, homemade pizza and beer, and a pub offering "made in Italy" beer.
Coffee Pot is a sweet spot for sushi, fusion, and bubble teas whereas Temakhino allows you to enjoy sushi including Brazilian flavours and sounds. For the beer lovers there is only one place Baladin, a great spot for a snack, easy dinner, or nightcap, which has the finest craft beer within the eternal city.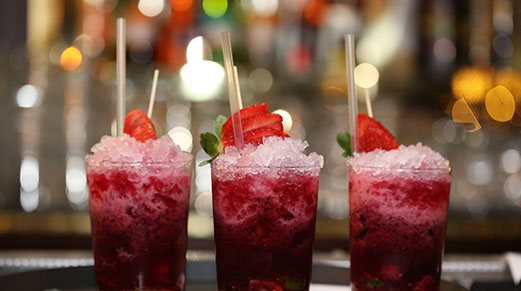 Surrounded by a 27-hole golf course, this country-style hotel is near the new Trade Fair and only a short ride to Rome and the airport.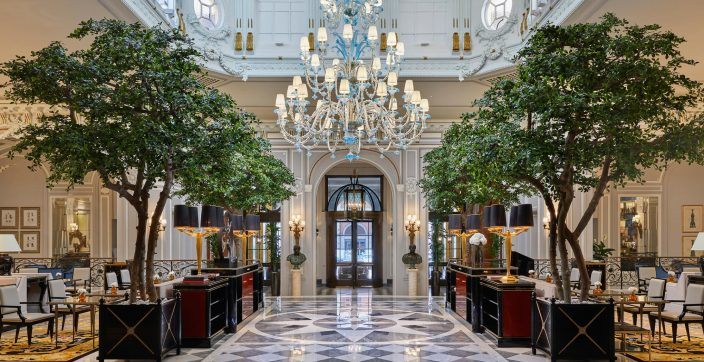 Built in 1894, it's a timeless haven of renewed charm. Precious, sumptuous interiors, exceptionally chic, uncompromising bespoke service.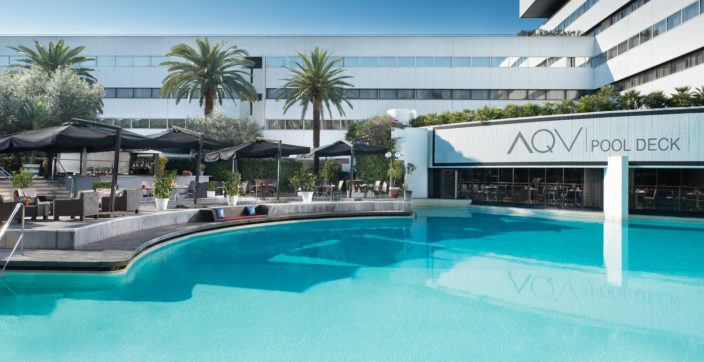 Ingenuity and intuitive service make our hotel a favored place for meeting, socializing, and relaxing, with an innately Italian flair.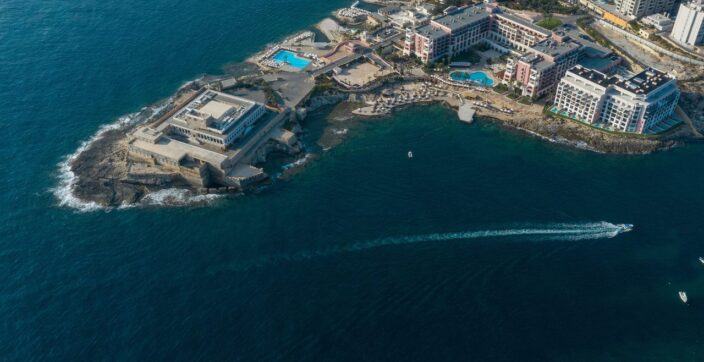 At The Westin Dragonara Resort in St Julian's, every visitor gets to holiday in the footsteps of Mediterranean seafarers and settlers of old.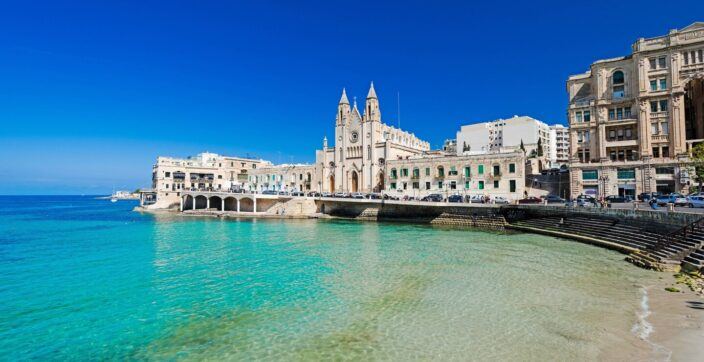 Discover the top selections from Malta's culinary scene you should definitely try out.