Aperitivo – Made in Rome
Time for trying the famous Aperitivo-Made in Italy. Probably one of the best traditions to taste when in Rome.
Cocktail or Wine?
Rome is not only about the Restaurants. While you stroll around Rome discovering the beautiful monuments and architecture you will come across many small bars or wine shops. There are endless places where you can dedicate yourself to the important wine culture and small snacks to cooling off the day with a fresh pre or post dinner drink.
For those who want to experience the Italian wine lifestyle, Sorpasso has excellent vintages alongside local ham and cheese dishes. Or Uptown, the place to go to begin your evening with an excellent aperitivo. A selection of authentic Roman food and high quality cocktails await you. It is a great spot to watch the "made in Italy" cuisine come to life not only for dinner but also during a chilled Sunday morning brunch.
If delving into different gives you delight, there are also places for sushi and bubbles, homemade pizza and beer, and a pub offering "made in Italy" beer.
Coffee Pot is a sweet spot for sushi, fusion, and bubble teas whereas Temakhino allows you to enjoy sushi including Brazilian flavours and sounds. For the beer lovers there is only one place Baladin, a great spot for a snack, easy dinner, or nightcap, which has the finest craft beer within the eternal city.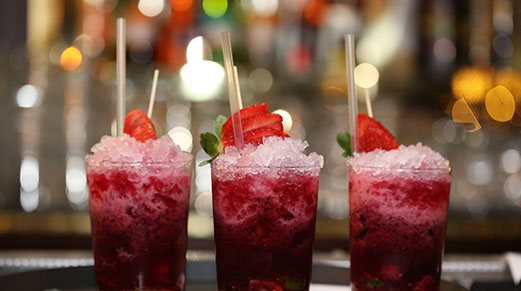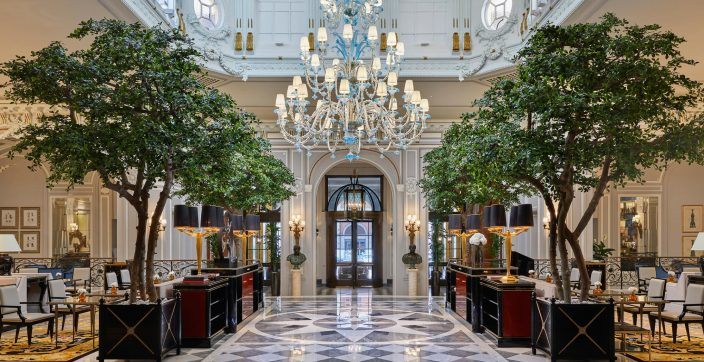 Built in 1894, it's a timeless haven of renewed charm. Precious, sumptuous interiors, exceptionally chic, uncompromising bespoke service.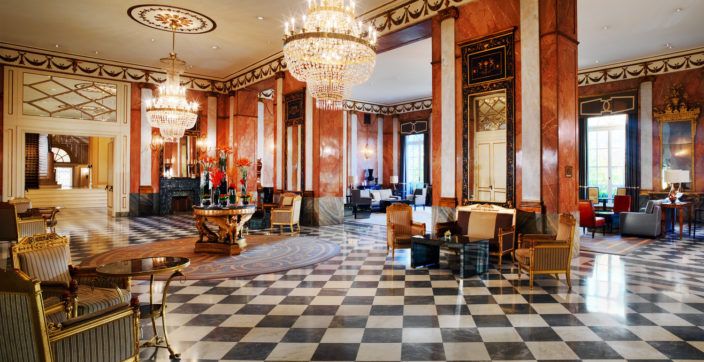 Since 1906, The Westin Excelsior, Rome has hosted celebrities, statesmen, and artists visiting the Eternal City. The hotel, which was named to Condé Nast Traveler's Gold List, enjoys a prime location in the celebrated Via Veneto district.
Surrounded by a 27-hole golf course, this country-style hotel is near the new Trade Fair and only a short ride to Rome and the airport.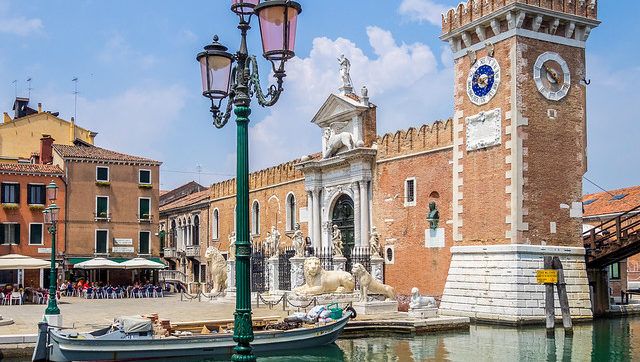 Discover the program, the news and the main themes of the 2019 Venice Biennale: a review of events that celebrates art, design, architecture, dance and cinema and that involves the whole city. "May You Live In Interesting Times": this is the title of the 58th International Art Exhibition which takes place from 11th May to 24th November 2019.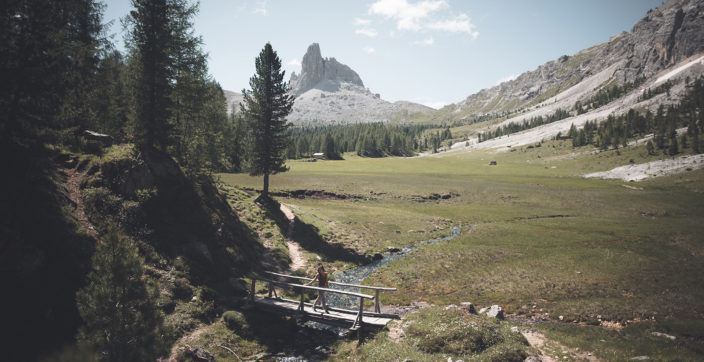 Established in 1990, the Natural Park of the Ampezzo Dolomites is part of the UNESCO world heritage and covers an area of 11,500 hectares north of the centre of Cortina d'Ampezzo, toward the border between Veneto and Alto Adige.
The 19th Century Grand Ball on Lake Como will honor the territory's customary tradition of inaugurating the new Opera season with an exquisite ball. Discover more of this event ang get ready to step into the past end experience the magical atmosphere of the nineteenth century