Castle Sforza in Milan
Castello Sforzesco is one of Milan's most important emblems and a big part of its history. Read all about this Milanese landmark and grand castle.
Enjoy Sforza Castle
Castello Sforzesco is one of Milan's most important emblems and a big part of its history. In 1450, military leader, Francesco Sforza undertook the rebuilding of the castle of Jovis Gate and he did it on a grand scale in terms of style and aesthetics.
A Majesty in Milan
Today, the Castle stands majestic in the square with its famous Torre del Filarete standing to a height of 70m and several circular keep-towers. One of Milan's big parks, Parco Sempione can be accessed through the Corte grande, the Rocchetta and Corte ducale courtyards in the castle. The park runs from the castle to Arco della Pace. It is a great spot to just relax and soak in the sun on the lush green lawns. There are also British-style jogging tracks.
In the 19th Century, Italy was unified and the castle was restored and transformed from a military fortress to the largest museum center, Musei del Castello Sforzesco. The collection of museums or Musei Civici take up several floors. One of them is the Pinacoteca del Castello Sforzesco, an art collection that includes the works of Andrea Mantegna, Titian, Vincenzo Foppa, Canaletto and other masters. Michelangelo's last sculpture, the Pietà Rondanini can be seen here at the museum named after the sculpture and in the Trivulziana Library, you can see Leonardo da Vinci's manuscript, 'Codex Trivulziana'. In 2012, new paintings that have been attributed to Michelangelo Merisi da Caravaggio were discovered.
Scroll through the gallery for more impressions.
The Castle also has a visual arts study center, CASVA, a photographic archive, furniture museum, museum of decorative arts, Museum of Ancient Art that showcases the Roman remains, Gothic Lombard architecture and local Renaissance-style sculpture. These are just a few of the museums that make Sforza Castle an art and history lover's dream place to visit. Make the plan to see it for yourself at this grand Castle.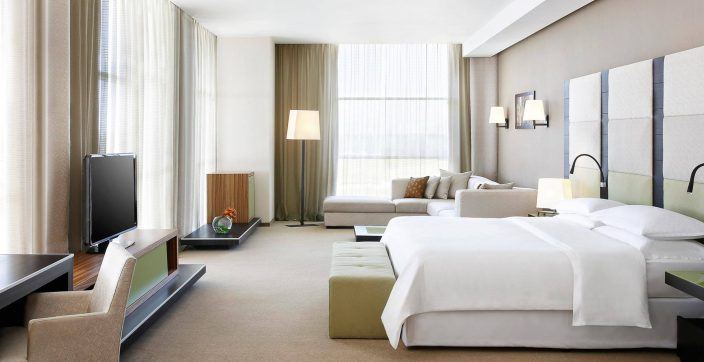 Located in Terminal 1 of Malpensa Airport (MXP), we are within easy reach of Milan, Italy's fashion and finance capital. Northern Italy's most famed destinations, including Lake Como, the Alps, Lake Maggiore, and the Park of Ticino are temptingly nearby.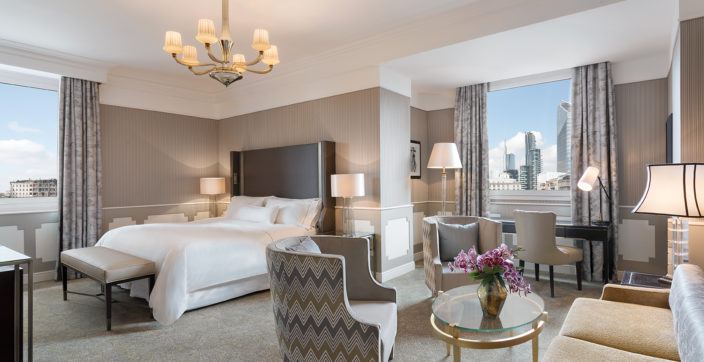 Our downtown location is convenient to the city's famous shopping and monuments. This historic luxury hotel is an elegant and sophisticated meeting point for business and leisure travellers alike.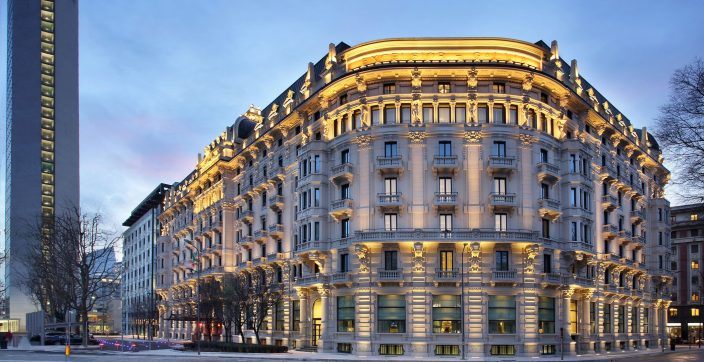 Excelsior Hotel Gallia, Milan is an extraordinary destination in a city recognized for its creativity, where fashion, design, and cuisine come together. Let our experienced Luxury Collection concierge be your guide to an unforgettable stay.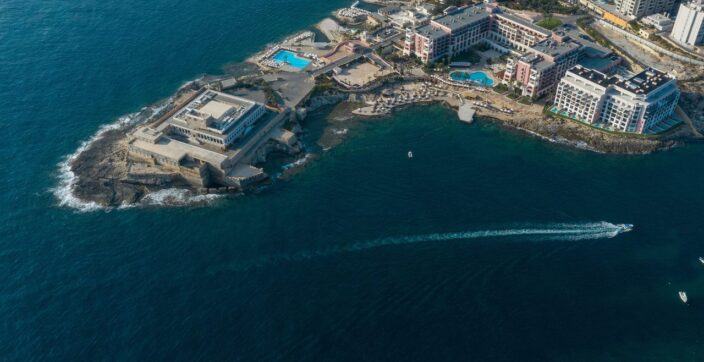 At The Westin Dragonara Resort in St Julian's, every visitor gets to holiday in the footsteps of Mediterranean seafarers and settlers of old.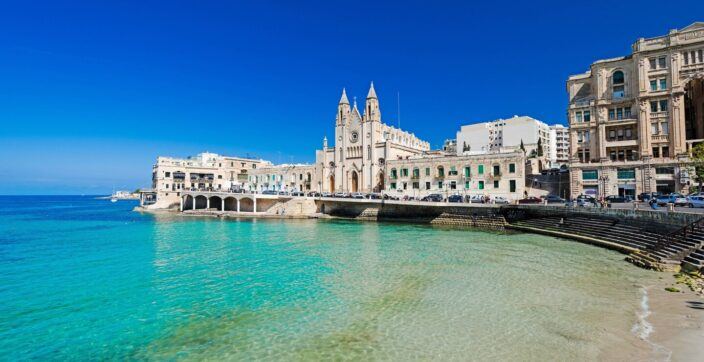 Discover the top selections from Malta's culinary scene you should definitely try out.