Champions League Finals
Join for the 2016 Champions League finals in Milan at San Siro. Who will be this year's winner in the historic stadium?
The Champions League is Upon Us
It seems like the whole world is engrossed in soccer right now and the Champions League final takes place on May 28 in Milan. This will take place at the Stadio Giuseppe Meazza and it has been the host to the European Cup three other times in history, including 1965, 1970, and 2001.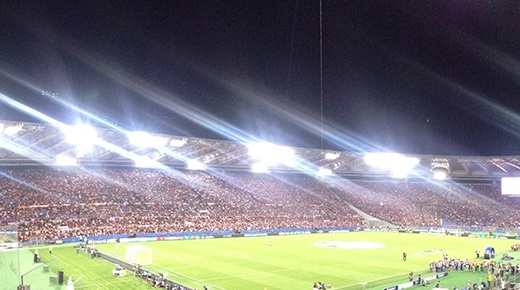 The finals
Last year, the final was held in Berlin and Barcelona and Juventus were the teams to play, with Barcelona winning.
This year, it's still anyone's game, though it looks like Real Madrid and Manchester City are the front-runners.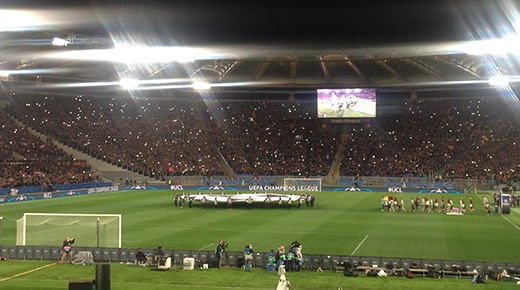 The Stadium and its Long History
The stadium itself is very impressive. Built in 1925, it was named San Siro for the district it was built in. While it is now called Stadio Giuseppe Meazza after the former inter and Milan player, many still refer to it as San Siro. The stadium has been growing over the years and in the mid-1950s, the capacity reached over 100,000. The last overhaul took place in 1990 for the FIFA World Cup, which provides the looming concrete towers and seats for all.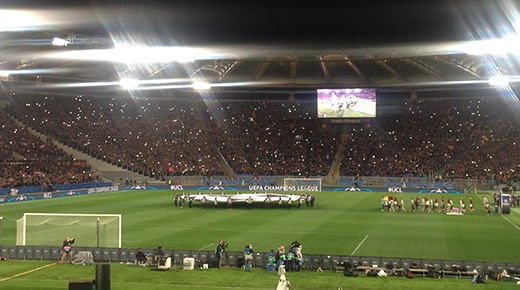 Discovering Milan
Spending time in Milan is going to be a good time for everyone. If you want to embrace the nightlife, you'll want to spend time in the Navigli area, which is where you may also see some of the soccer players blowing off steam and perhaps a few VIPs and celebrities as well. Some of the top restaurants you may want to explore include Mexicali for Baja Californian cuisine, as well as Isola della Birra, which is the first sushi-beer garden to land in the city. Blue Note is found in the Isola district and is a famous jazz club, too.
Staying in a luxury hotels within Milan like Excelsior Hotel Gallia or The Westin Palace can put you close to everything. At the Diana Majestic, you might meet some famous people along a typical Milanese aperitivo. This way, you can enjoy what the Italian city has to offer both day and night, and enjoy the Champions League Final while in town as well.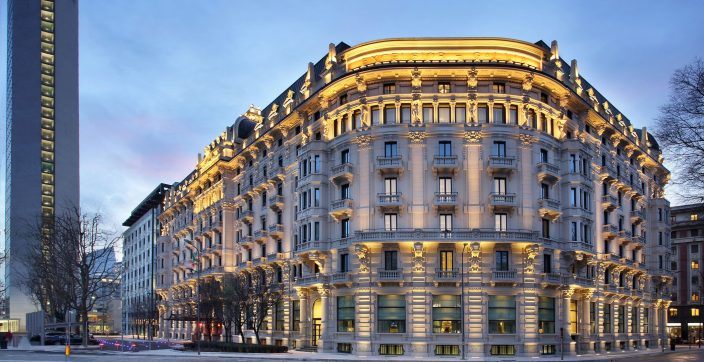 Excelsior Hotel Gallia, Milan is an extraordinary destination in a city recognized for its creativity, where fashion, design, and cuisine come together. Let our experienced Luxury Collection concierge be your guide to an unforgettable stay.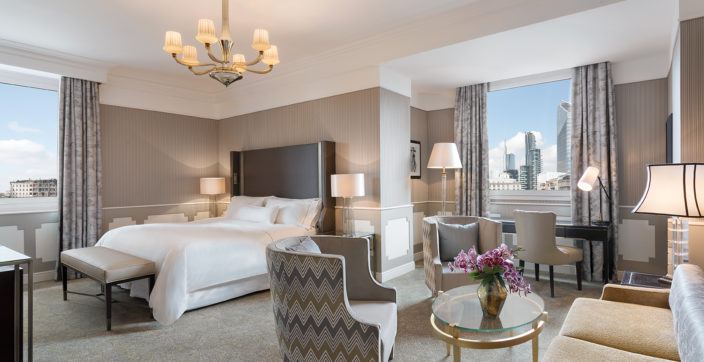 Our downtown location is convenient to the city's famous shopping and monuments. This historic luxury hotel is an elegant and sophisticated meeting point for business and leisure travellers alike.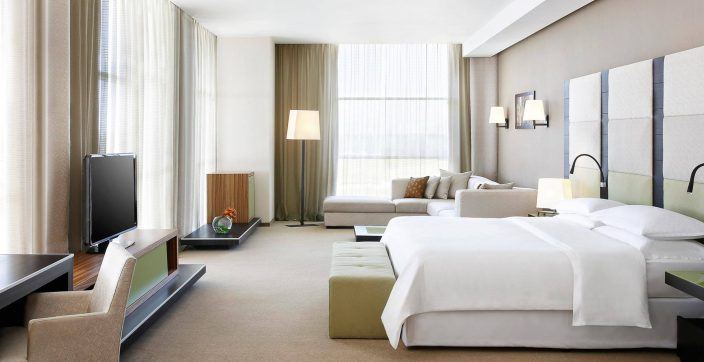 Located in Terminal 1 of Malpensa Airport (MXP), we are within easy reach of Milan, Italy's fashion and finance capital. Northern Italy's most famed destinations, including Lake Como, the Alps, Lake Maggiore, and the Park of Ticino are temptingly nearby.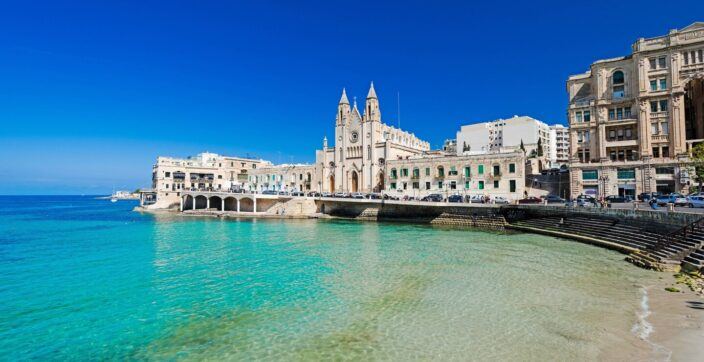 Discover the top selections from Malta's culinary scene you should definitely try out.