Concorso d'Eleganza Villa D'Este
Explore the beautiful historic cars and motorcycles during this traditional racing event in Italy.
A historic event
Historic automotive fans love this event in honor of Italy's best cars and motorcycles.
The first Concorso d'eleganza Villa D'este took place on September 1, 1929 and was hosted by the Automobile Club of Como, the Comitato di Cura di Como and the Grand Hotel Villa d'Este. Prestige has followed this event ever since its debut with more than 80 of the finest quality vehicles entered. In time a panel of judges and motorcycles was introduced to the two days of event Como Lake exhibit.
As part of the weekend activities, the Concours of Historic Cars is open to the public. It is located in Villa Erba park. This is where you can see classic motorcycles on display. The motorcycles are also judged by an international panel.
Historic cars
Over the years, the most exceptional cars of their eras have been featured. For the 2016 event, eight classes of entries were decided upon. These were Pre-war with a decadence and fantasy theme; Pre-1945 with fast and flamboyant; Rarities for the Connoisseur; Petite Performance, otherwise known as pocket rockets; Daring designs; Cars of celebrities onscreen and off; 1950 to 1975 or the golden era of sportscars; Glam Rock to New Wave; 1955 to 1985 Rally Cars.
Motorcycles
One of the events featuring motorcycles is the yearly Motorcycle Street Run which goes through Cernobbio from Villa Erba to Villa d'Este. One Historic Treasure that you can find in the motorcycle class includes the BMW R 5 celebrating its 80th anniversary in 2016. Take a look at the futuristic BMW Motorrad "Concept 101" motorcycle, or something from the past that catches your eye.
Time to ride
There are public events and exhibits all weekend long. Sales teams are at certain locations should you wish to purchase an accessory or souvenir. Make sure to dress well as this event is held in high honor locally and internationally.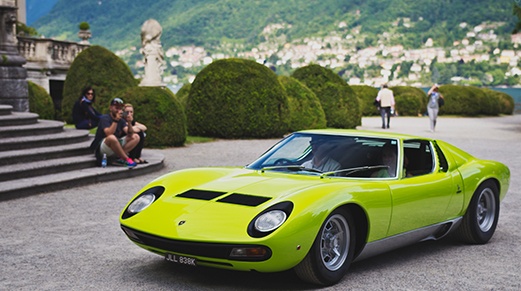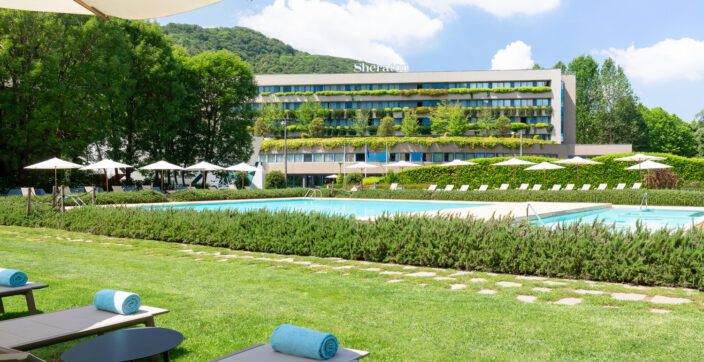 Discover Lake Como's captivating beauty in an idyllic setting for working or relaxing amid a private park, a pool, and three restaurants.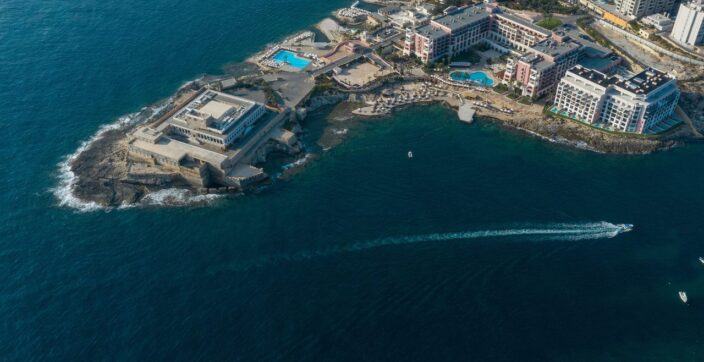 At The Westin Dragonara Resort in St Julian's, every visitor gets to holiday in the footsteps of Mediterranean seafarers and settlers of old.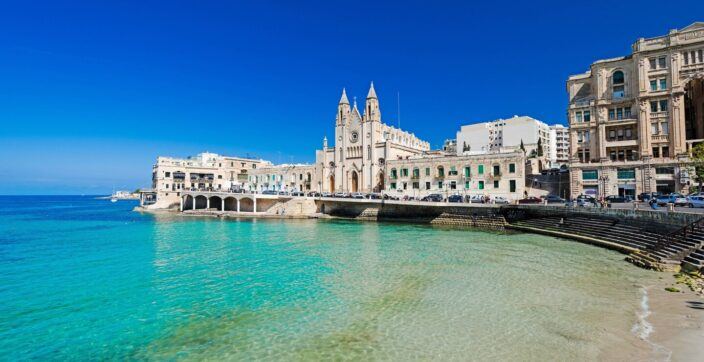 Discover the top selections from Malta's culinary scene you should definitely try out.