Defining Portopiccolo
The warm water, sun, and breathtaking sights will enrich your visit to Portopiccolo. This destination is friendly and always has a relaxed atmosphere.
Your dream destination is about to become a reality. Portopiccolo is a city on a hill that overlooks beautiful waters of the sea. The most amazing part of this place is Falisia a Luxury Collection Resort & Spa, built on a crystalline rock. The uniqueness of Portopiccolo is a guarantee that visitors will have an unforgettable experience.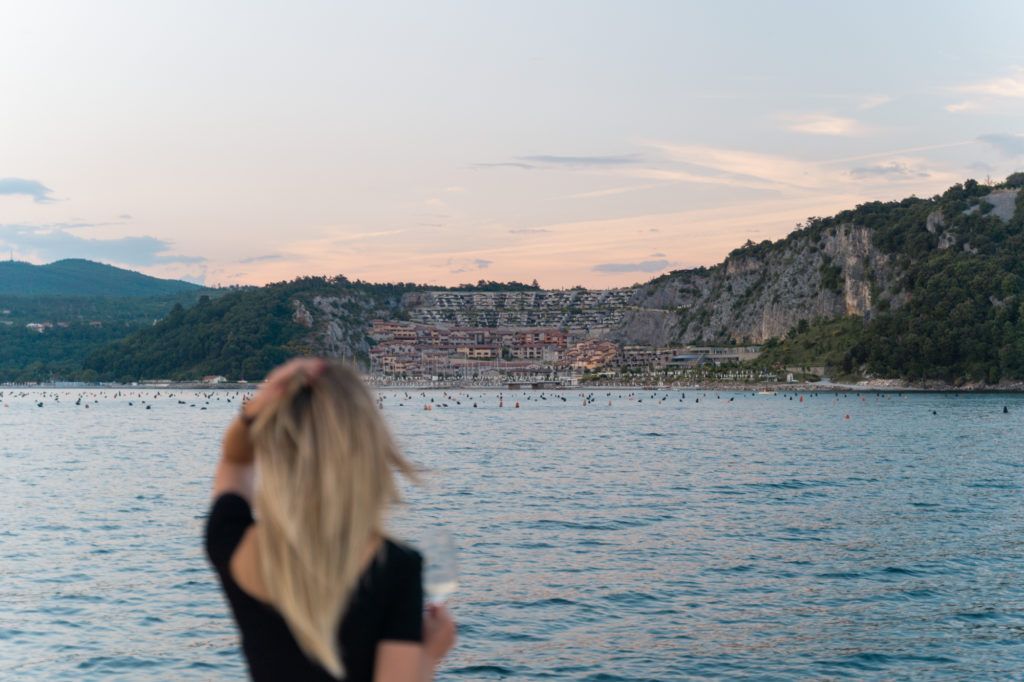 Besides, there are very few people living or visiting such a private bay with towering cliffs. In addition, Portopicollo neighbors other beautiful towns such as Trieste and Friuli-Venezia Giulia.
The warm water, sun, and breathtaking sights will enrich your visit to Portopiccolo. This destination is friendly and always has a relaxed atmosphere. A voyage at sea with boats is yet another encounter waiting for you. As you choose the activities for your visit, do not leave out the rich and diverse culture of Portopiccolo and the nearby regions.
The Destination Authorities
A vacation is hardly complete without a cozy place to stay and delicious food. Falisia has taken care of these needs beyond your expectations. Falisia a Luxury Collection Resort & Spa is designed with diverse experiences to enable you to enjoy your visit. A beach club, spa, bars, bakery, and shopping street among many other facilities are in place to complement your vacation.
The location of this hotel on the sea is another brilliant idea. Visitors enter it from the top, similar to how people get into a boat. This pattern occurs throughout the resort.
The inside is as fascinating as the outside. The furniture and décor in the resort are glamorous. Visitors cannot get enough of the bright and vibrant colors that give life to this place. Relaxing at the private beach leaves you with lasting memories. Enjoy the exclusive surroundings peacefully without invasion from crowds of people in typical public beaches. You'll have plenty to choose from at the resort's spa.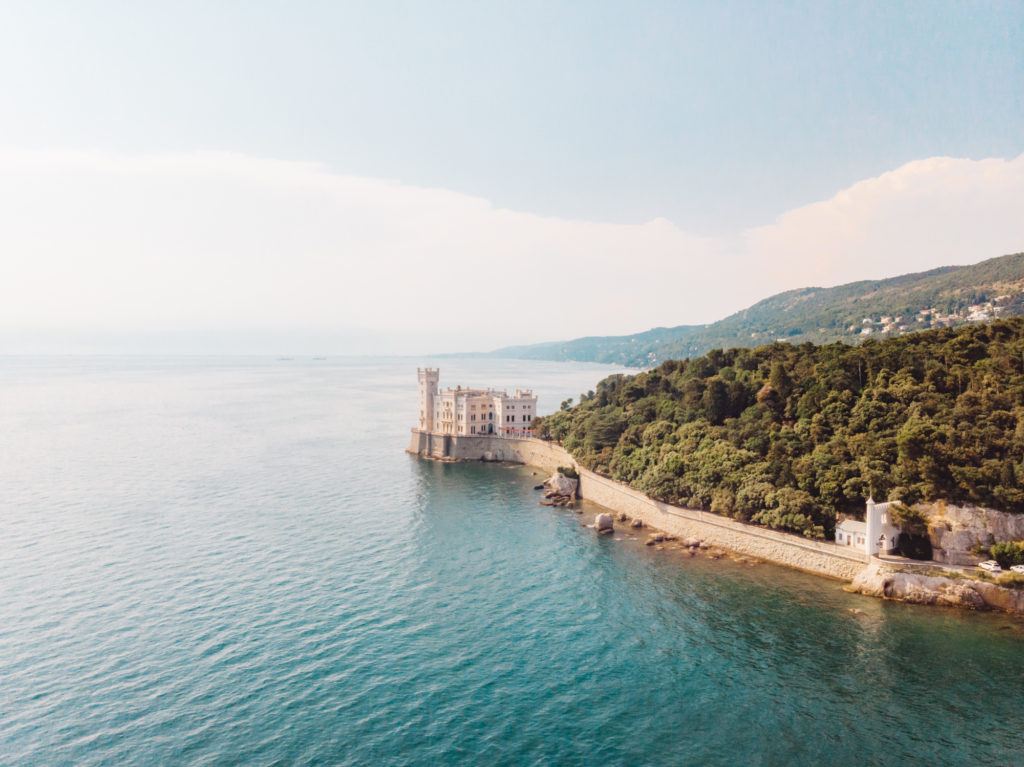 Defining Portopiccolo
Yacht Tour
There are countless spots for you to visit and enjoy Portopiccolo. A yacht tour, for example, will provide you with a perfect view of the stunning Gulf of Trieste. Make sure your tour includes a sunset itinerary.  The view of the sun gradually disappearing at the horizon steals your mind away into a world of fantasy. Trieste is the right place to make cherished life memories.
Sentiero Rilke
One of the most evocative walks overlooking the Gulf of Trieste is Sentiero Rilke connecting Sistiana to Duino. The path takes its name from Reiner Maria Rilke who was a guest at the Duino Castle at the beginning of the last century; here, the poet composed his famous "Duino Elegies". The scenery of this place is calming and rejuvenating and would do you some good to try it out.
Trieste
Trieste city is the best definition of diversity and cultural heritage. The Latin, Slavic, and Germanic cultures all blend in this city. While you're at it, visit the Grand Canal and excite yourself with the dazzling square. At this point, you will also view Piazza Unita d'Italia, an old historic town. The Trieste Cathedral and Castle of St. Giusto are also here if you have some extra time.
Miramare Castle
Nothing would be as fulfilling as being part of the story about an enchanted castle. Miramare Castle is an opportunity to interact closely with royalty. The castle is magnificent in a location that exhibits it to the people, having been well-preserved as a rich heritage of this region.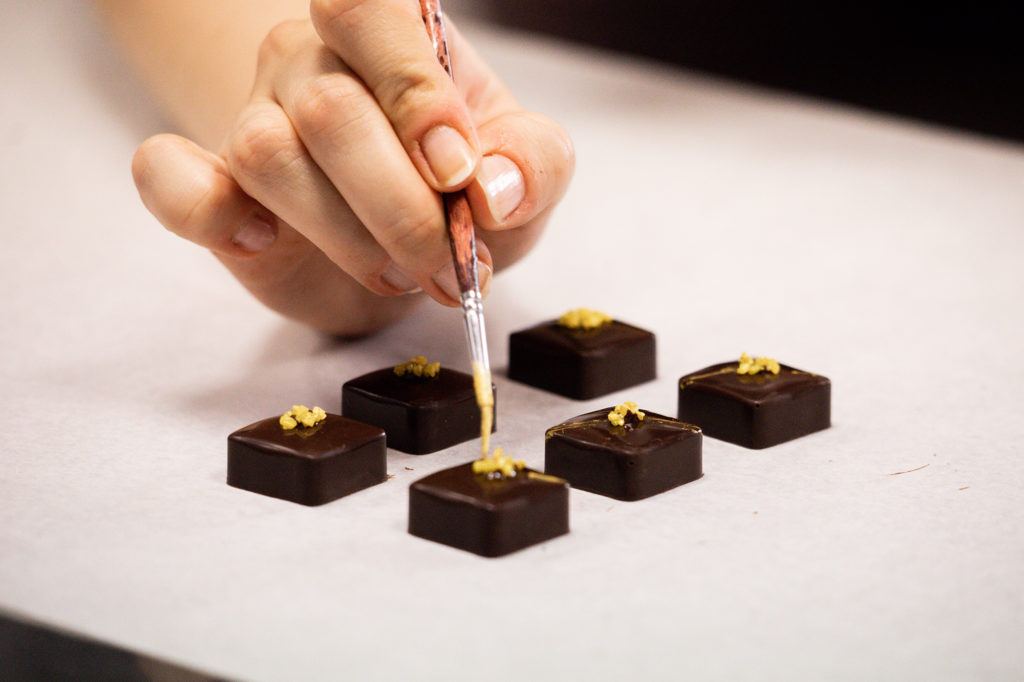 Epicurean Moments
Maxi's Bar
Sometimes during your vacation, you want to have some quiet time. No tours or trips all day or keeping up with the adrenaline of watching amazing things. During these moments, Maxi's Bar is an excellent destination. Enjoy your drink as you watch the sunset with its golden rays.
San Daniele
San Daniele is the epitome of chocolate flavors in Italy. Carry your taste buds and all the flavors you enjoy. This village paints a picture of sweet-smelling cocoa and inspiration for making new chocolate ideas. The chocolate shops have countless options for you, and they are ready to demonstrate how they make them.
Caffe Degli Specchi
Coffee enthusiasts have Caffe Degli Specchi to treat them to a rich and deep culture. Traders, friends, and other diverse people meet at Piazza Unitas d'Italia to socialize as they enjoy coffee at Caffe Quadri.
Castello Di Susans
One more fantastic trip is to Castello Di Susans. It was built to resemble a Tuscan villa, which makes it all the more worthy of a visit. The family-owned establishment is happy to welcome visitors looking forward to a memorable encounter.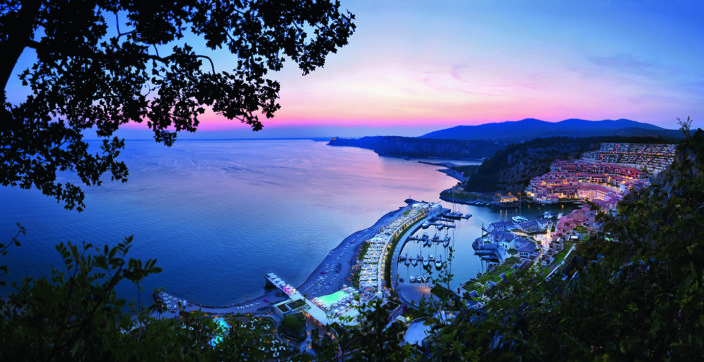 Located in the spectacular panorama of the Gulf of Trieste, Falisia is the heart of the new luxury complex of Portopiccolo and is the ideal place to live a five-star experience of relaxation and wellness in a unique position, thanks to the breathtaking views of the coast Adriatica, a short distance from Venice airport and not far from Germany, Austria and Slovenia.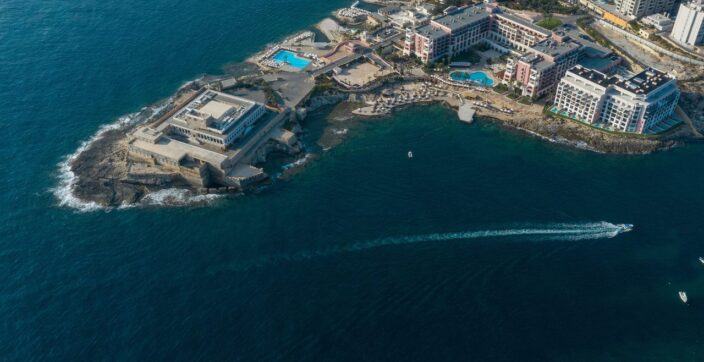 At The Westin Dragonara Resort in St Julian's, every visitor gets to holiday in the footsteps of Mediterranean seafarers and settlers of old.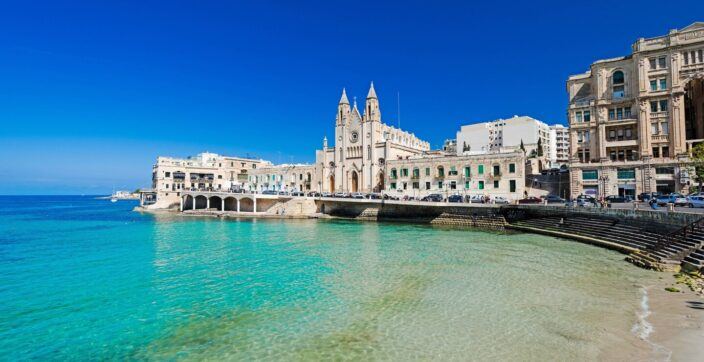 Discover the top selections from Malta's culinary scene you should definitely try out.
#EXPLOREITALY
Share your journey to Italy with us using #exploreitaly