Epiphany in Rome: the tradition of Italian Befana
Christmas time in Rome is a very special time indeed, with spectacular traditions such as the Fest of Epiphany.
Epiphany in Rome: the origin of Italian Befana
Christmas time in Rome is a very special time indeed, with spectacular traditions such as the Fest of Epiphany. This tradition in Italy includes the story of an ugly old witch called 'La Befana' who comes on her magic broomstick on the night of January 5th carrying goodies for all the kids who have been good, and huge hunks of coal for those who have been naughty!
The Epiphany in Rome is a very special day, a feast for every child waiting for toys and sweets from La Befana, who leaves the loot in stockings hung from the chimney. The Fest of Epiphany legend is interestingly tied to the religious story of the Wise Men.
There is so much to do for the Epiphany in Rome. On Three Kings Day, the Artists' Square comes alive and transforms into a marvelous spectacle of dancing, music and masquerades. Here you can experience a variety of children's carousels and amazing shows that will entertain the kids no end.
There is a lot to see at the Rome Bio-Park, which creates a fun feast of processions for this Italian holiday. You get to stuff socks with fruit, bamboo, and an assortment of other treats while you listen to a telling of the park's rich history.
For an exciting day, watch the procession of the parade "Viva la Befana" from Via della Conciliazione on the morning of January 6th. Three Kings Day is a wonder to behold, with Magi riding their camels. You also get to see chariots from the ancient Roman times, as well as characters in full historic costumes.
The parade progresses to St. Peter's Square where this Christmas tradition is celebrated. An Epiphany holiday is the ultimate way to celebrate your holidays in Rome.
Epiphany in Rome: where to stay?
Stay at one of our hotels to experience the full Epiphany holiday. Choose from the St. Regis Rome, The Westin Excelsior Rome, Sheraton Roma Hotel & Conference Center, Sheraton Parco de'Medici Rome Hotel, or the Le Meridien Visconti Rome.
Credits for story featured image: Sabrina Pierantozzi – Flickr
Surrounded by a 27-hole golf course, this country-style hotel is near the new Trade Fair and only a short ride to Rome and the airport.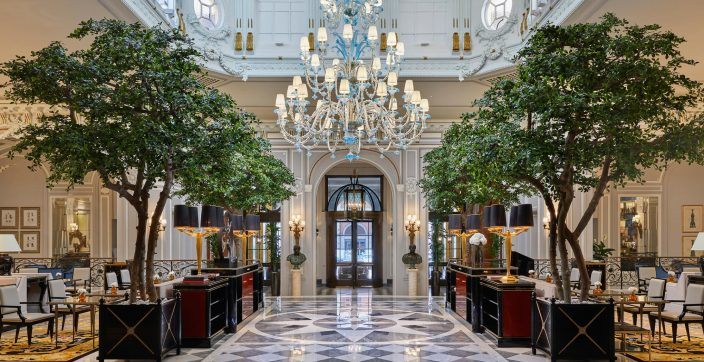 Built in 1894, it's a timeless haven of renewed charm. Precious, sumptuous interiors, exceptionally chic, uncompromising bespoke service.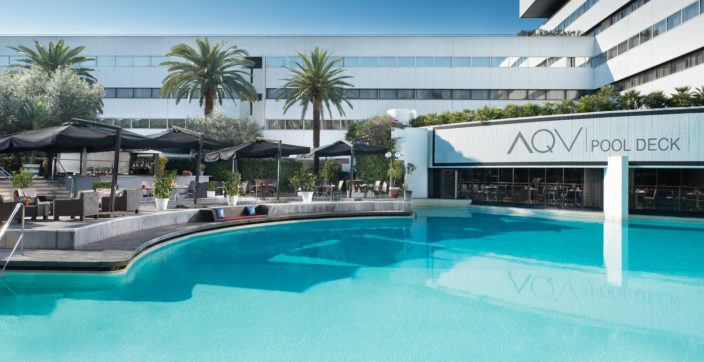 Ingenuity and intuitive service make our hotel a favored place for meeting, socializing, and relaxing, with an innately Italian flair.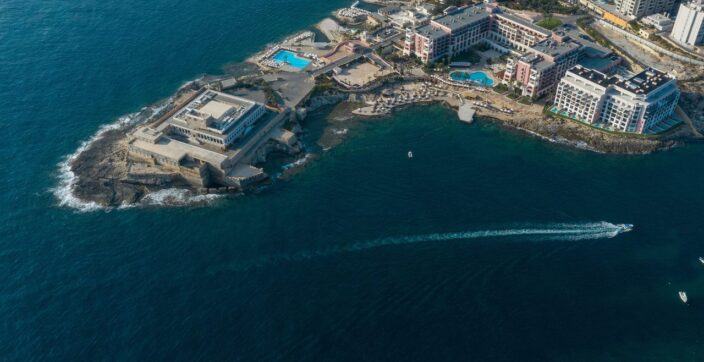 At The Westin Dragonara Resort in St Julian's, every visitor gets to holiday in the footsteps of Mediterranean seafarers and settlers of old.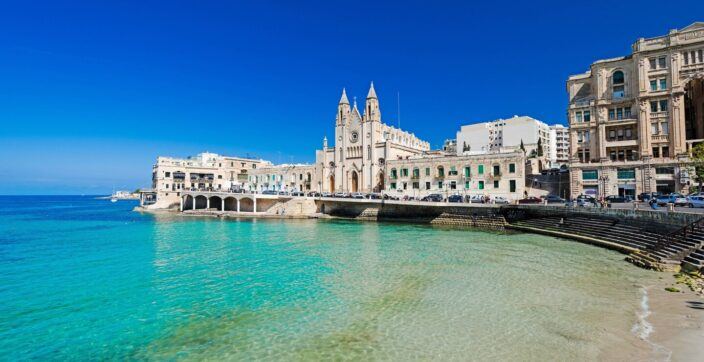 Discover the top selections from Malta's culinary scene you should definitely try out.