Explore Italy in full bloom
Summer isn't the only time to visit Italy. Spring in Italy brings with it a lot more than vibrant blooms – from the delicious foods at local markets to new fashions and exciting festivals.
Summer isn't the only time to visit Italy. Spring in Italy brings with it a lot more than vibrant blooms – from the delicious foods at local markets to new fashions and exciting festivals. In this article, we're going to look at four beautiful places you can celebrate Spring in Italy.
Three reason to visit Rome in Spring
Spring is undoubtedly one of the best times of the year to explore the Eternal City. If you time your visit right, you'll not only be able to travel in a hassle-free way, but you'll also get to experience fresher seasonal food, quieter attractions, and warm sunny weather.
If you're still looking for a reason to visit Rome in spring, we'll give you three:
Springtime Flowers: From the cascades of wisteria and annual azaleas to the bright red poppies that carpet the floors of the ancient ruins – you'll be hard-pressed to find any other tourist attraction to match the beauty of Rome's springtime blooms!
Spring Foods: When it comes to seasonal foods, you'll find all the best locally grown spring offerings at the markets and on every restaurant menu including some lesser known specialties such as puntarelle and agretti.
Festivals and Events: As the city begins to come out of its hibernation, you'll be able to experience a series of exciting events including the recreation of Julias Ceasar's assassination.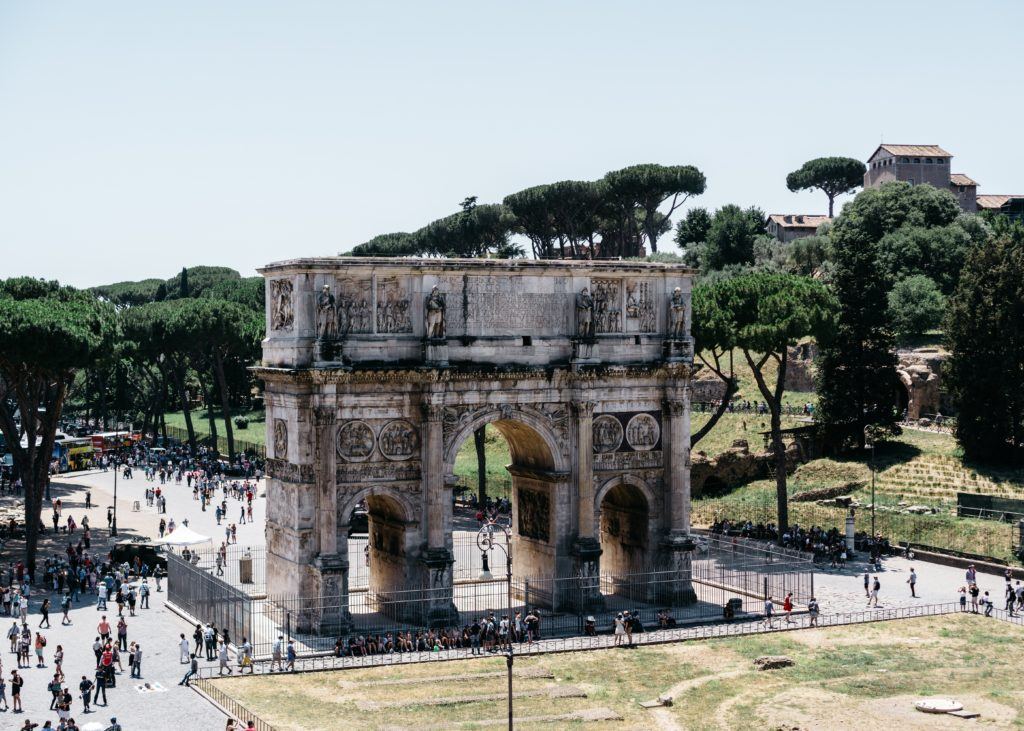 Venice in Spring: unmissable!
There's a reason why Venice remains one of the most popular tourist destinations in Italy. But what most people don't realize is that summer isn't the only time to experience this iconic city.
There's a lot to see when you visit Venice in spring – from sea lunches and island hopping to gondola races and Venetian parades and spring festivals that bring a burst of color to the scene.
Here are a couple of ways you can explore the city and make the most of your visit to Venice in spring:
Seafood Lunch: Splash out on one of these romantic lunches where you get to sample a variety of dishes made with the catch of the day. Food doesn't come any fresher than the dishes at the Riva Rosa, and this is a restaurant you absolutely have to visit during your stay in Venice.
Visit the Venetian Lagoon: Yet another place to spend a glorious afternoon, the Venetian lagoon offers you a chance to discover all the outer islands where you can pick up a few pieces of gorgeous Venetian glass.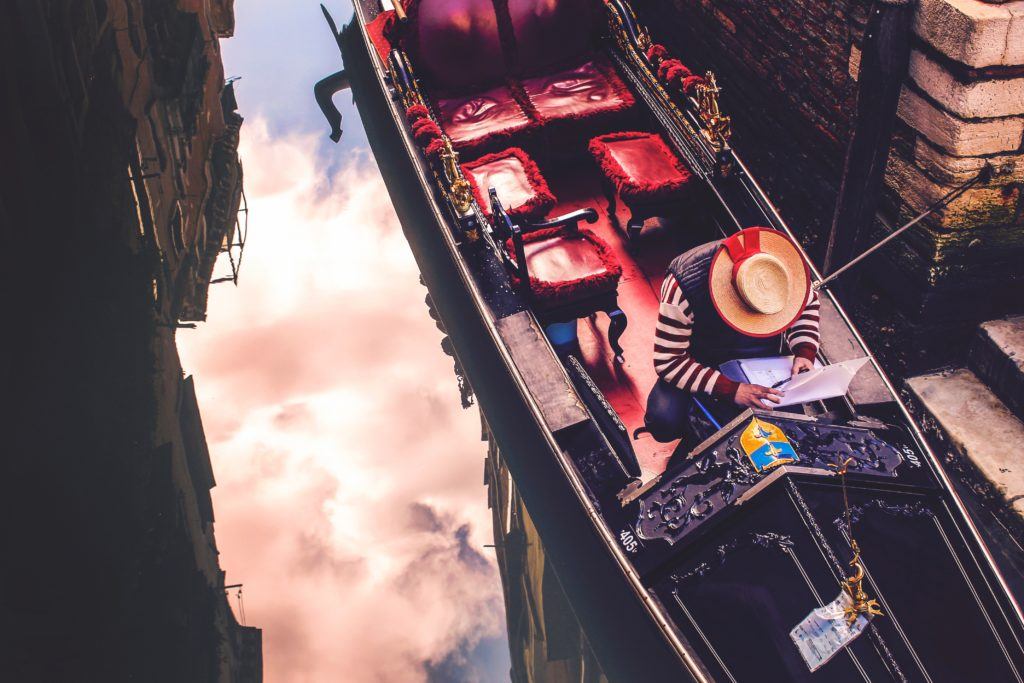 Spring: the best season to visit Milan
One of the absolute best things you can do to ensure an unforgettable visit is to go to Milan in spring. The spring months precede the manic peak season for tourism in the city, and in addition to avoiding the bustling crowds, you'll also be able to escape the sweltering heat of the summer months. Spring is undoubtedly one of the best times to visit Milan.
You'll be able to enjoy this beautiful city at your own pace before the crowds roll in. While some evenings may still have remnants of the winter chill, during most days, you'll enjoy temperatures that aren't too high and not too low. This makes it ideal if you're traveling with kids and family.
Here are some of the things you have to look forward to when you visit Milan in Spring:
Festivals and Events: The city hosts a variety of festivals and events including Mardi Gras-type festivals, costume parties, and various parades.
Shopping: If you love shopping, you're in for a treat when you plan your visit to Milan during the winter months. Being Europe's fashion capital, Milan always has a lot of new, exciting fashions to show off when spring comes around.
Museums and Galleries: Milan has an impressive lineup of galleries and museums that you'll be able to enjoy without having to jostle your way through the summer crowds.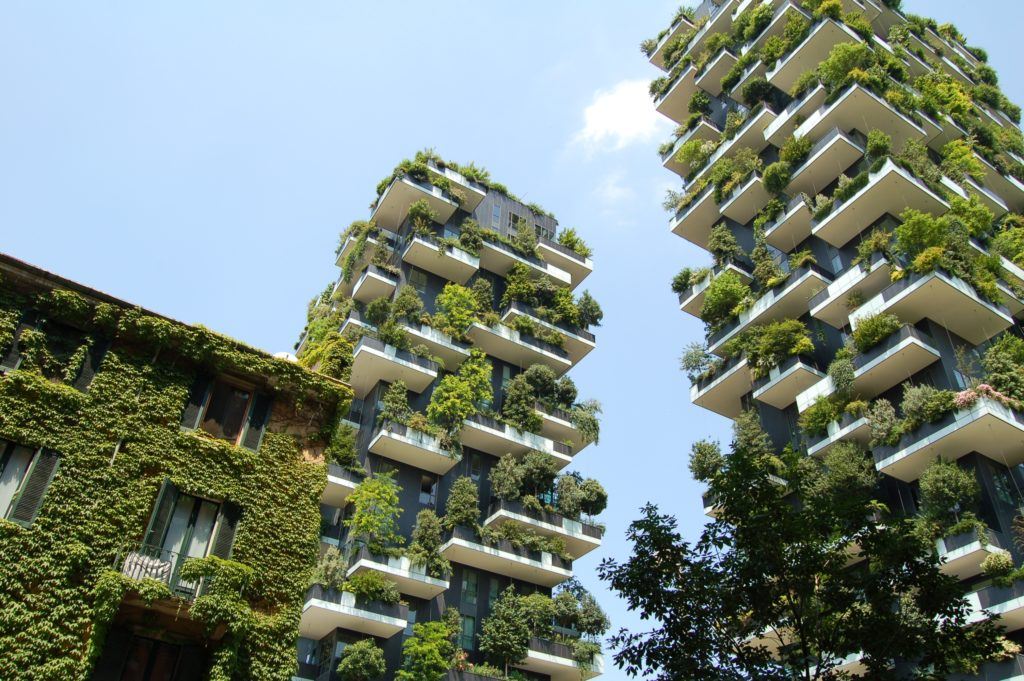 Florence in full bloom
There are so many wonderful and exciting things to do in Florence in spring. The days get warmer and longer, and you can visit the famous gardens, take in some churches with views, or walk in the cool hills among the spectacular wildflowers – or you can explore the town and sample some of the best gelatos in the world.
If you've never considered a visit to this beautiful city in spring, now is the time to do so. Here are some of the things you can see and do when you visit Florence in spring:
Visit the Boboli Gardens: These are among the most famous gardens in the city where you can take long relaxing walks among the exquisite gardens enjoyed by the Medici family during the time they were in power.
Visit the San Miniato Church: This scenic building has a terrace that offers the most magnificent views of the city that is even more awe-inspiring when there aren't noisy crowds around to take away from the serenity of this place.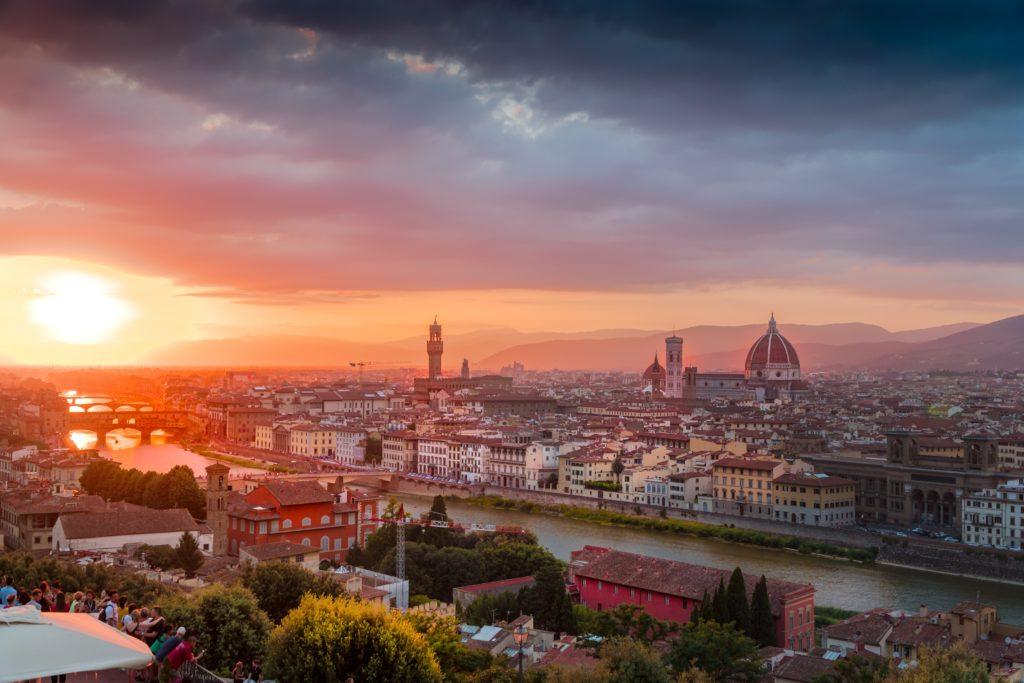 Explore Italy in the blooming Season
Discover our stories and experiences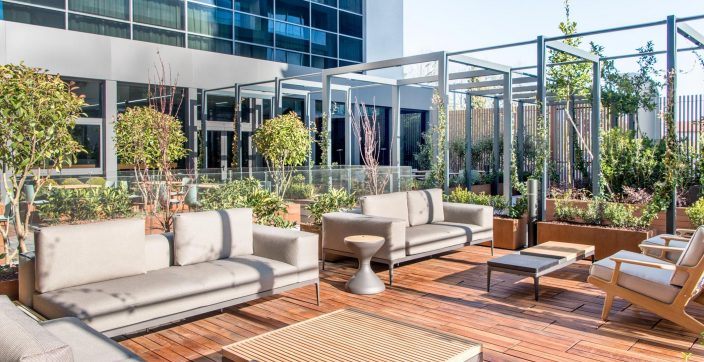 In a new commercial area, our hotel is steps from the Venezia Mestre-Ospedale train station and a short ride from Venice's city center.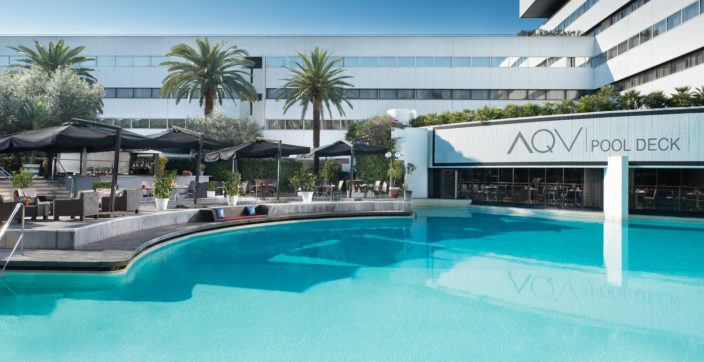 Ingenuity and intuitive service make our hotel a favored place for meeting, socializing, and relaxing, with an innately Italian flair.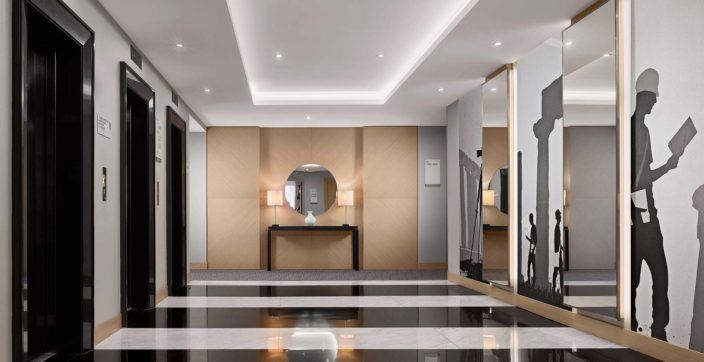 Walking distance from the Spanish Steps and the Vatican, Le Méridien Visconti is a perfect location in the heart of Rome for leisure, business, shopping and nightlife. The light and space of our hotel strikes and surprises our guests when entering Le Meridien Visconti Rome. The Seventies' design reflects and accentuates the architecture of the exterior, creating a fascinating stylistic continuity between the recent past and modern taste.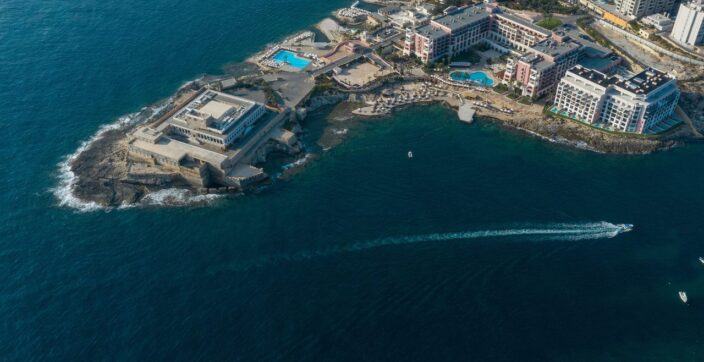 At The Westin Dragonara Resort in St Julian's, every visitor gets to holiday in the footsteps of Mediterranean seafarers and settlers of old.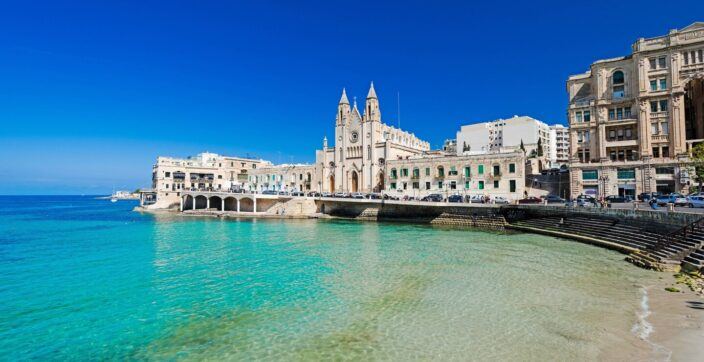 Discover the top selections from Malta's culinary scene you should definitely try out.