Explore Roman Streetfood
When in Rome, do as the Romans do and indulge in Roman street food. Go on a food tour that will take you to the best of them.
When in Rome
Do as the Romans do and indulge in Roman street food. Porchetta is one of the popular Roman street foods in Ariccia and Marino, towns in the southeast. It is pork belly and loin that has been deboned, rolled, and roasted. If you want to sample the local flavor of it, get it from Panificio Bonci or Er Buchetto.
Also popular is supplì which is seasoned rice with mozzarella which melts when the rice ball is deep fried. Traditionally, it is seasoned with meat sauce or ground pork with gizzards. You can get it from Supplizio, located at Via dei Banchi Vecchi 143, at Trapizzino on Via Giovanni Branca, and at Piazzale Ponte Milvio 13. You can also get it from Pizzarium on Via della Meloria 43.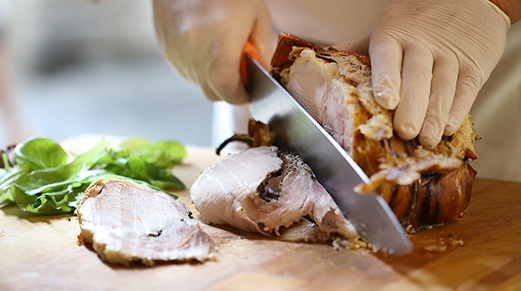 Of course, PIZZA and PASTA
Another Roman street food you should sample is puntarelle. However, it is only available in season, which is from November to February. It is crisp green chicory shoots served as salad with a dressing of anchovies, garlic, olive oil, and vinegar. Perhaps you can have it with baccalà which is fried codfish. You can also have it with pizza.
Of course pasta would be one of the most popular Roman street foods. The street version is cacio e pepe, which is pasta topped with grated pecorino cheese, a sprinkling of black pepper, and a bit of the water it was boiled in. Try that with fiori di zucca, or zucchini flowers, on the side. They will typically be stuffed with mozzarella cheese and a little anchovy, and will be deep fried.
Try them all
Take a tour and try them all. You can visit the different shops serving street food or you can go on a food tour that will take you to the best of them. A lot of marketplaces also now sell ready and not just raw food, such as Testaccio Market. A good number of these shops are also online so you can get directions and see what they offer.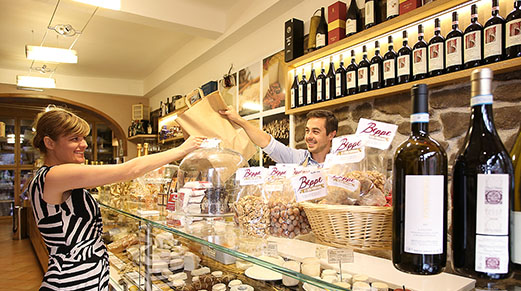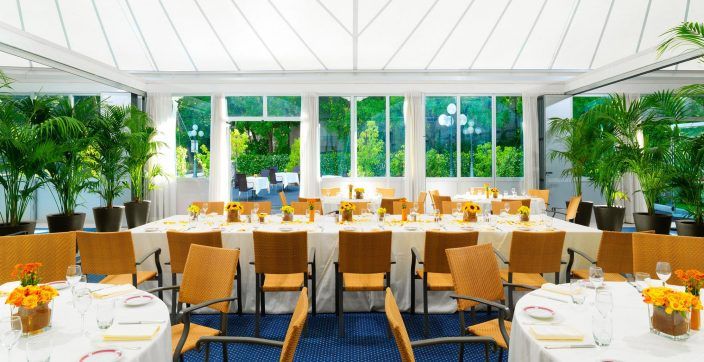 Ingenuity and intuitive service make our hotel a favored place for meeting, socializing, and relaxing, with an innately Italian flair.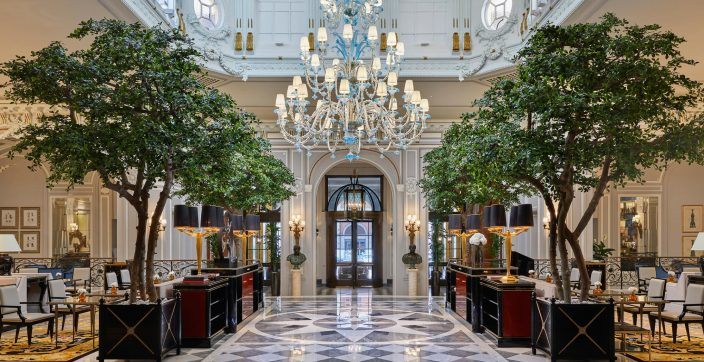 Built in 1894, it's a timeless haven of renewed charm. Precious, sumptuous interiors, exceptionally chic, uncompromising bespoke service.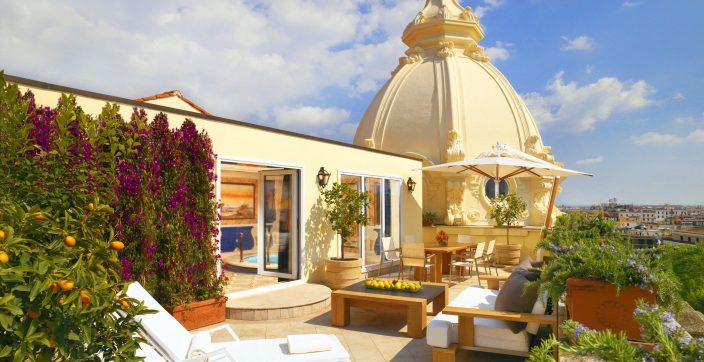 Since 1906, The Westin Excelsior, Rome has hosted celebrities, statesmen, and artists visiting the Eternal City. The hotel, which was named to Condé Nast Traveler's Gold List, enjoys a prime location in the celebrated Via Veneto district.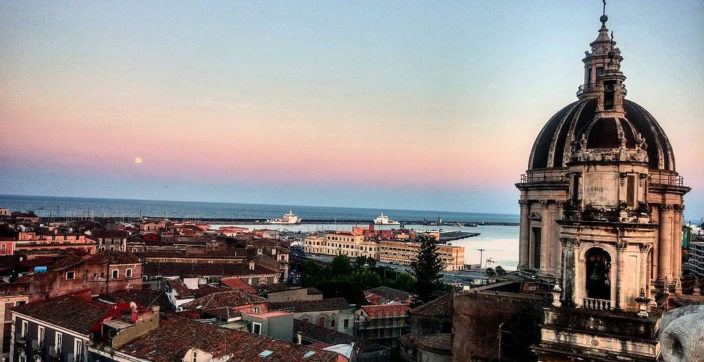 Every year, on June 23rd and 24th the local community in San Giovanni di Galermo is gathered as a sign of devotion and spirituality to celebrate the Patron Saint John the Baptist in a mix of religiosity and folklore.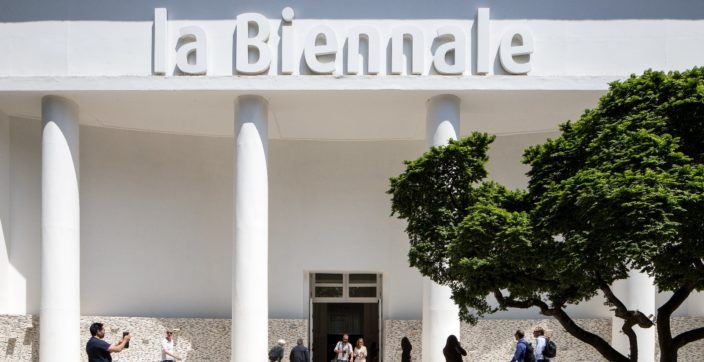 The Venice Biennale is one of those events that is part of the Italian and international collective culture and represents a moment of sharing, discovery and debate on art, architecture, dance and the cinema that involves the most enchanting places in Venice.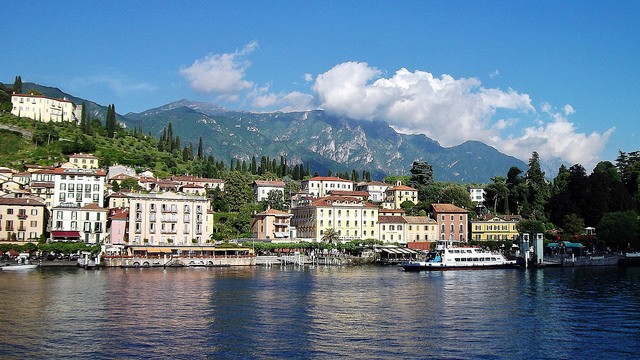 Two gems in the heart of Lake Como: Bellagio and Cernobbio are two paradises a stone's throw from the capital of Lombardy, an area of ​​charming villas, elegant shops, parks and gardens.