Exploring Trastevere Neighbourhood
The Trastevere neighborhood is one of the most idyllic locations in the city of Rome and attracts both locals and tourists alike. It's full of bars, restaurants and there are exquisite sights to behold at every turn.
The Trastevere neighborhood is one of the most idyllic locations in the city of Rome. The area attracts both locals and tourists alike. Bustling crowds fill the bars and restaurants and there are exquisite sights to behold at every turn. In this article, we take a closer look at this pretty Roman neighborhood with its colorful buildings, narrow cobblestone streets, and all the attractions it has to offer.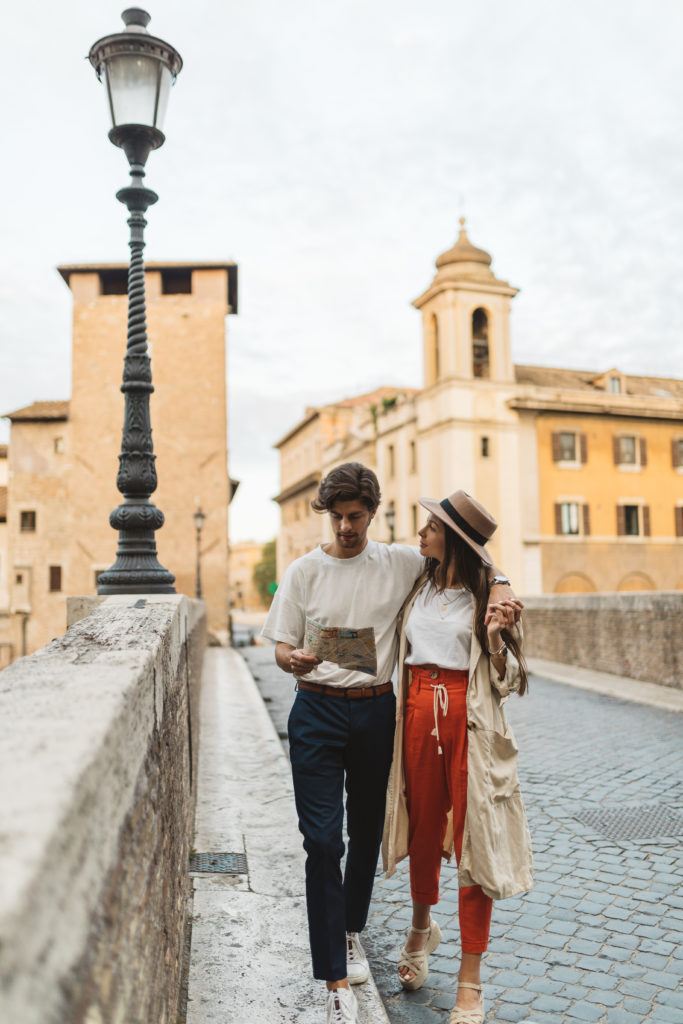 Things to do in Trastevere
Although this area is extremely popular with visitors, there are still a lot of places where you can go to escape the crowds. In fact, Trastevere is a lot less crowded than most other areas in central Rome. By day, the entire area is relatively quiet and relaxed, with a lot less traffic than you'd find in other parts of the city. It has a lot of conveniently located attractions, such as the Vatican, the Colosseum, and the Historic City Center – all of which are less than a half-hour walk from Trastevere.
Explore Labyrinthine Streets
In this neighbourhood, you'll be able to explore the quiet cobblestone streets either by foot or on a guided bike tour. There's a delightful mix of old buildings, ancient monuments, and modern shopping streets for you to discover during your visit to Trastevere in Rome. There are plenty of eye-catching attractions, such as the beautiful fountains, Baroque squares, Renaissance palaces, and churches that house countless masterpieces. There are also the picturesque vicolos and piazzas. All in all, this place offers you a chance to create memories that will last a lifetime.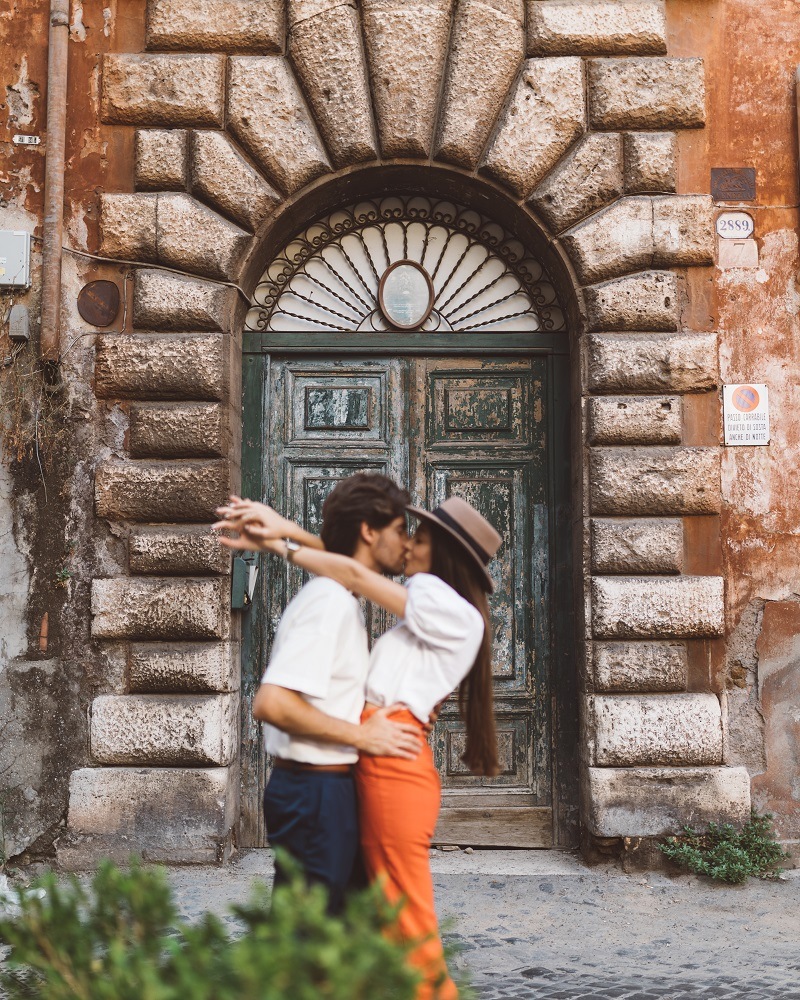 Spectacular Views
Strolling through the Trastevere neighbourhood, from Via Della Lungara to Porta Settimiana, you will be rewarded with unbelievable views of opulent Renaissance villas, including Villa Farnesina. This magnificent residence was built by Peruzzi, and it's home to a lot of incredible frescoes from Raphael and other famous artists. Another building across the street, the Palazzo Corsini offers a collection of art by the famed Titian and Caravaggio. A few minutes' walk behind the palace will lead you to the lush oasis that is Orto Botanico – the botanical garden situated inside the University of Rome.
Authentic Cuisine
Nothing beats an evening of authentic cuisine at one of the best restaurants in Trastevere. Romans and tourists alike flock to this neighbourhood to revel in its vibrant nightlife. Shutters go up to reveal nightclubs and bars around every corner. The trattorias are packed full of eager diners as many fuel up for the evening and night ahead.
From sweet eats to gelato and everything in between, there's a vast array of restaurants and pizzerias for you to choose from. There's never a shortage of great cuisine or places to quench your thirst in Trastevere. Whether you want a place with a local feel or would rather opt for something more exotic, there's something to suit all tastes in this diverse neighborhood.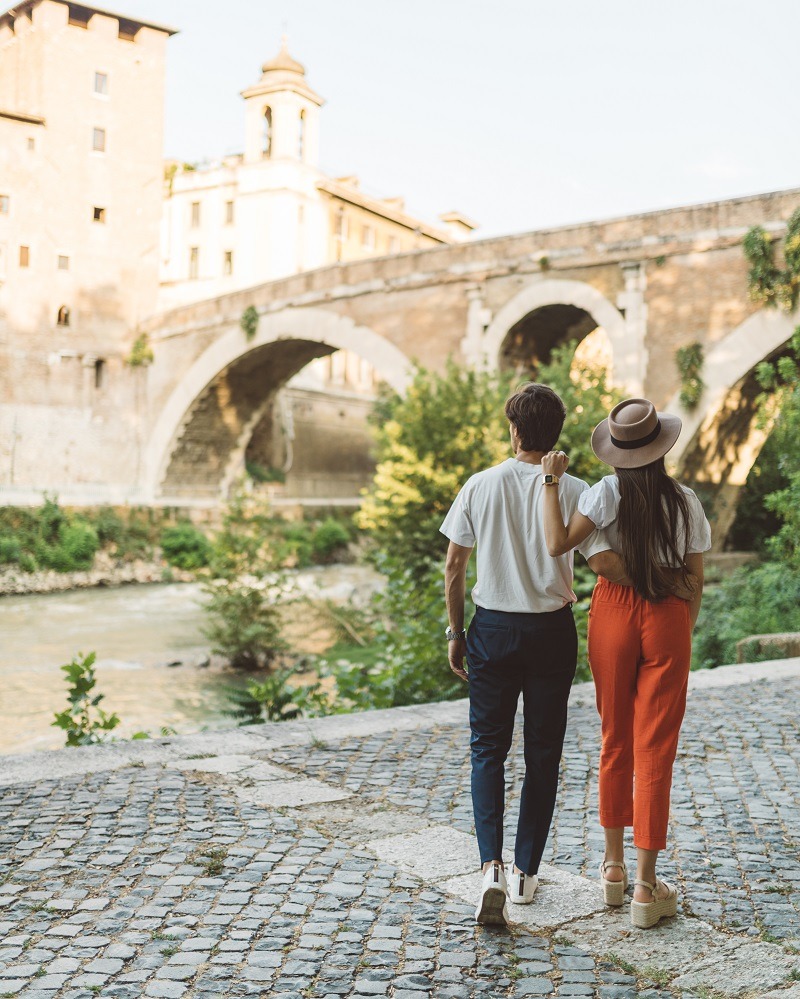 Shopping Experiences
From hip clothes to fine jewelry and fashion accessories, this place offers a wide range of products from some of the most popular brands in the world. When you go shopping, you will find Maki sunglasses, Marshall headphones, Crosley record players, and a lot of other uber-cool products in the various shopping and artisan boutiques found in Trastevere. Everything that Italy is renowned for, you'll find in Rome's Trastevere neighborhood.
Surrounded by a 27-hole golf course, this country-style hotel is near the new Trade Fair and only a short ride to Rome and the airport.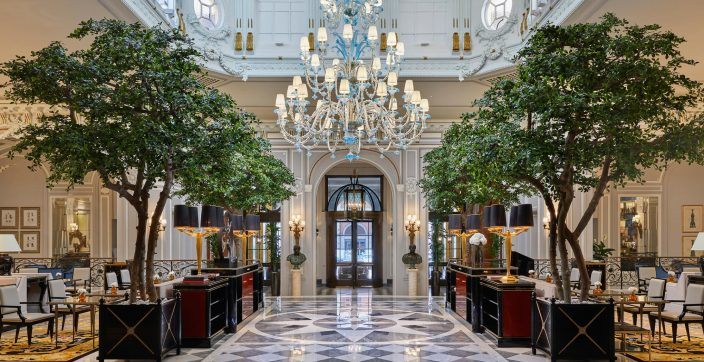 Built in 1894, it's a timeless haven of renewed charm. Precious, sumptuous interiors, exceptionally chic, uncompromising bespoke service.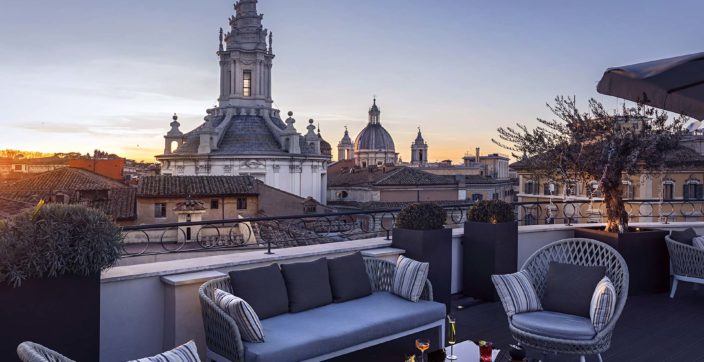 With the ancient Roman temple as our muse, the bespoke design showcases the best of 'Made in Italy', with the highest quality Roman materials. The unique look is an ode to the arches of the imposing Pantheon and the round lines of its famous oculus and dome. Each of our 79 rooms and suites represents a contemporary interpretation of the grandeur of Ancient Rome.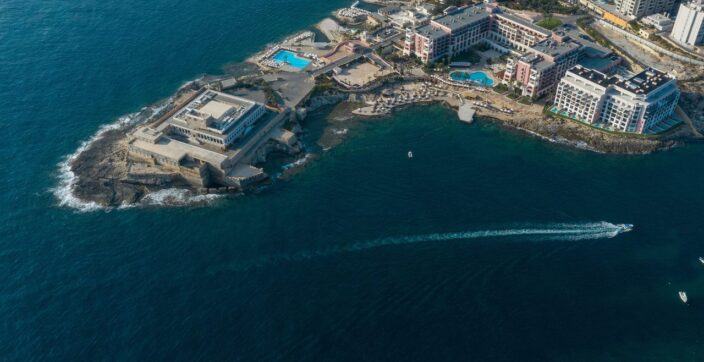 At The Westin Dragonara Resort in St Julian's, every visitor gets to holiday in the footsteps of Mediterranean seafarers and settlers of old.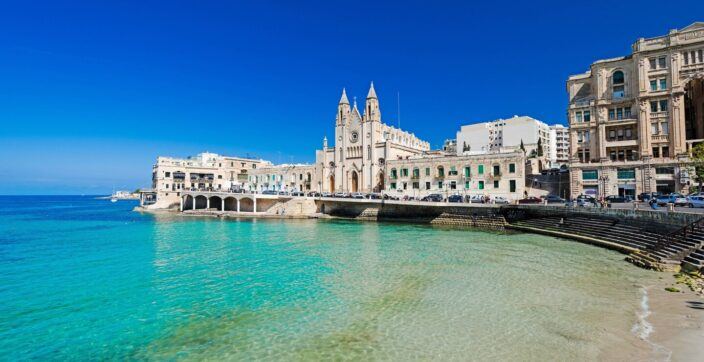 Discover the top selections from Malta's culinary scene you should definitely try out.
#EXPLOREITALY
Share your journey to Italy with us using #exploreitaly