Festa del bocolo
Every year in Venice, Saint Mark's Basilica holds a mass in the morning, and throughout the day, there's music, dancing and markets.
For Italians, April 25 marks the day that the Second World War ended in 1945. For Venetians, it's also the anniversary of the death of Saint Mark, their patron saint, whose symbol of a winged lion you see all over the city. Every year locals hold a big event to commemorate this anniversary. Saint Mark's Basilica holds a mass in the morning, and throughout the day there is music, dancing, markets, concerts, and carnivals.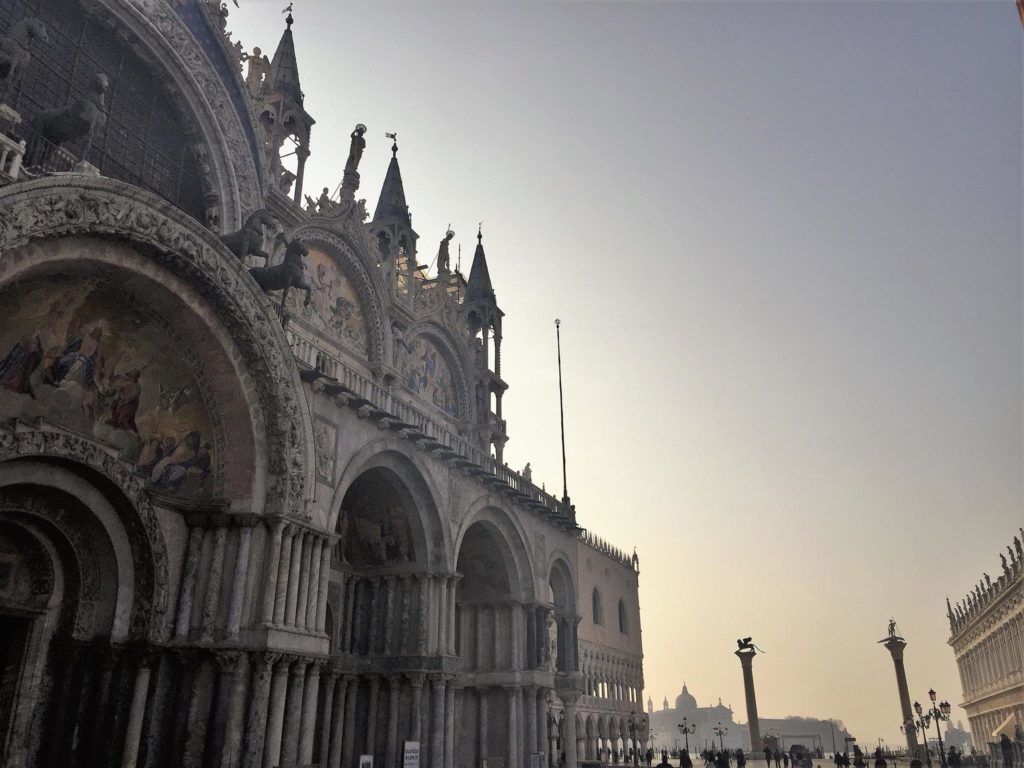 This festive day in Venice is also associated with Festa del Bocolo or Festival of the Blooming Rose which symbolizes love and romance. During this day, the men give the women they love a "boccolo" or a red rose. The tradition is inspired by a story from the 8th century of a poor man named Tancredi a troubadour who fell in love with a Venetian noblewoman, Maria Partecipazio.
The girl's father didn't favor him because he was from a lower social class so he went off to fight in a distant war to prove his worth. He acquired a mortal wound during battle and in the process of dying, he still managed, with his last strength, to pluck a rose from a rose bush nearby. This bloodstained rose was sent back by a companion to his lover.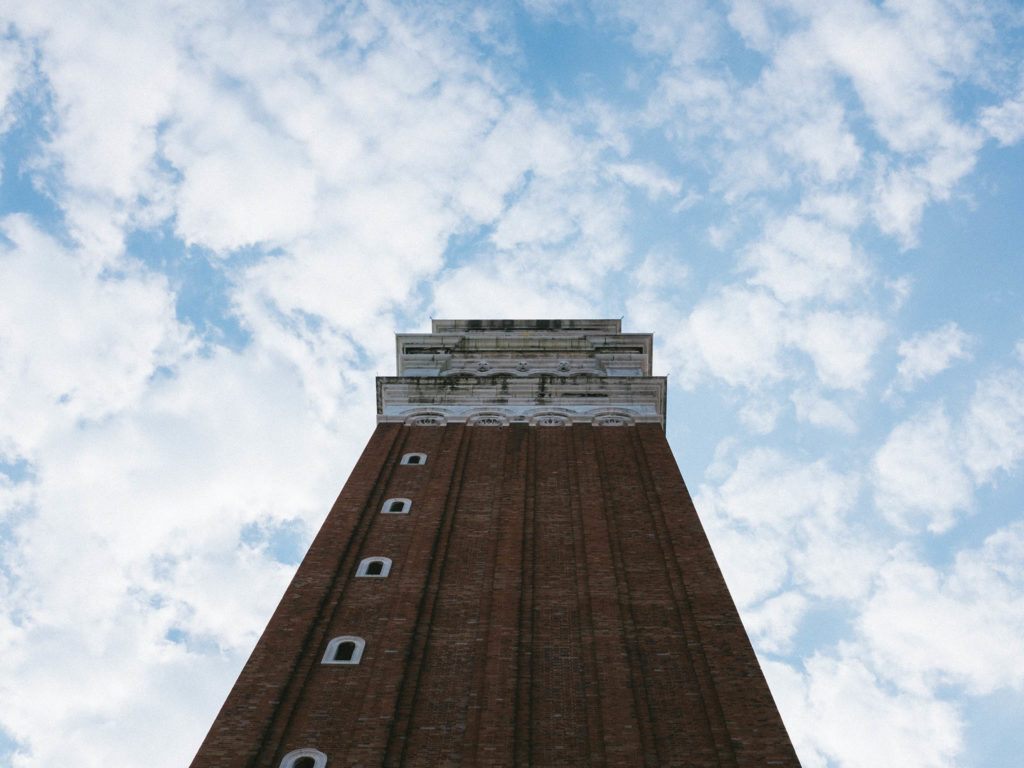 Venetians also look forward to the "Regata di Traghetti" which is a boat race featuring gondoliers. The race starts at the island Sant'Elena and ends at the Punta della Dogana, at the entrance of the Grand Canal.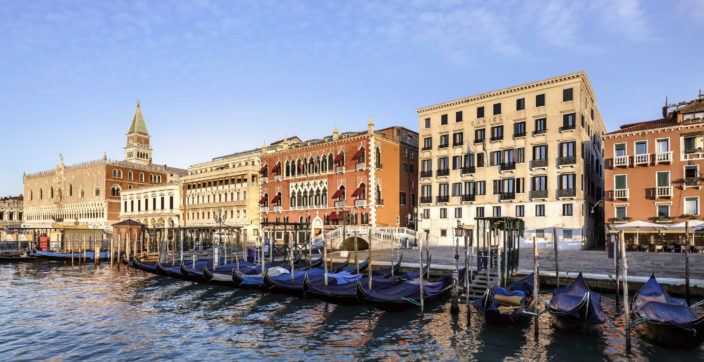 With sweeping views of the sparkling Venice lagoon, the Hotel Danieli enjoys a particularly majestic location—just steps from the legendary Palazzo Ducale, dramatic St. Mark's Square and Basilica, and the famed Bridge of Sighs.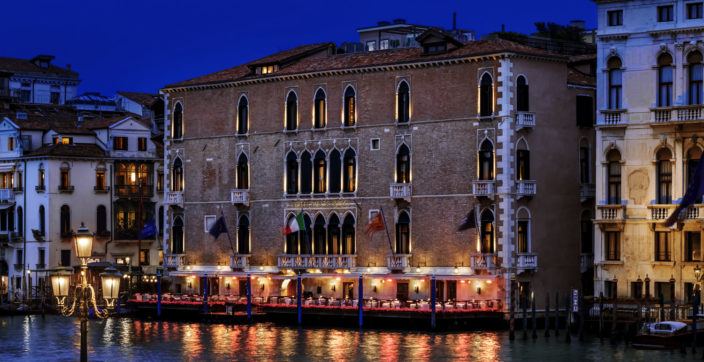 Occupying a prestigious setting on the Grand Canal, The Gritti Palace was built in 1475 as residence of Doge Andrea Gritti. A leisurely short stroll from Piazza San Marco, the imposing palazzo awards rare views of Santa Maria della Salute.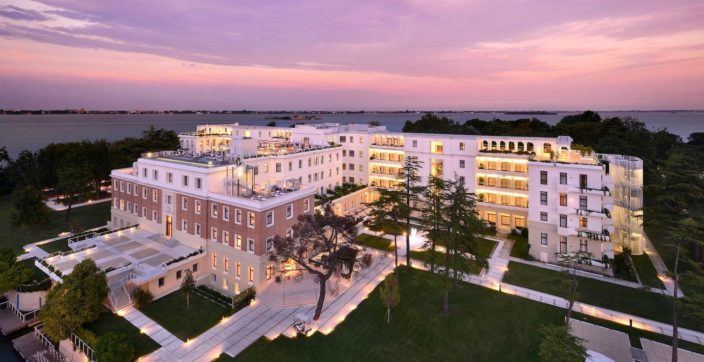 Escape the ordinary and retreat to the JW Marriott Venice Resort & Spa. Our 5-star luxury hotel boasts a breathtaking location on Isola delle Rose, a private island located in Venice, Italy and near top attractions like St. Mark's Square. A dramatic 360-degrees view over the Lagoon, all around you. Breathe… and start living a unique experience.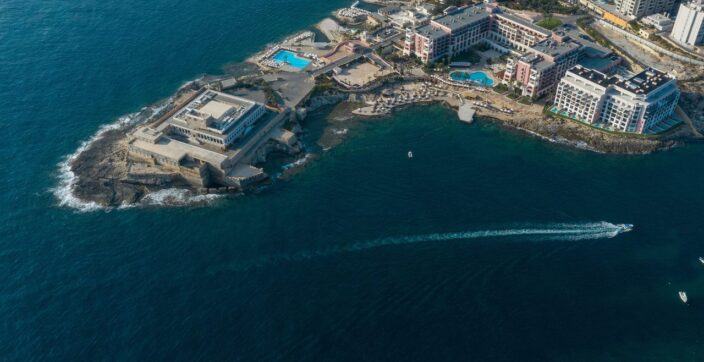 At The Westin Dragonara Resort in St Julian's, every visitor gets to holiday in the footsteps of Mediterranean seafarers and settlers of old.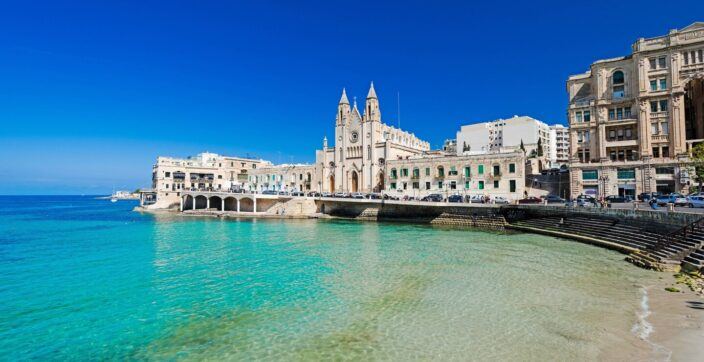 Discover the top selections from Malta's culinary scene you should definitely try out.