Flooding the romantic way
Acqua alta in Venice - Explore flooding the romantic way. What's the secret about this phenomenon?
Acqua Alta in Venice
Acqua Alta is a phenomenon that takes place throughout Venice. It is the Italian name for high tide and is when parts of the city can flood. It typically occurs when the tide is about 90 centimeters higher than normal tide – and this is when the high water can be a problem to businesses and appear throughout various parts of the city.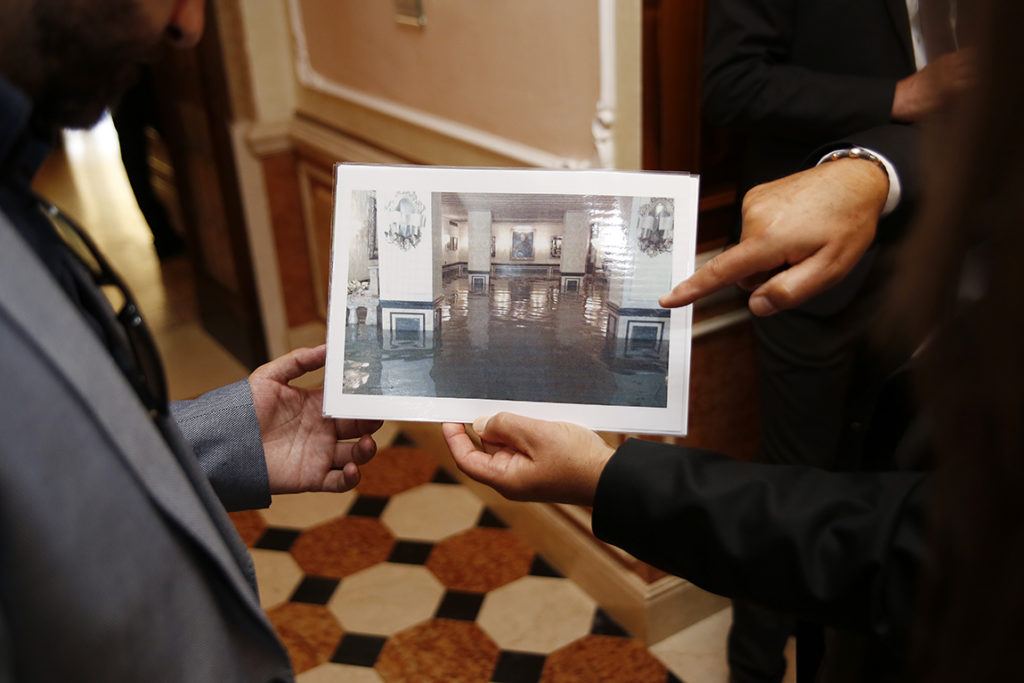 What causes Acqua Alta ?
There are a few reasons why this phenomenon occurs. There is low atmospheric pressure as well as high tides. There is also sometimes a scirocco wind that blows up the Adriatic Sea, forcing more water into the Venetian Lagoon.
It occurs most frequently between September and April, with the most frequent occurrences taking place in November, December, and October, in that order of frequency.
What the City is doing about it
Flooding occurs most around the canals and Piazza San Marco. The city is working on the MOSE project, which will include mobile gates on the lagoon to isolate it from high tides. There will also be other measures taken, including raising quaysides and improving pavements.
Why it's Romantic for tourists
While Venice flooding may not sound very romantic, it is something that all tourists enjoy seeing because they can take a gondola tour down one of the many canals and be serenaded. For years, people have chosen to take these boats around because they can be sung to by a gondolier and it is in fact one of the driest forms of travel, particularly when the flooding is at its worst! Venice's historic monuments also look beautiful during this period of the year as they are reflected in the water, especially Piazza San Marco. Don't worry about not being able to get around, the city copes very well and provides walkways across the city for a unique and fun experience!
Regardless of when you decide to travel to Venice, it can be beautiful and romantic. Stay overnight and when the water starts to rise, look for a gondola as your primary mode of transportation around the city to make the most of the conditions.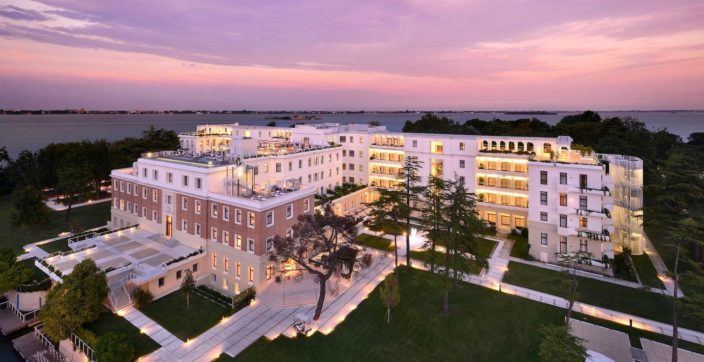 Escape the ordinary and retreat to the JW Marriott Venice Resort & Spa. Our 5-star luxury hotel boasts a breathtaking location on Isola delle Rose, a private island located in Venice, Italy and near top attractions like St. Mark's Square. A dramatic 360-degrees view over the Lagoon, all around you. Breathe… and start living a unique experience.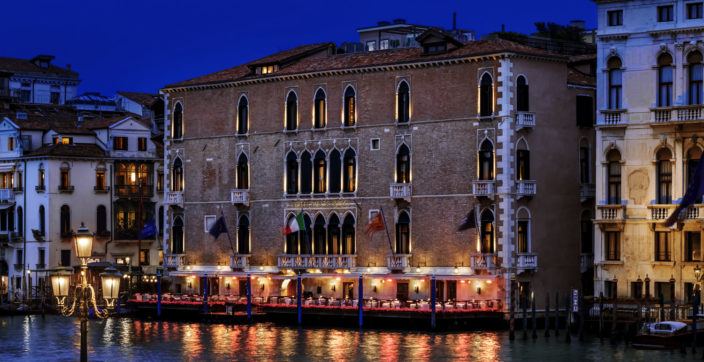 Occupying a prestigious setting on the Grand Canal, The Gritti Palace was built in 1475 as residence of Doge Andrea Gritti. A leisurely short stroll from Piazza San Marco, the imposing palazzo awards rare views of Santa Maria della Salute.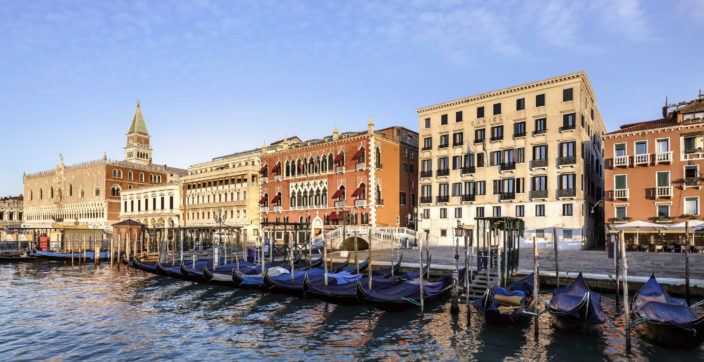 With sweeping views of the sparkling Venice lagoon, the Hotel Danieli enjoys a particularly majestic location—just steps from the legendary Palazzo Ducale, dramatic St. Mark's Square and Basilica, and the famed Bridge of Sighs.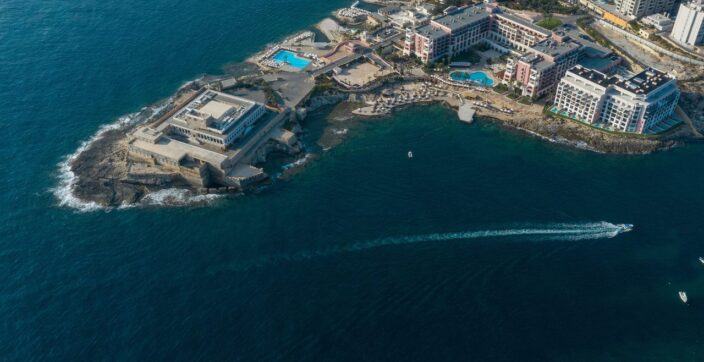 At The Westin Dragonara Resort in St Julian's, every visitor gets to holiday in the footsteps of Mediterranean seafarers and settlers of old.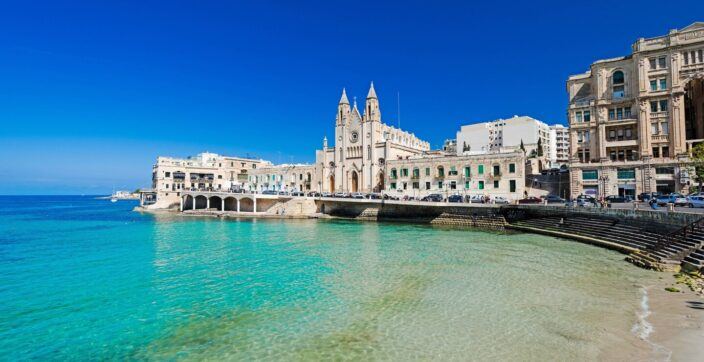 Discover the top selections from Malta's culinary scene you should definitely try out.