Gelato Festival
The 2017 Gelato festival will be the seventh edition. It is the most important event in the Italian ice cream sub-sector.
A must when in Italy
The world has a lot of fantastic types of food to thank Italy for: pasta, pizza, minestrone soup and risotto. Gelato has to be added to this list. Italian ice-cream is one of the most-loved desserts in the world and sets standards for other ice-creams around the world.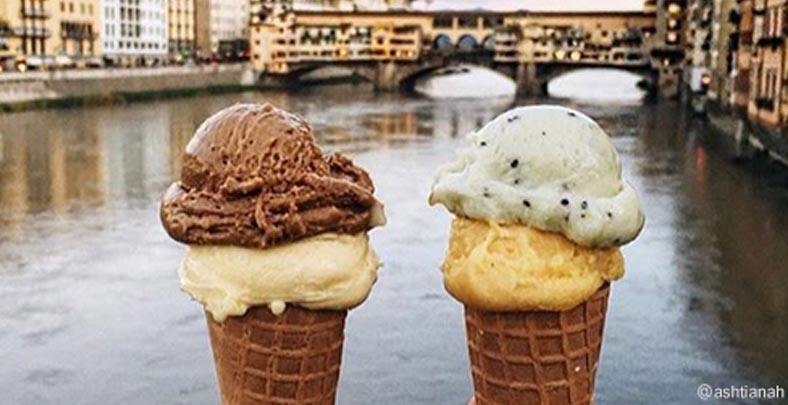 The itinerary
If there is any doubt it, it is easily dispelled by the crowds that attend the annual Gelato Festival. The 2017 Annual Gelato Festival will be held in different locations as follows: Florence from April 21-25, Rome from April 29 to May 1, Turin from May 25-28 and Milan from June 1-4.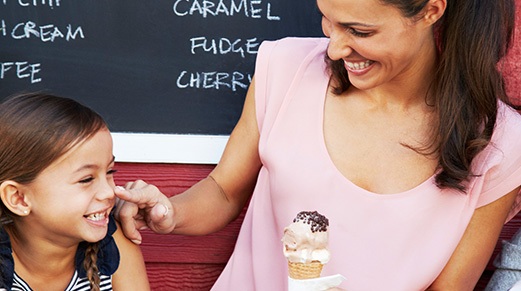 How to access
To participate in the event, all you need to do is purchase a Gelato Card which you can do online. With the card, you can become a judge in the panel of public judges and you'll get to sample all the delicious competing flavors as well as other unique and original flavors offered by sponsors who are not allowed to participate in the contest. The Gelato Card also allows you to take part in all the reserved events.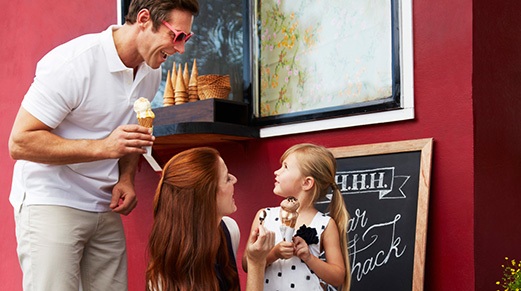 The pioneer of gelato
The 2017 Gelato festival will be the seventh edition. It is the most important event in the Italian ice cream sub-sector. The first one was hosted in Florence, which is considered the pioneer of gelato. It is a touring festival that goes around Italy and Europe for five months and covers nine cities. The event takes around three food trucks: a tasting venue, workshop, and event area. Star-rated chefs and master ice cream makers will produce their best gelato, which will be judged by the panel of public judges and another of expert judges who will pick a winner at each stage before a European winner is crowned in the last stage.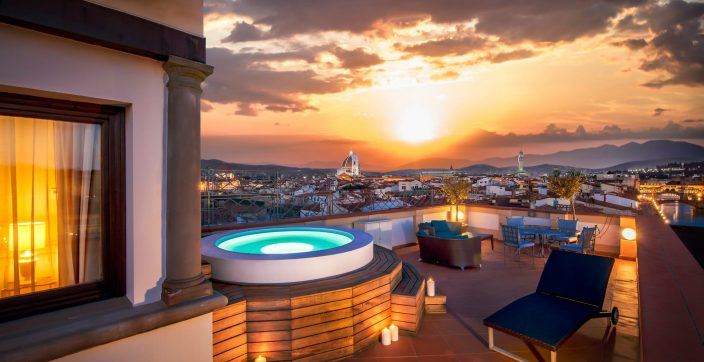 With the Piazza della Signoria and Uffizi just steps away, The Westin Excelsior, Florence sits at the center of Florentine culture. Browse boutiques along the Ponte Vecchio, have an espresso at a local café, and enjoy the best Florence has to offer.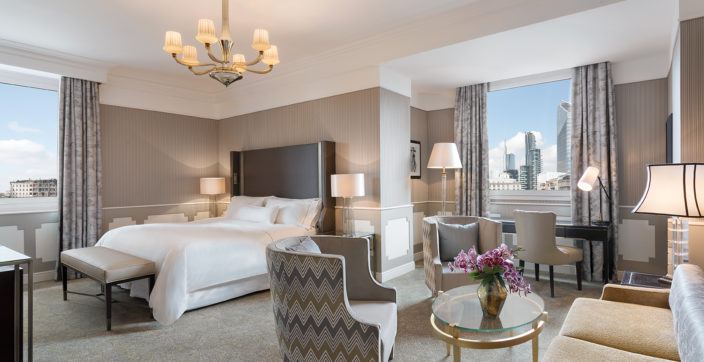 Our downtown location is convenient to the city's famous shopping and monuments. This historic luxury hotel is an elegant and sophisticated meeting point for business and leisure travellers alike.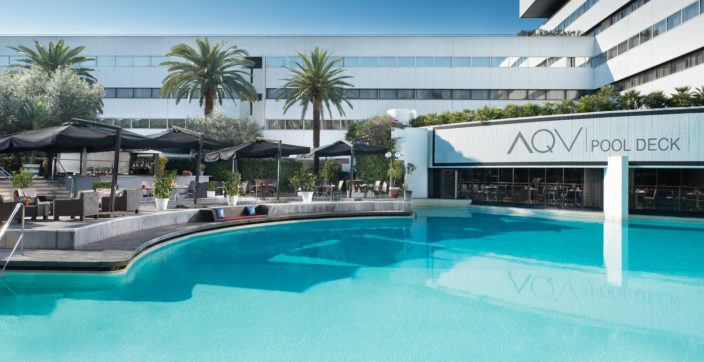 Ingenuity and intuitive service make our hotel a favored place for meeting, socializing, and relaxing, with an innately Italian flair.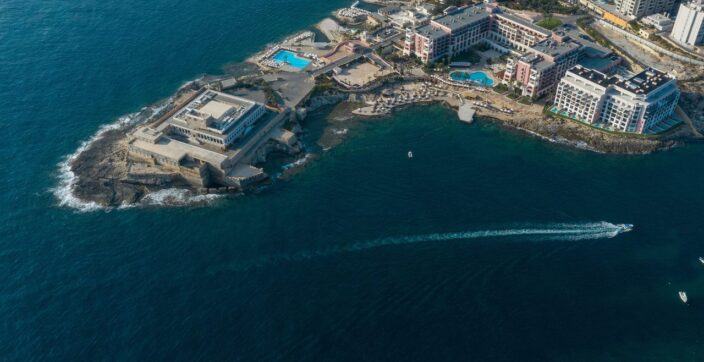 At The Westin Dragonara Resort in St Julian's, every visitor gets to holiday in the footsteps of Mediterranean seafarers and settlers of old.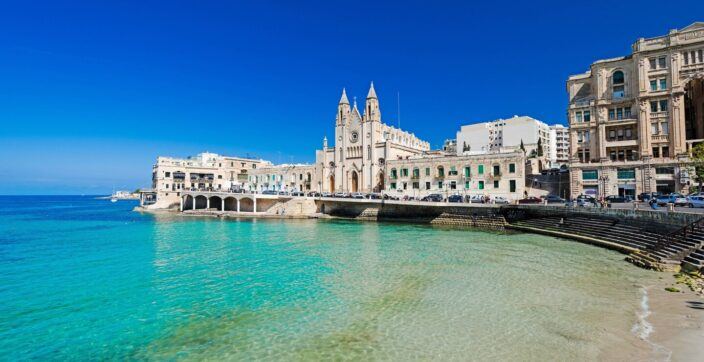 Discover the top selections from Malta's culinary scene you should definitely try out.