Here's to the best selfie spots in Lake Como
Explore the best spots to take a pic of yourself and friends, and where to discover the most authentic of Lake Como.
Take a selfie!
Get yourself inside the action by taking a selfie in and around Lake Como.
As one of Italy's famous lake destinations, getting a Lake Como selfie is practically a requirement for any trip to the area. Since the Roman Empire, people have enjoyed this resort town. The waters are deep and clear blue, and the surrounding mountains provide an excellent natural backdrop.
Here are the best selfie spots for Selfies in Italy and Lake Como.
No. 1
Bellagio is beautiful and has an exceptional waterfront promenade. If you want a nice photo of yourself dressed in your best after going to one of the fine local hotels for breakfast or lunch, along the promenade is the place to be.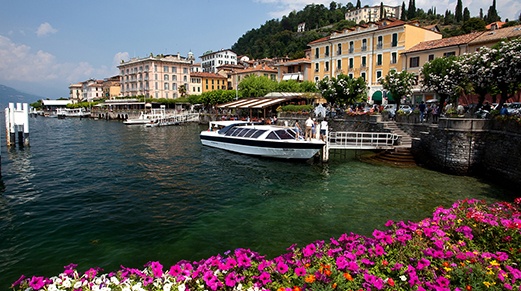 No. 2
Castello di Vezio has castle ruins, which are easy to get to from Vareena. It is a bit of a climb, but when you get to the castle, the views are spectacular. A good selfie picture around the area, or from one of the tower windows overlooking the lake and mountains across the lake will be easy to get.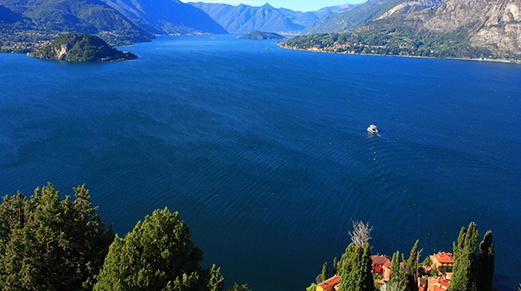 No. 3
The Village of Como has a pathway called the Funicolare Como-Brunate. It is a mild climb and there are cafes and coffee shops at the top. The reason it rates #3 is because this is the place to go if you want a selfie in the midst of Lake Como nature. Plus, who doesn't love a little treat after a light walk?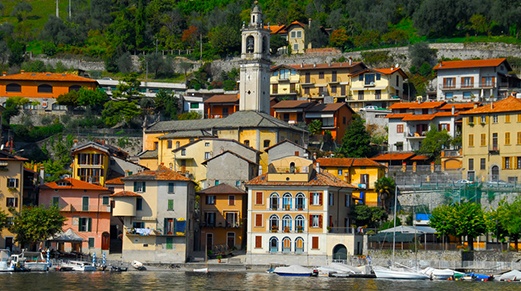 How to Get There
It is easy to get around in Lake Como. There is a main railway line from Milan and a direct bus from Bergamo Airport. Buses run from town to town in Lake Como hourly. You can also take a steamer or boat once you are in the Lake Como area. A boat service connects Lenno, Tremezzo, Villa Carlotta, Cadenabbia, Menaggio, Bellagio, and Varenna.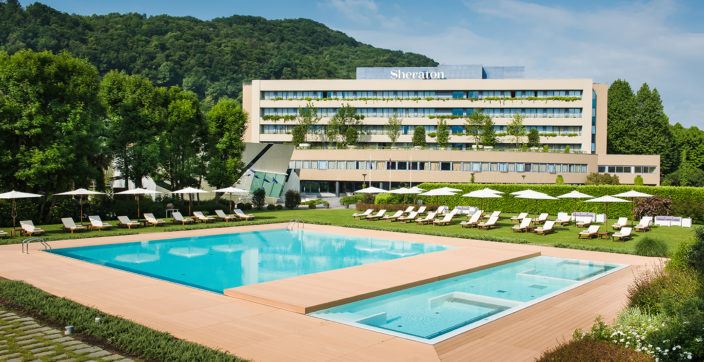 Discover Lake Como's captivating beauty in an idyllic setting for working or relaxing amid a private park, a pool, and three restaurants.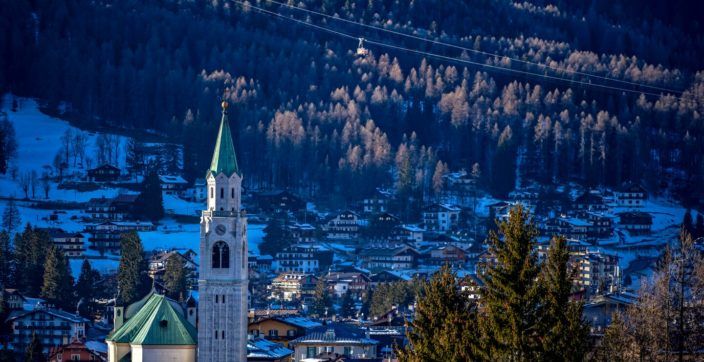 Cortina d'Ampezzo has an illustrious past, with many famous faces regularly spotted in its hallways.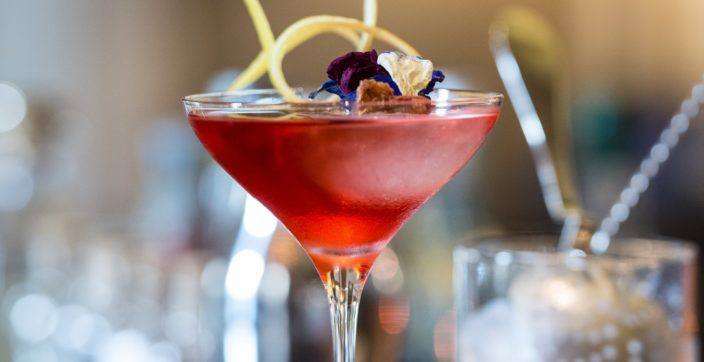 While La Dolce Vita reigned, barman at Excelsior Hotel created the Cardinale Cocktail in 1950. A Cardinal suggested the recipe to his bartender, and the idea was a success with the other clients too, so the bartender christened the cocktail with the name "Cardinale".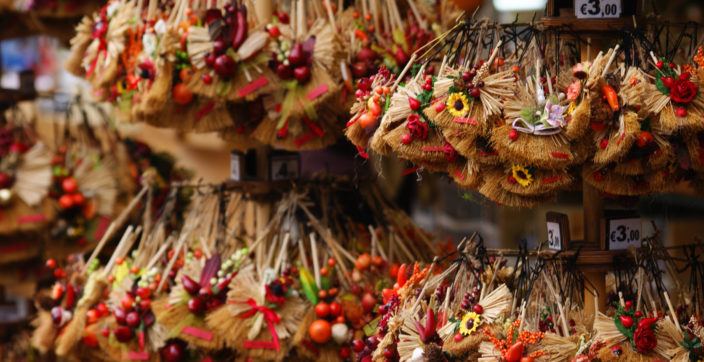 There's so much to experience in Italy during Festive Days. Discover some of Italy's most popular festive traditions that you will absolutely love being a part of.