Milan or Rome? All you need to know about Festive traditions in Italy
Italy is always a wonderful country to visit, even more so during the festive season, when music concerts, Christmas markets, religious celebrations, and gourmet eating are the order of the day.
Christmas is, without a doubt, a big deal in Italy. The Christmas season officially starts in Italy on December 8th, the Feast of the Immaculate Conception. Most Italians decorate their homes and trees, exchange gifts, bake cakes, and formally close schools and offices on this day. The holiday atmosphere grows ever more intense from this day through the 26th, with street decorations and huge Christmas trees on display. Christmas celebrations last for 3 days in most Italian homes, from the 24th through the 26th.
Christmas in Rome
Thanks to the city's deep Catholic roots, Christmas remains an important tradition for most Romans. From universal practices like home decorations and adorning public areas with nativity scenes to less popular customs like La Befana, here is how you can celebrate Christmas in the City of the Seven Hills:
1. Kick off the festivities on December 8th
Unlike in the US or UK where the Christmas season tends to begin earlier, Italy has a pretty fixed calendar. In Rome, lights and decorations begin to appear around the beginning of December. However, it is the Immaculate Conception on December 8th that ushers in the festive season.
2. Check out the best Christmas decorations
Every year, travelers flock to Rome for the opportunity to enjoy the nativity scenes and gigantic Christmas trees that decorate the city. This is a great time to visit ancient churches and museums, where you will be mesmerized by the grandeur of the nativity scenes. You can delve into the tradition of Italian nativity scenes by visiting the annual nativity crib exhibition. Remember to visit the Piazza Venenzia or St. Peter's Square for spectacular Christmas trees.
3. Visit Piazza Navona Christmas market
At its best, the Piazza Navona Christmas market is defined by rows of stalls that sell festive decorations, handmade gifts, old-fashioned carousel, sweet gifts, and twinkling Christmas trees. However, in typical Roman fashion, it is often unclear which vendors are licensed to trade. Thus, the size and content of this market can vary. That said, your Christmas in Rome is never complete without a visit to the Piazza Navona to sample what is in store this year.
Christmas in Milan
Christmas in Milan is more than beautiful – it is the perfect place and season for your dream shopping experience! One of the world's top shopping destinations, Milan brings the holidays to life with miles of unique boutiques, designer stores, and outdoor markets, making it the ultimate destination for getting through your shopping list. From holiday museum hours to Christmas markets, here are the top ways to enjoy your Christmas in Milan.
1. Christmas markets in Milan
The festive season in Milan starts on December 7th, better known by the natives as St. Ambrogio, Milan's patron saint. This season in Milan opens with the "O Bej O Bej" Christmas market (an expression in the Milanese dialect that translates to "oh how nice!"). As has been the case for centuries, traders set up their stalls in front of Castello Sforzesco, where they sell everything from handmade goods to local delicacies like panettone (a sweetened Christmas bread).
2. Celebrate Christmas like the Milanese
In preparation for Christmas Day, Italian families have the tradition of enjoying a multiple-course fish dinner before attending a midnight Mass. The Archbishop presides over a vigil Mass at the Duomo beginning at 11:30 pm. You can also celebrate Mass at the churches of Santa Maria delle Graze and Sant' Ambrogio.
Surrounded by a 27-hole golf course, this country-style hotel is near the new Trade Fair and only a short ride to Rome and the airport.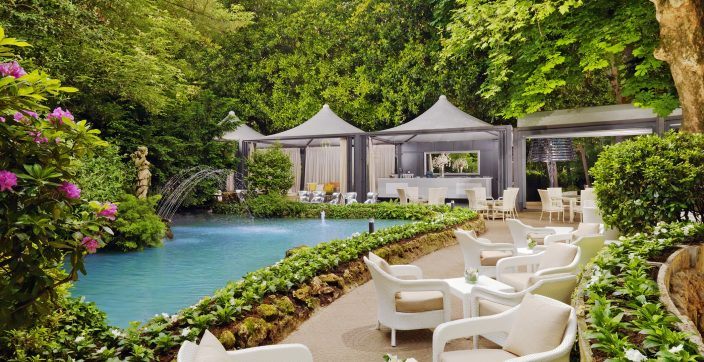 Step out the doors of our historic hotel and into the heart of Milan's shopping district before relaxing in our inspiring private garden.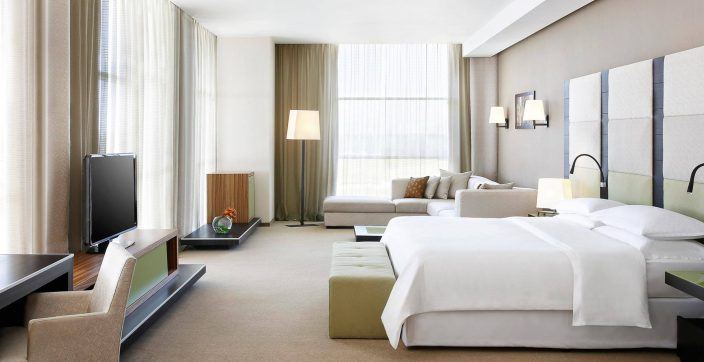 Located in Terminal 1 of Malpensa Airport (MXP), we are within easy reach of Milan, Italy's fashion and finance capital. Northern Italy's most famed destinations, including Lake Como, the Alps, Lake Maggiore, and the Park of Ticino are temptingly nearby.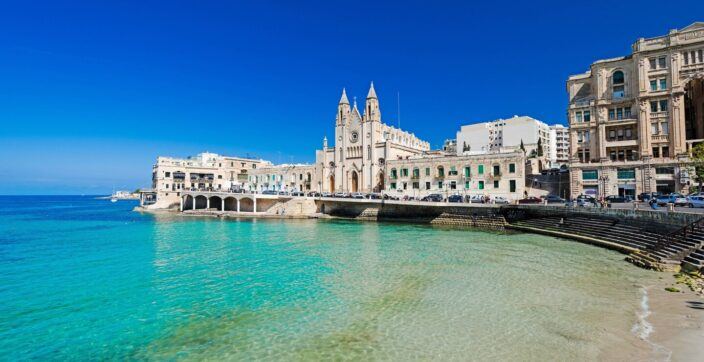 Discover the top selections from Malta's culinary scene you should definitely try out.