Milan's favorite opera house
Visit Italy's most famous opera house in Milan and most special moments. Here are the top things to know.
Milan's Most Special Moments at La Scala Theatre Opera House
La Scala Theatre Opera House is Italy's best venue for ballet and opera productions. History lovers will be delighted to discover that in addition to performances, this is the site for the Teatro alla Scala Museum and a big part of St. Ambrose's Day celebrations every year.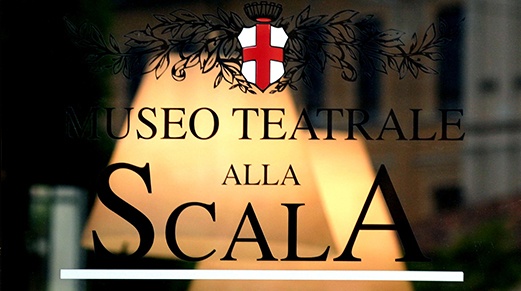 On December 7 is the annual La Scala premiere which signifies the opening of the opera house, and celebrates the life of Milan's patron Saint, St. Ambrose. This year's opening is dedicated to Verdi. Principal Conductor and theatre director, Riccardo Challilly has chosen Giovanna d'Arco or Joan of Arc. This show was first performed February 15, 1845 and for the last time September 23, 1865. The musical quality of this rare work is a treat for performers and audience alike, and artists Anna Netrebko and Francesco Meli performed it in concert in 2013, just as they will be doing at La Scala along with Carlos Alvarez. You may note that a ticket to La Scala is the premiere way of experiencing the culture and depth of the Italian arts.
The museum was established in 1913 and showcases the best of the history of La Scala Theatre. Having recently celebrated its 100th birthday, the museum has around 250,000 visitors yearly. It also hosts an appointment-only library containing more than 150,000 volumes, 2,255 sketches, 6,959 figurines, 3,000 playbills, 6,000 opera librettos, and still more going back to 1511. In honor of Expo 2015, the museum implemented some new and interactive components. For instance, guided tours, including chamber concerts, a photography contest, the restoration of two fortepianos which originally belonged to Guiseppe Verdi, and tableau-vivants dedicated to gastronomy. The influence and depth of Puccini in this year's celebrations is possible due to the theatre director's experience with his works. For an innovative and ever-evolving overview of Italian arts and dance, you cannot do better than a trip to La Scala Theatre Opera House.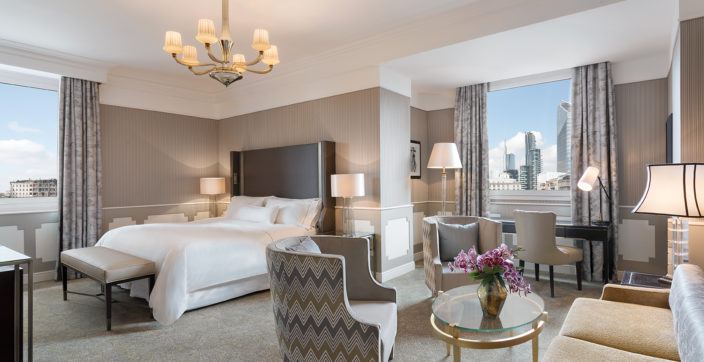 Our downtown location is convenient to the city's famous shopping and monuments. This historic luxury hotel is an elegant and sophisticated meeting point for business and leisure travellers alike.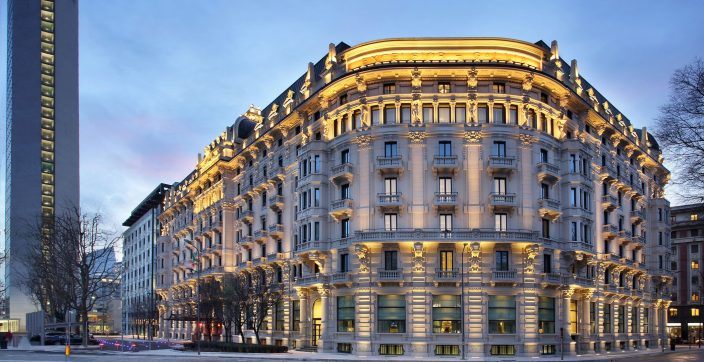 Excelsior Hotel Gallia, Milan is an extraordinary destination in a city recognized for its creativity, where fashion, design, and cuisine come together. Let our experienced Luxury Collection concierge be your guide to an unforgettable stay.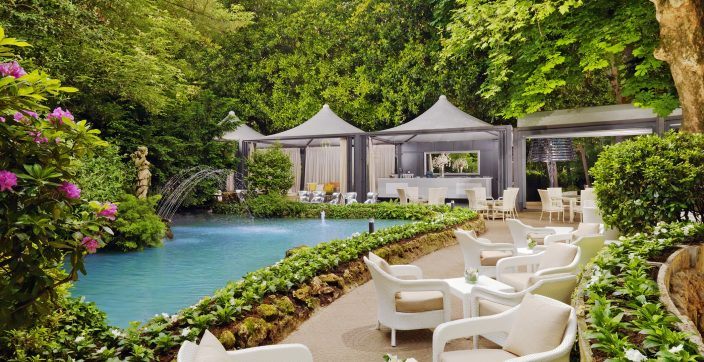 Step out the doors of our historic hotel and into the heart of Milan's shopping district before relaxing in our inspiring private garden.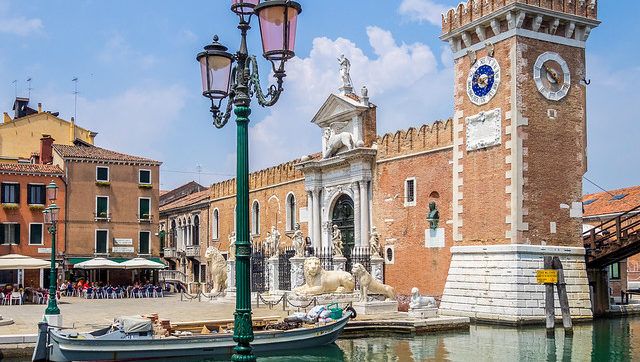 Discover the program, the news and the main themes of the 2019 Venice Biennale: a review of events that celebrates art, design, architecture, dance and cinema and that involves the whole city. "May You Live In Interesting Times": this is the title of the 58th International Art Exhibition which takes place from 11th May to 24th November 2019.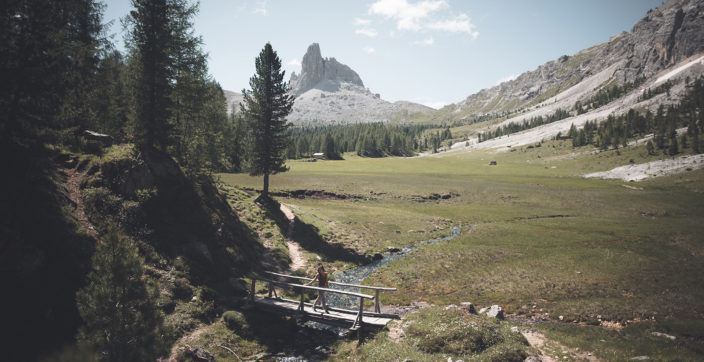 Established in 1990, the Natural Park of the Ampezzo Dolomites is part of the UNESCO world heritage and covers an area of 11,500 hectares north of the centre of Cortina d'Ampezzo, toward the border between Veneto and Alto Adige.
The 19th Century Grand Ball on Lake Como will honor the territory's customary tradition of inaugurating the new Opera season with an exquisite ball. Discover more of this event ang get ready to step into the past end experience the magical atmosphere of the nineteenth century