Mille Miglia Tour
Experience the historic cycling race Mille Miglia this year in Italy and admire collector's cars and the beauty of a most diverse destination, from Brescia to Rome.
Mille Miglia
Italy is known and loved for a lot of things – the scenic holiday destinations, the cuisine, art, history, fashion and auto brands like Ferrari, Lamborghini and Maserati. Then there are events that are well worth a trip to this Mediterranean country. Mille Miglia is one such event.
Millie Miglia is a 30-year tradition that brings together the best of auto brands and racing drivers in the world's greatest car race. As the name of the event suggests, the race covers 1,000 miles and goes through different parts of the country.
The best of Italy
The 2016 Mille Miglia will kick off on May 19th and will go on until May 22nd. The four day event is a great chance to see the best of Italy while following the race. On the first day, cars will leave Brescia in the afternoon and arrive in Padova for an overnight stay. The next morning, the destination will be Rome, which will be reached via San Marino and L'Aquila. On Saturday, all roads will lead to Bologna where the cars will rest until the next morning. Sunday morning will see the drivers speed off to Brescia for the last leg of the event where the prize will be awarded.
Celebrities to spot
Famous faces from previous races to look out for this year include Bruno Senna, Adrien Brody, Martin Brundle, Jeremy Irons, Paloma Picasso, Luke Evans, Brian Johnson, Jay Leno, Amy Macdonald and Jodie Kidd. 350 drivers compete in the race.
This event will also be the chance to visit museums that showcase top auto brands. These include the Maserati, Panini, Ferrari and Lamborghini Museums to see the old, the new, and the best of them. Visits to these museums, other top spots along the 2016 Millie Miglia route, and accommodations in the best hotels can all be organized in tours dedicated to the event. Make your booking now and get ready to enjoy all the great things that make Italy so great as you follow the race.
Scroll through the gallery for more impressions.
Surrounded by a 27-hole golf course, this country-style hotel is near the new Trade Fair and only a short ride to Rome and the airport.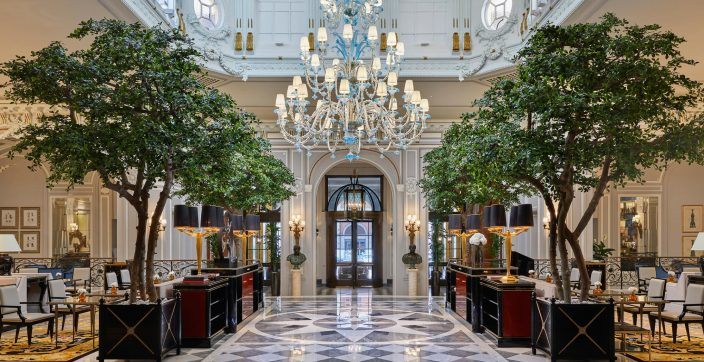 Built in 1894, it's a timeless haven of renewed charm. Precious, sumptuous interiors, exceptionally chic, uncompromising bespoke service.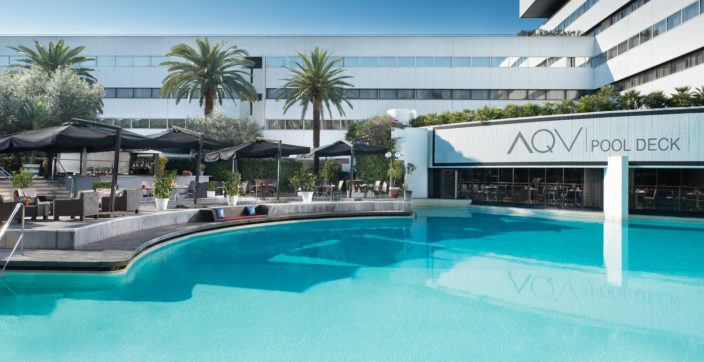 Ingenuity and intuitive service make our hotel a favored place for meeting, socializing, and relaxing, with an innately Italian flair.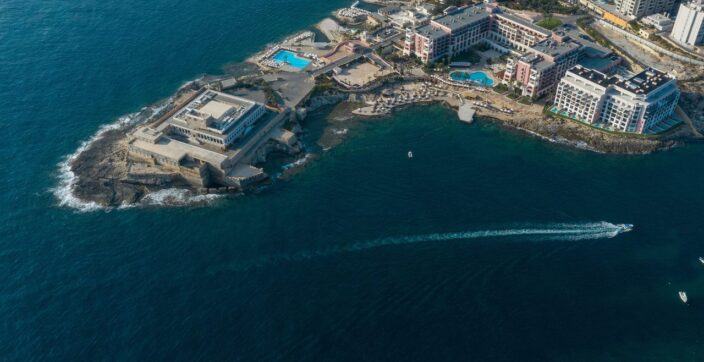 At The Westin Dragonara Resort in St Julian's, every visitor gets to holiday in the footsteps of Mediterranean seafarers and settlers of old.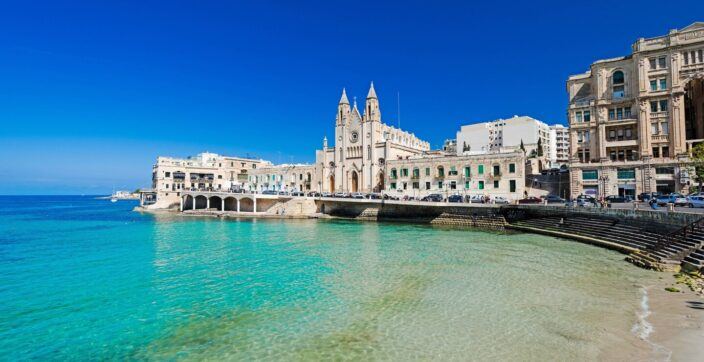 Discover the top selections from Malta's culinary scene you should definitely try out.