My Milan by SPG Member Tamu
Milan is all about style. Join SPG Member Tamu on her perfect day in Milan.
All about style
"I need to pick up a little something for a fashion designer friend I am meeting later. I do have a real love for plants and flowers. I love the mix of field and cultivated flowers. These will make a lovely gift."
---
"I always get such a warm welcome from Gentucca Bini. Her collections are very eclectic, mixing up light feminine styles with heavier work-wear inspired fashion. It's such a treat being able to browse through her samples."
"A lovely place to wander, chat and catch up. It's a foodies heaven at anytime of the day and super for a lunch time bite. "
Curious? Explore all spots Tamu shares with us!
Milan Nightlife
The Diana Hotel has this gorgeous courtyard garden. It's a real destination for the stylish Milanese and THE place for an evening aperitivo.
We move on to my favorite cocktail bar "Dry". Gugliermo is making his signature cocktail. The crazy science experiment mixes up smoked dry whiskey and aromatics. Try it out!
This is my perfect Milan. Enjoy discovering yours!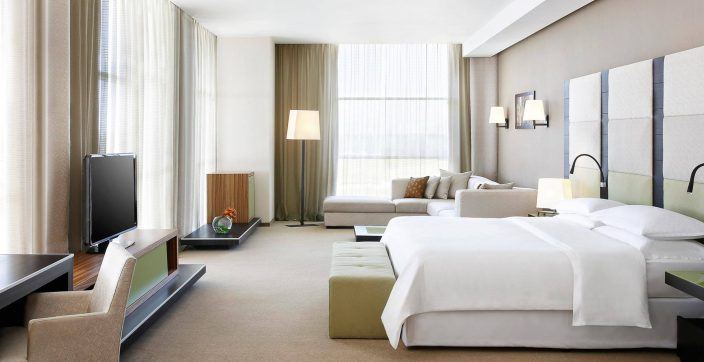 Located in Terminal 1 of Malpensa Airport (MXP), we are within easy reach of Milan, Italy's fashion and finance capital. Northern Italy's most famed destinations, including Lake Como, the Alps, Lake Maggiore, and the Park of Ticino are temptingly nearby.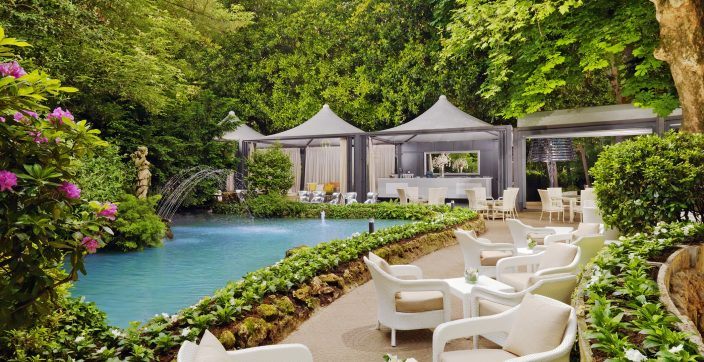 Step out the doors of our historic hotel and into the heart of Milan's shopping district before relaxing in our inspiring private garden.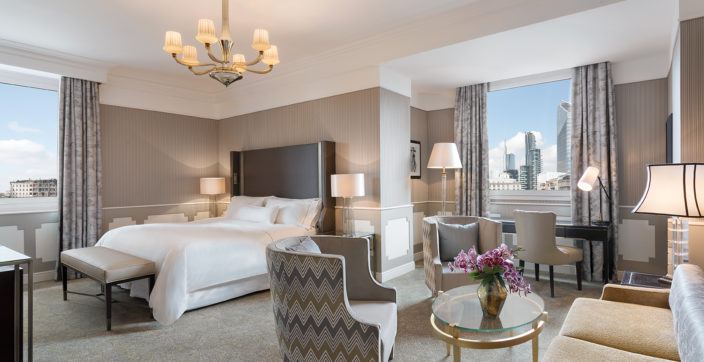 Our downtown location is convenient to the city's famous shopping and monuments. This historic luxury hotel is an elegant and sophisticated meeting point for business and leisure travellers alike.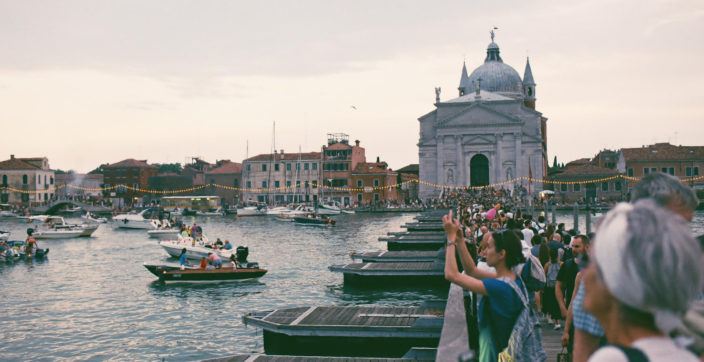 From the traditional Carnevale to the Biennale, here is our guide to all the unmissable events in the city for 2020.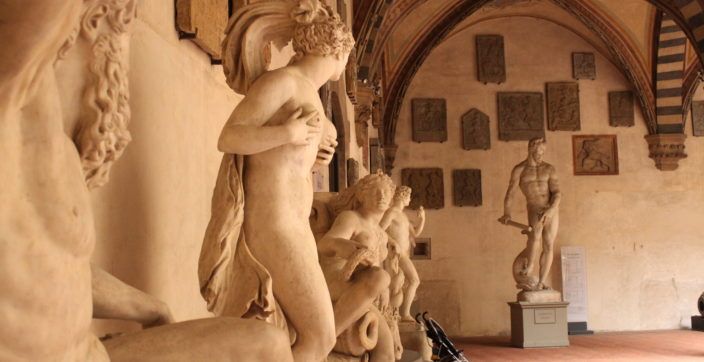 Discover one of the oldest buildings in Florence. Since the mid-1900s, the building began its use as a National Museum, inside you can find the most stunning collection of Renaissance art.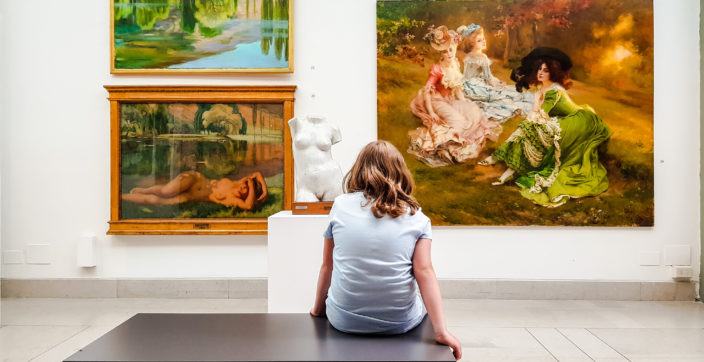 If you're visiting Trieste, in Italy, the Revoltella Museum should be one of the first places you go and see. This museum has always staged notable exhibitions in the past and continues to surpass the expectations of art lovers from all over the world.