My Milan by SPG Member Tamu
Milan is all about style. Join SPG Member Tamu on her perfect day in Milan.
All about style
"I need to pick up a little something for a fashion designer friend I am meeting later. I do have a real love for plants and flowers. I love the mix of field and cultivated flowers. These will make a lovely gift."
---
"I always get such a warm welcome from Gentucca Bini. Her collections are very eclectic, mixing up light feminine styles with heavier work-wear inspired fashion. It's such a treat being able to browse through her samples."
"A lovely place to wander, chat and catch up. It's a foodies heaven at anytime of the day and super for a lunch time bite. "
Curious? Explore all spots Tamu shares with us!
Milan Nightlife
The Diana Hotel has this gorgeous courtyard garden. It's a real destination for the stylish Milanese and THE place for an evening aperitivo.
We move on to my favorite cocktail bar "Dry". Gugliermo is making his signature cocktail. The crazy science experiment mixes up smoked dry whiskey and aromatics. Try it out!
This is my perfect Milan. Enjoy discovering yours!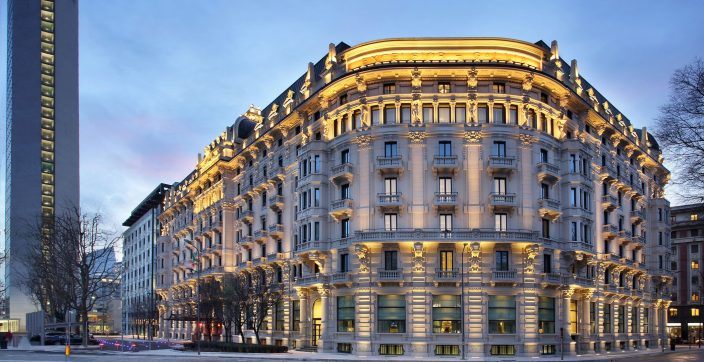 Excelsior Hotel Gallia, Milan is an extraordinary destination in a city recognized for its creativity, where fashion, design, and cuisine come together. Let our experienced Luxury Collection concierge be your guide to an unforgettable stay.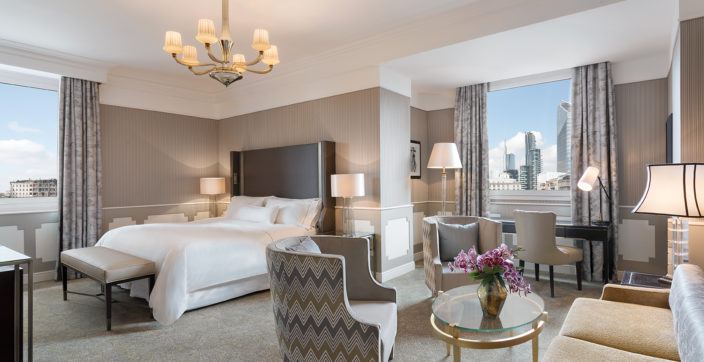 Our downtown location is convenient to the city's famous shopping and monuments. This historic luxury hotel is an elegant and sophisticated meeting point for business and leisure travellers alike.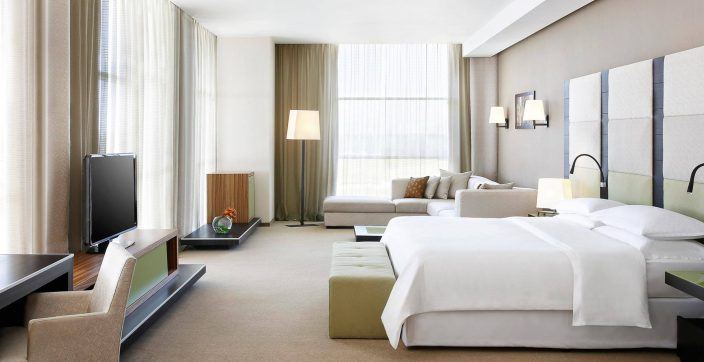 Located in Terminal 1 of Malpensa Airport (MXP), we are within easy reach of Milan, Italy's fashion and finance capital. Northern Italy's most famed destinations, including Lake Como, the Alps, Lake Maggiore, and the Park of Ticino are temptingly nearby.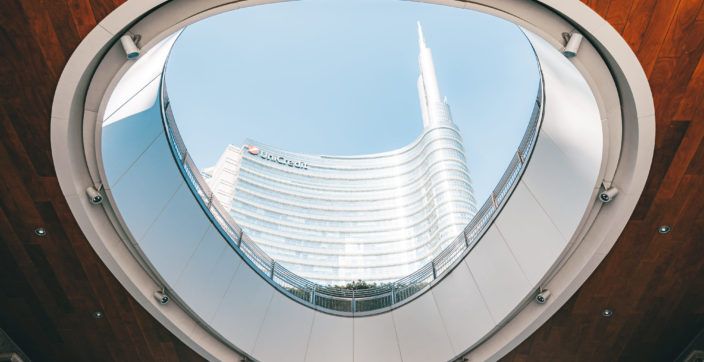 One of the most notable rebirths of Milan is the rapid shift towards sustainability and energy efficiency. Milan is already influencing other Italian cities, and to a great extent, other regions of the European Union.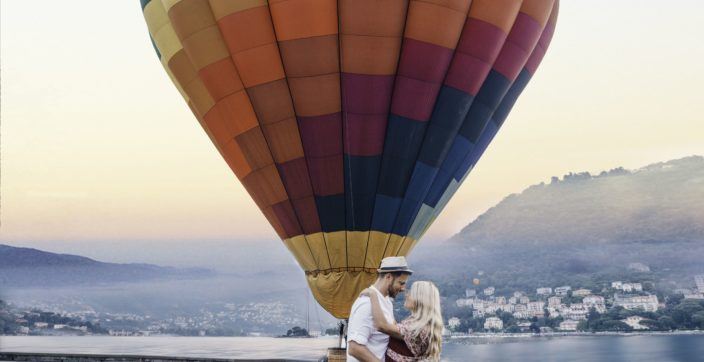 We spent three days with Marco and Erika, a globe-trotting German-Ecuadorian couple in search of the perfect romantic getaway. Spoiler alert: we found it!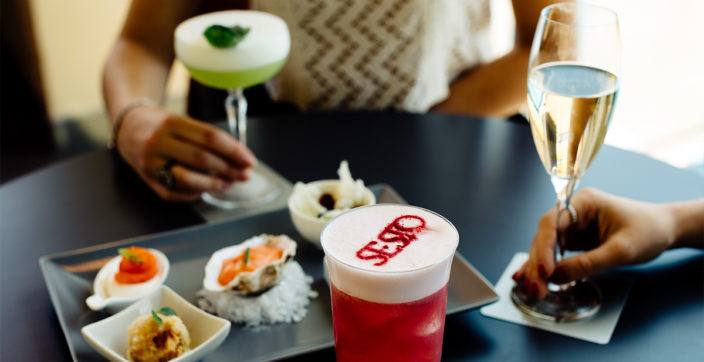 Whether you're in Milan, Venice, Florence, or Rome, you can find many spots offering different kinds of aperitif: SE·STO on Arno Restaurant is definitely one of the most iconic.