Relax at Taormina
There are year-round activities for the jaunty – winters can be enjoyed along the beach snorkeling, sailing, scuba diving and more.
Taormina is a small town with big attractions. Located on the East Coast of Sicily, it is also between Messina and Catania.
Things to see
For two centuries, the town has attracted people from all over the world. One thing which makes it unique is the way locals go to the beach – using an aerial tramway on the sea. It can also be accessed from Messina or Catania via highway. Highlights in Taormina include some time looking at the fountain in Piazzo Duomo, the San Domenico, the gymnasium or Naumachie, the Byzantine Madonna, the Clock Tower, the Naxos gardens, and the Arabian Necropolis. Four churches will keep you busy learning the architecture and history of the area, and of course the Shrine to Our Lady of the Fortress. The shrine is on top of Mount Tauro and was built in 1640 around the rock grotto. It is very popular even today and is formally known as the Santaurio Madonna della Rocca.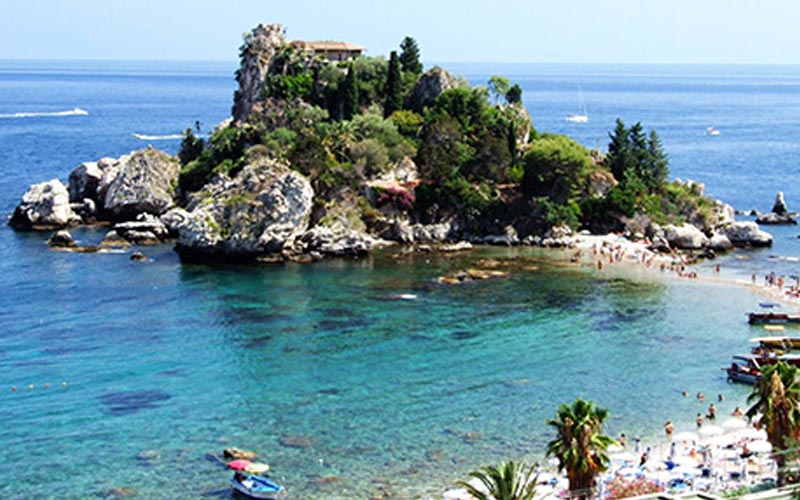 Things to experience
There are many things to do in the area, wherever your interests lie from the athletic to the intellectual. For instance, there are year-round activities for the jaunty – winters can be enjoyed along the beach snorkeling, sailing, scuba diving, fishing, jogging, and more. If you like the idea of parachute flying, the hills nearby offer ideal spots as well as clubs with professional instructors. Check out the Mount Etna Nature Park, the Alcantara Gorges which have lava caves and falls and an ice-cold river which can only be crossed by foot in summer.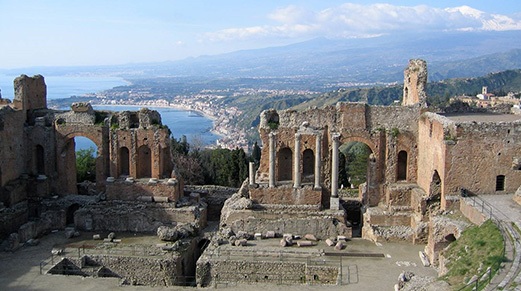 Shopping in town is a real pleasure. Main street or the Corso Umberto is a pedestrian-only area with shops featuring quality goods, fashion, and reasonable prices. There are also spas and health facilities for a day of pampering. Book lovers will enjoy the Piazza IX Aprile public library which is free. Read the newspapers and magazines or view some of the antique books, which are behind glass cases.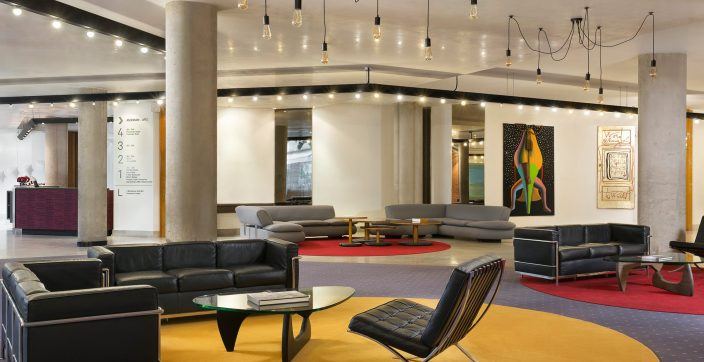 Wake to dramatic views of Cyclops Coast beaches, and then tour nearby Catania and majestic Mt. Etna before refreshing in our azure pool.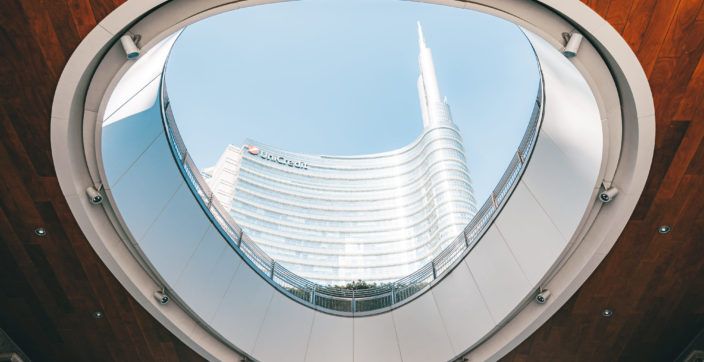 One of the most notable rebirths of Milan is the rapid shift towards sustainability and energy efficiency. Milan is already influencing other Italian cities, and to a great extent, other regions of the European Union.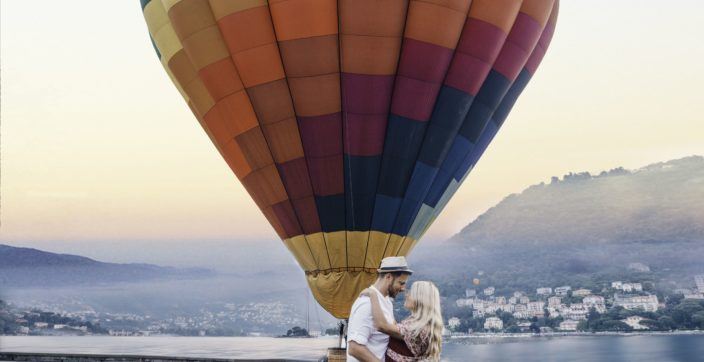 We spent three days with Marco and Erika, a globe-trotting German-Ecuadorian couple in search of the perfect romantic getaway. Spoiler alert: we found it!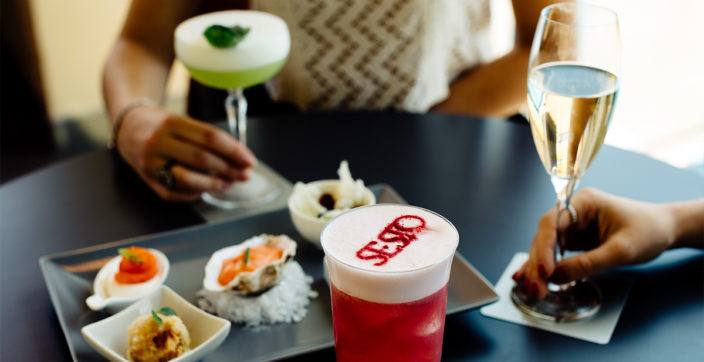 Whether you're in Milan, Venice, Florence, or Rome, you can find many spots offering different kinds of aperitif: SE·STO on Arno Restaurant is definitely one of the most iconic.