Romantic paths around Lake Como
Italy is a lover's paradise. Lake Como in particular just lends itself to romance and is best kindled with walks.
Best romantic paths around Lake Como
Italy is a lover's paradise. Lake Como in particular just lends itself to romance. Lake Como romance is best kindled with walks. The paths are above the lakes and they follow different marked routes. Every walk will open your eyes to a different side of the history and traditions of Lake Como.
On the Western Branch is the greenway del lago di Como that goes on for ten and a half kilometers from Colonno. If that's too much, you can hop or a bus or ferry or take a cable ride. This path goes through Sala Comacina, Ossuccio, Mezzegra and Tremezzo and two villas, Carlotta and Balbianello. You can walk through these parts on a different path that runs alongside the mountainside through some old settlements from Lenno to Griante.
Chapels and Churches
There are also two other paths running from the Lakeside and going up to religious monuments located on top of the greenway. The one above Ossuccio is a winding path that has 14 chapels on its route going up to the Sanctuary of the Madonna del Soccorso which is 500 meters above the lake. The second path starts at Griante and leads up to San Martino church that sits pretty on a side of the mountain. Another path is in Varenna and it is a 40-minute climb to the Castle Vezio that has stunning views of the central Lake area.
Walking around
These are just some of the paths you can take on a romantic walk around the lake. The jewel of Lake Como is Bellagio which is considered Italy's most beautiful town. Apart from Bellagio, you can explore other towns around Lake Como. For instance, you can add romantic walks Lombardy packages to your itinerary. Whichever path you choose to walk in Lake Como, the experience will be a romantic one you'll never forget. If you are looking for one-day trip ideas Lake Como, you can't do better than the walks.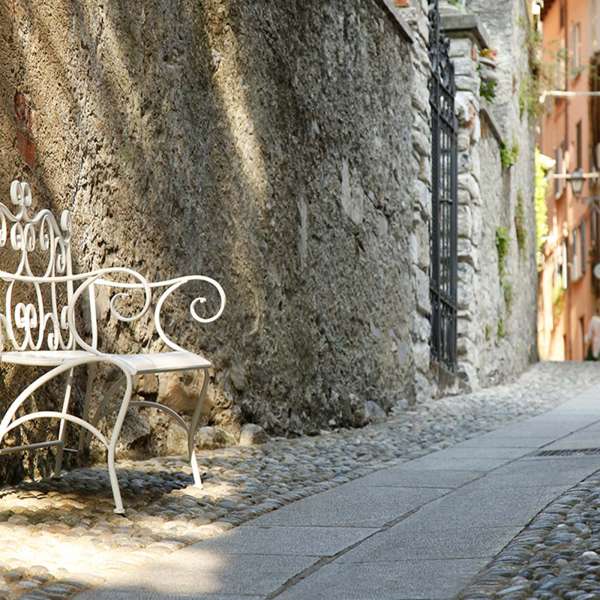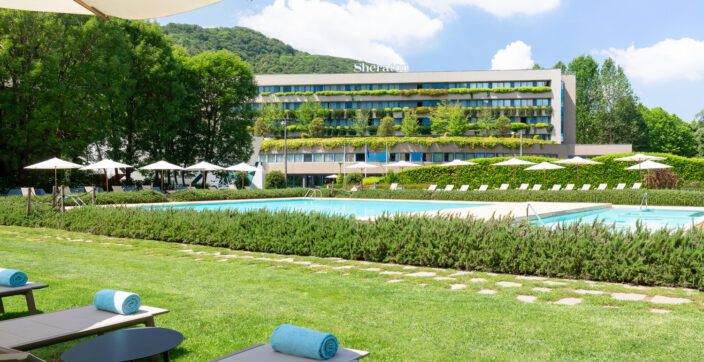 Discover Lake Como's captivating beauty in an idyllic setting for working or relaxing amid a private park, a pool, and three restaurants.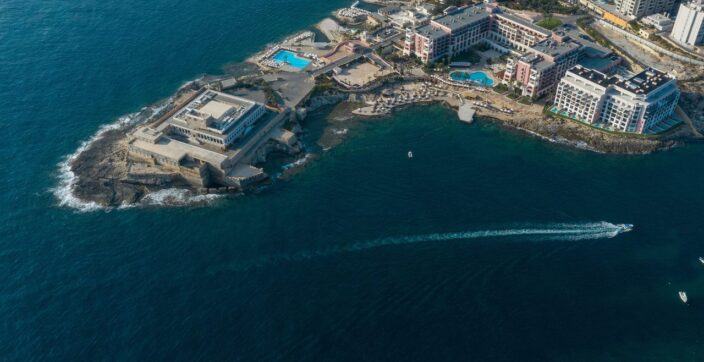 At The Westin Dragonara Resort in St Julian's, every visitor gets to holiday in the footsteps of Mediterranean seafarers and settlers of old.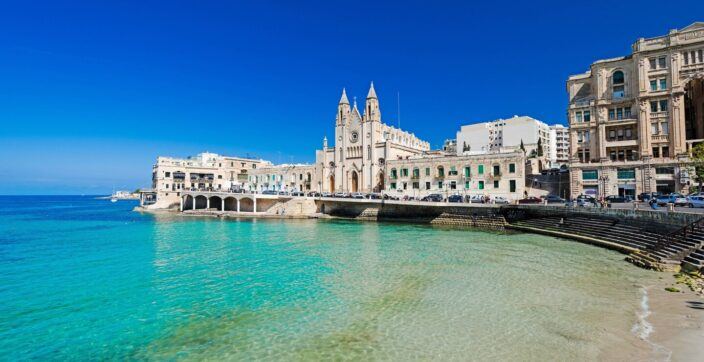 Discover the top selections from Malta's culinary scene you should definitely try out.