Rome's Basilicas
Always wanted to know more about Rome's greatest basilicas? From St. Peter to St. Paul outside the walls, here is your guide.
A Basilica?
In the Catholic faith, a basilica is a church building which is considered special, and has been given papal approval.
Major vs Minor Basilicas
The four highest ranking Roman Catholic churches are considered major papal basilicas. It is easy to remember the difference as there are the most famous in Rome. These are all within or just outside Rome. All of the other basilicas in Rome are considered as minor.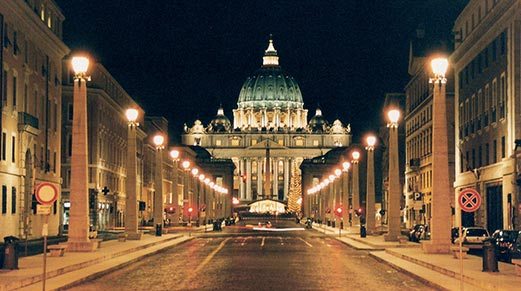 St. John In Lateran (San Giovanni in Laterano)
This is the oldest church in the Western World. It is also a unique creation. It was founded by Constantine the Great in the 4th century. St. John refers to John the Baptist and John the Evangelist, and it is located in the center of the city of Rome. It is also a cathedral. It contains several relics of religious significance.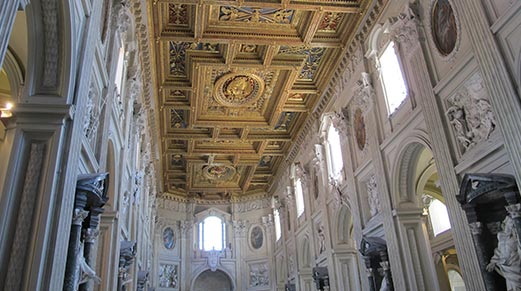 St. Peter's Basilica (Basilica San Pietro)
It is the world's biggest church, at 22,067 square meters. It is said to be the burial site of the apostle St. Peter. The building itself is considered a work of art, as many Renaissance artists worked on aspects of it. It is located at the entrance of the Vatican.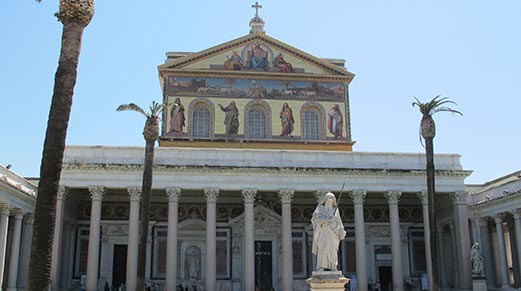 The Basilica of St. Paul Outside the Walls (Basilica di San Paolo Fuori le Mura)
This church is considered the second largest of the four major basilicas. Constantine I founded it, and it is said to be the burial place of St. Paul. The middle ages' cloister is said to be so stunning as to make it worth the visit.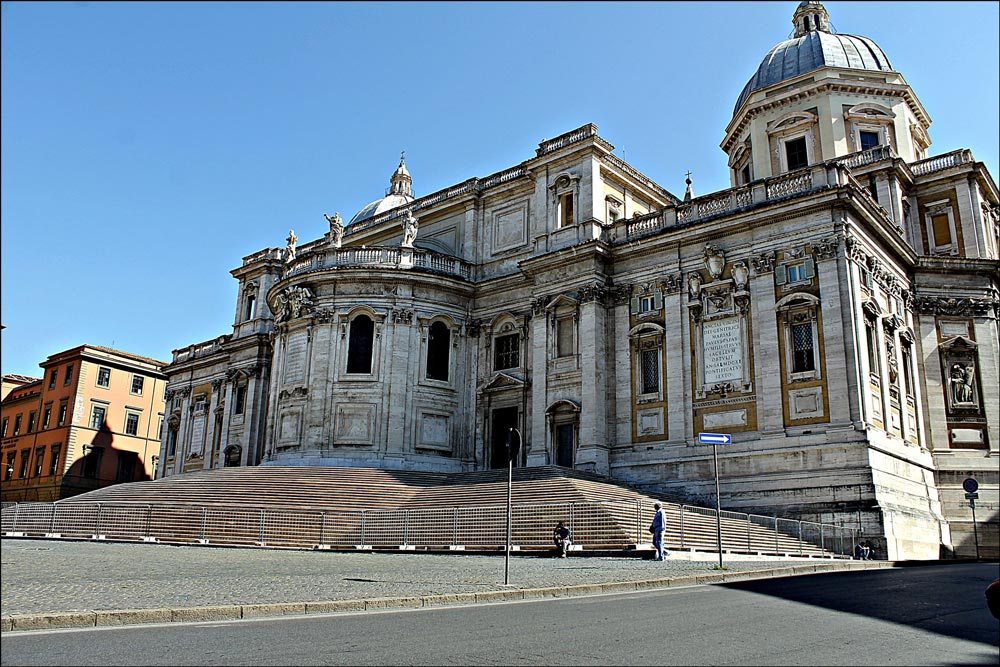 Basilica of Santa Maria Maggiore
This church is dedicated to the Virgin Mary, and one of the first built to honor her. You will find it on Piazza Esquilino. It is the only major basilica that could keep the Paleochristian structure from the 5th century intact, through a lot of additions and repairs. It may resemble a 2nd century basilica. Its art mosaics are renowned.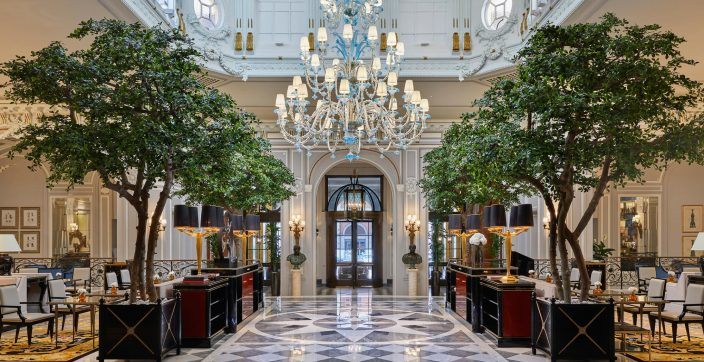 Built in 1894, it's a timeless haven of renewed charm. Precious, sumptuous interiors, exceptionally chic, uncompromising bespoke service.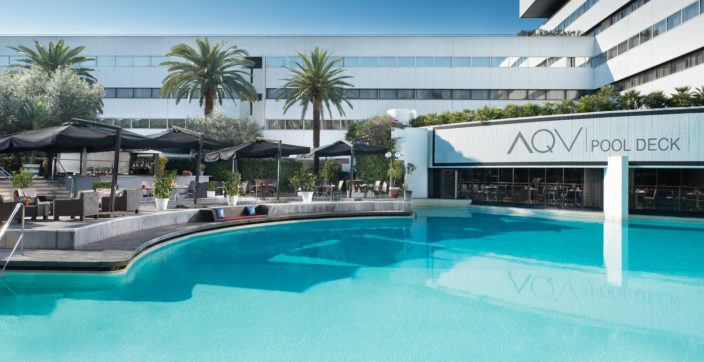 Ingenuity and intuitive service make our hotel a favored place for meeting, socializing, and relaxing, with an innately Italian flair.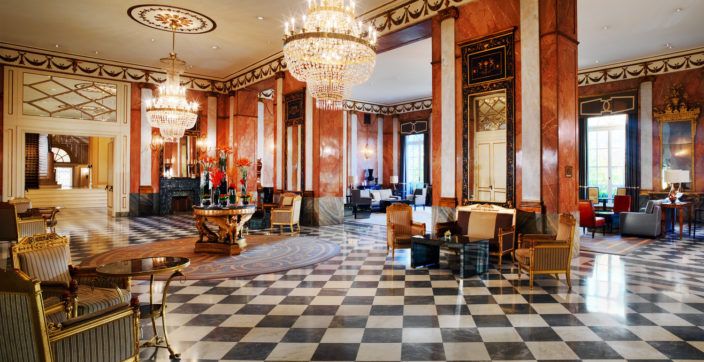 Since 1906, The Westin Excelsior, Rome has hosted celebrities, statesmen, and artists visiting the Eternal City. The hotel, which was named to Condé Nast Traveler's Gold List, enjoys a prime location in the celebrated Via Veneto district.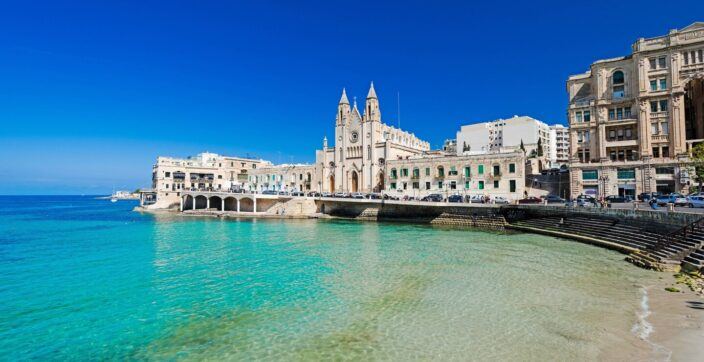 Discover the top selections from Malta's culinary scene you should definitely try out.