Second and first hand Italian fashion
Here is to the best shopping places in the Eternal City. From haute couture to second hand and around, explore our choices.
Shopping in Rome
Italy is famous for its exclusive and expensive designer fashion labels.  However, there is another side to Italian fashion where inexpensive chic pieces and handcrafted accessories are available. You can find some very unique pieces made in Italy from designers in independent boutiques, vintage shops, and small stores. This is also the place to go shopping in Rome to find one of a kind items such as Iosselliani jewelry and more at great prices.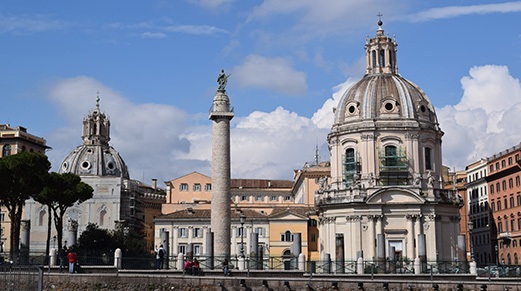 Via Condotti
This is the center of Rome's designer shopping area. This is the place where you will find labels that represent the best of Italian class such as Prada, Armani, Hermes and Gucci.
Via Babuino
Via Babuino is one of the three streets leading into the Piazza del Popolo. These and other smaller cross streets form the Trident which is Rome's luxury center with one of the most exclusive shopping areas. Via Babuino is the classiest of the three streets with rows upon rows of designer fashion labels and exclusive shops.
Via del Governo Vecchio
If you like vintage pieces, head west from Piazza Pasquino to Via del Governo Vecchio. It is a cobbled street lined with vintage clothes shops, fashion boutiques, and eateries.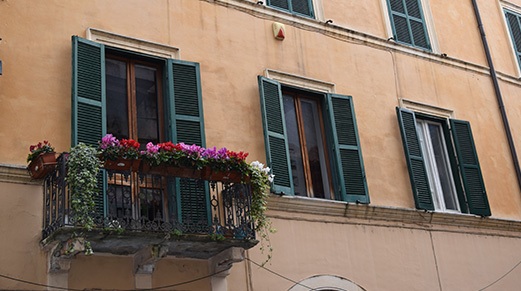 Monti
Monti is a hip area with a full range of options from worn-in classics to tailored trends. Via dei Serpenti has a shop called Pibefo which is considered Monti's vintage gem that has an assortment of clothes and accessories including fabulous leather items. New merchandise comes in every day.
Campo di Fiori
This is a celebrated picturesque market by day with small shops where you can find a lot of unique clothes and accessories. The market has historical streets like Via dei Cappellari, Via dei Baullari, and Via dei Giubbonari, which have many small shops that still have the names of the craftsmen who once worked there. By night, Campo di Fiori is a nightlife hub.
Surrounded by a 27-hole golf course, this country-style hotel is near the new Trade Fair and only a short ride to Rome and the airport.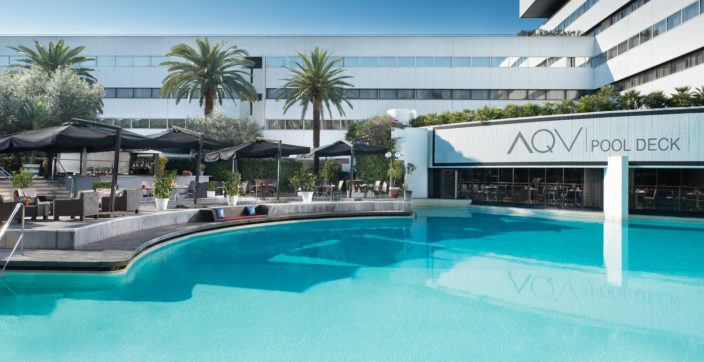 Ingenuity and intuitive service make our hotel a favored place for meeting, socializing, and relaxing, with an innately Italian flair.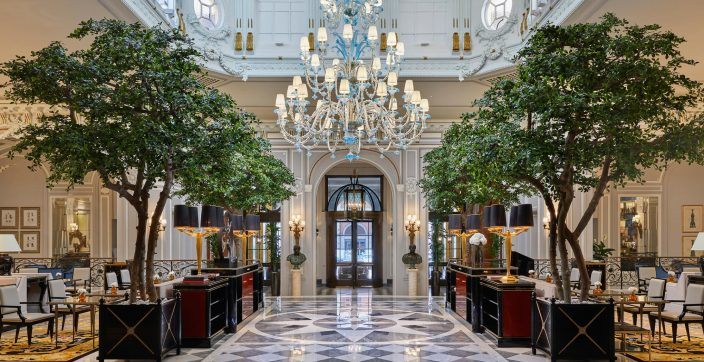 Built in 1894, it's a timeless haven of renewed charm. Precious, sumptuous interiors, exceptionally chic, uncompromising bespoke service.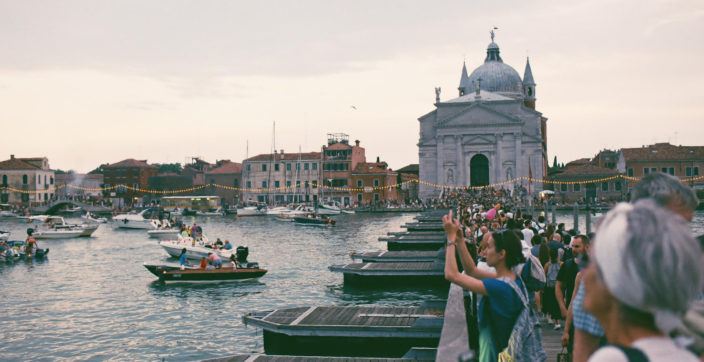 From the traditional Carnevale to the Biennale, here is our guide to all the unmissable events in the city for 2020.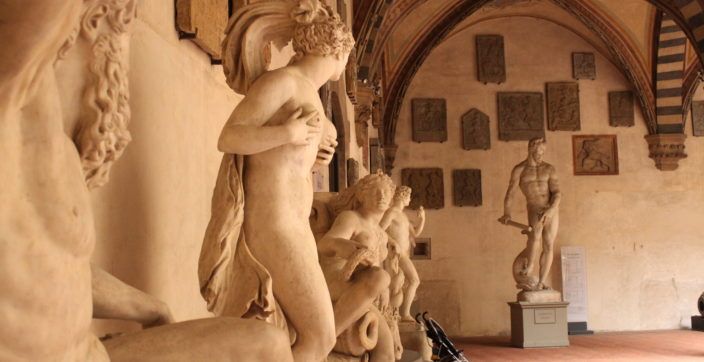 Discover one of the oldest buildings in Florence. Since the mid-1900s, the building began its use as a National Museum, inside you can find the most stunning collection of Renaissance art.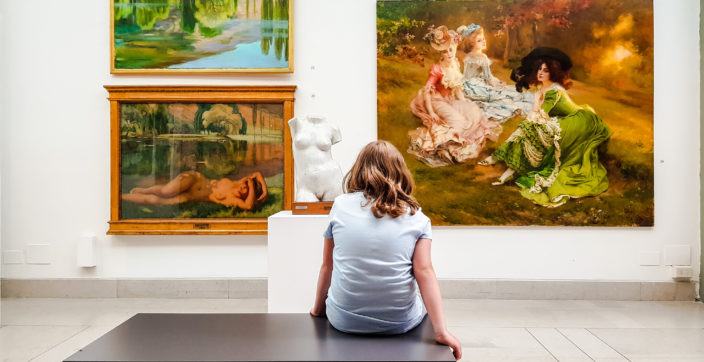 If you're visiting Trieste, in Italy, the Revoltella Museum should be one of the first places you go and see. This museum has always staged notable exhibitions in the past and continues to surpass the expectations of art lovers from all over the world.