Take a gelato class in Rome
Get insights to the secrets of the authentic Italian ice cream with a workshop exclusively designed for you in Rome.
Aficionado
You love to travel differently and to enjoy privileged access to the world's most exclusive collections? You are a true aficionado and always seek for astonishing experiences? Then the St. Regis Aficionado Program is the right way for you to travel. Join us on a short journey through our current experiences.
The St. Regis Aficionado Program provides a unique array of unforgettable moments in the best destinations, unifying passions and experiences such as Food&Wine, Fashion, Sport, Culture, Family&Fun and Relaxation. Live your passion and let us guide you into a journey made of exclusivity with partners.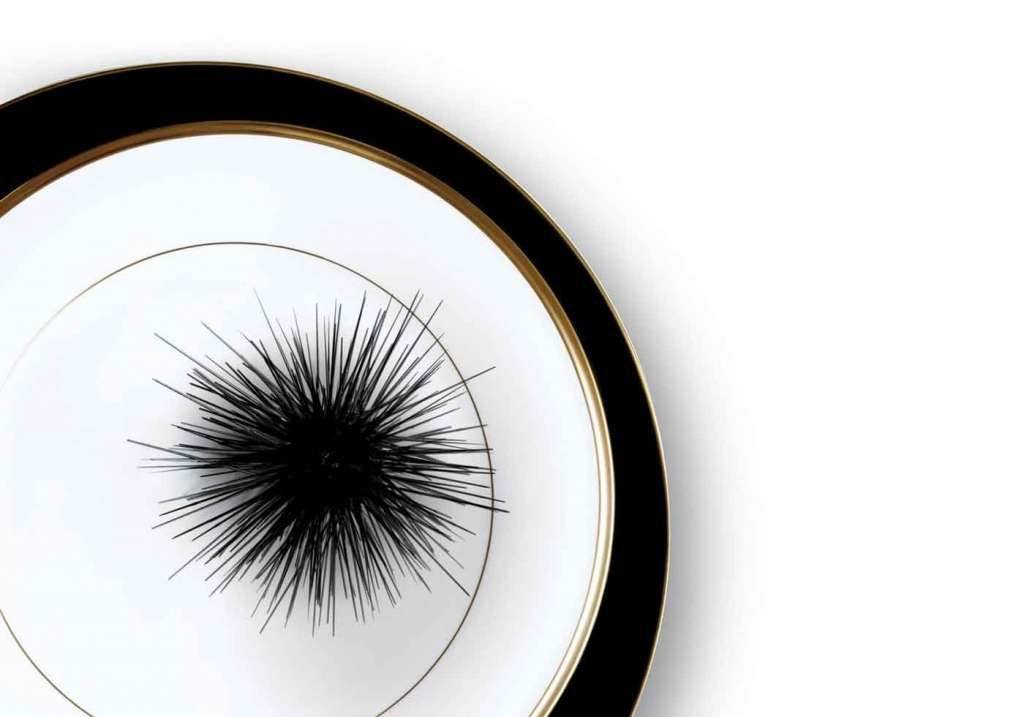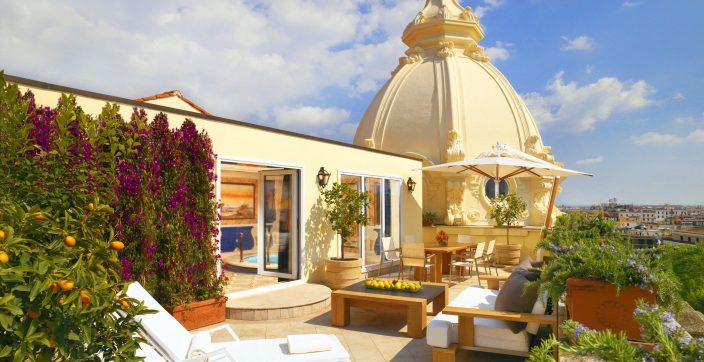 Since 1906, The Westin Excelsior, Rome has hosted celebrities, statesmen, and artists visiting the Eternal City. The hotel, which was named to Condé Nast Traveler's Gold List, enjoys a prime location in the celebrated Via Veneto district.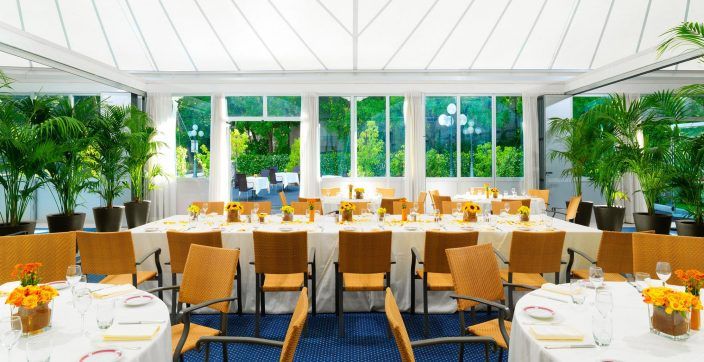 Ingenuity and intuitive service make our hotel a favored place for meeting, socializing, and relaxing, with an innately Italian flair.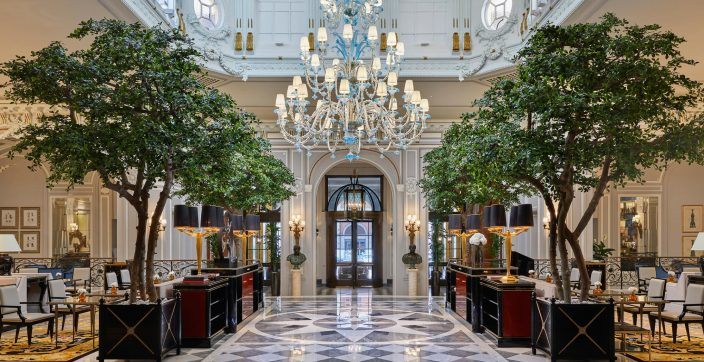 Built in 1894, it's a timeless haven of renewed charm. Precious, sumptuous interiors, exceptionally chic, uncompromising bespoke service.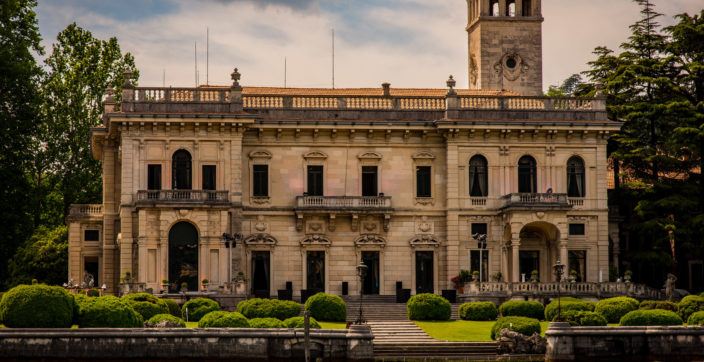 Authors, painters, composers, movie makers: everyone finds inspiration thanks to the beauty of Lake Como and brought this place wonders to life through their art. For a taste of the glitz and glamour, here is just a small insight into what movies have been shot on Lake Como.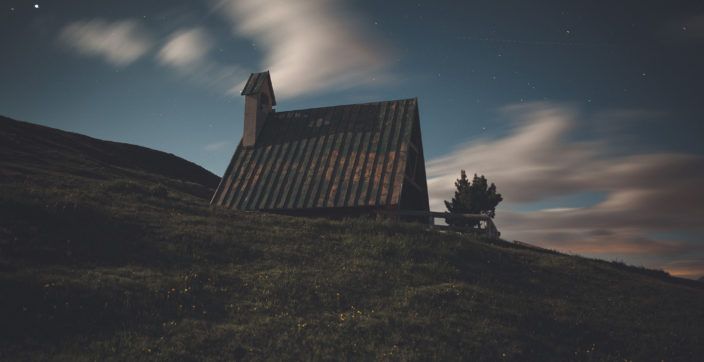 The Italian Dolomites have been home to the Ladins, a unique group of people whose culture is rich in legends of witches, giants, ogres, dragons, and all types of mysterious creatures. The numerous legends in the Dolomites area spread the traditions, customs, and origins of this beautiful mountainous terrain.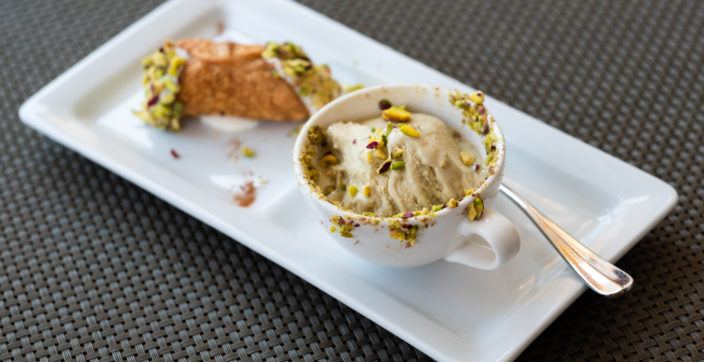 Food traditions in Catania often represent a complex mix of cultures. From the famous wines to the beautiful scenery and the delectable food, everything in Sicily seems to have more taste, more color, and more intensity. Discover the top 5 traditional food that you can't miss while in Catania!