Take a gelato class in Rome
Get insights to the secrets of the authentic Italian ice cream with a workshop exclusively designed for you in Rome.
Aficionado
You love to travel differently and to enjoy privileged access to the world's most exclusive collections? You are a true aficionado and always seek for astonishing experiences? Then the St. Regis Aficionado Program is the right way for you to travel. Join us on a short journey through our current experiences.
The St. Regis Aficionado Program provides a unique array of unforgettable moments in the best destinations, unifying passions and experiences such as Food&Wine, Fashion, Sport, Culture, Family&Fun and Relaxation. Live your passion and let us guide you into a journey made of exclusivity with partners.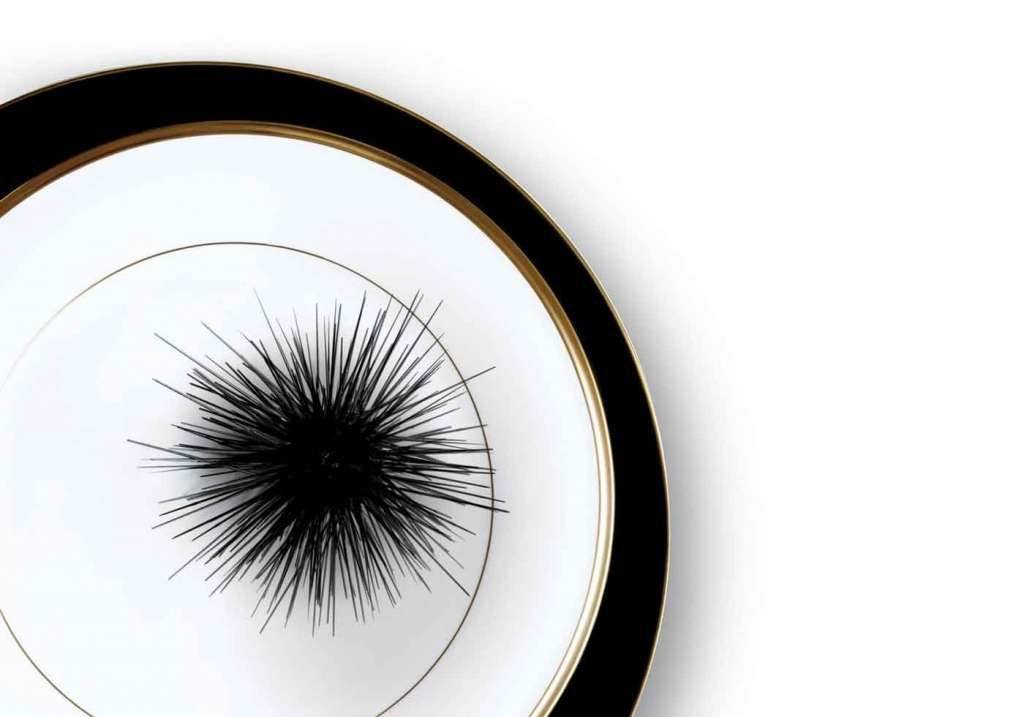 Surrounded by a 27-hole golf course, this country-style hotel is near the new Trade Fair and only a short ride to Rome and the airport.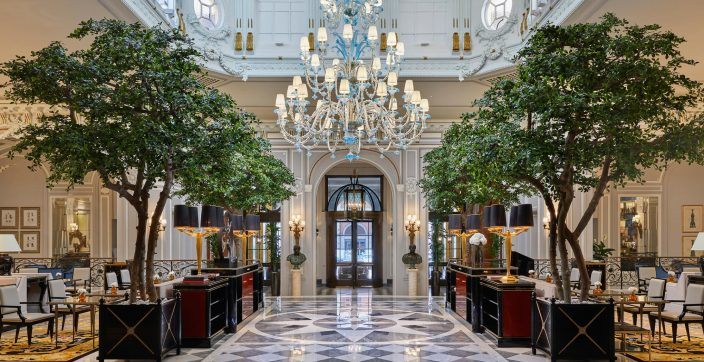 Built in 1894, it's a timeless haven of renewed charm. Precious, sumptuous interiors, exceptionally chic, uncompromising bespoke service.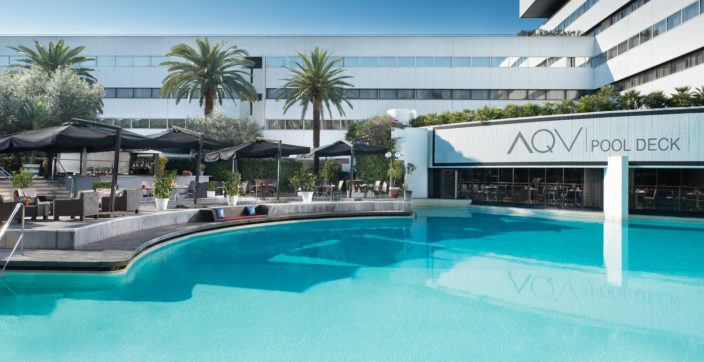 Ingenuity and intuitive service make our hotel a favored place for meeting, socializing, and relaxing, with an innately Italian flair.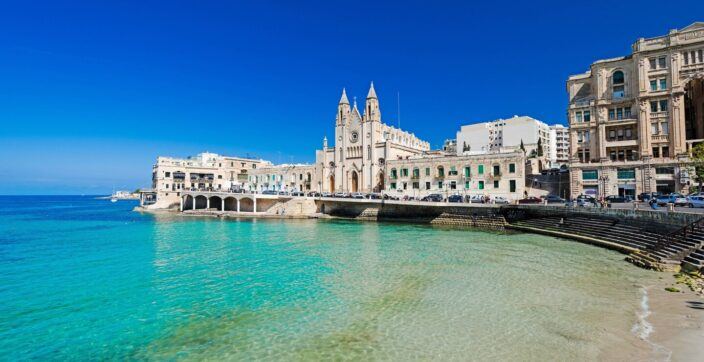 Discover the top selections from Malta's culinary scene you should definitely try out.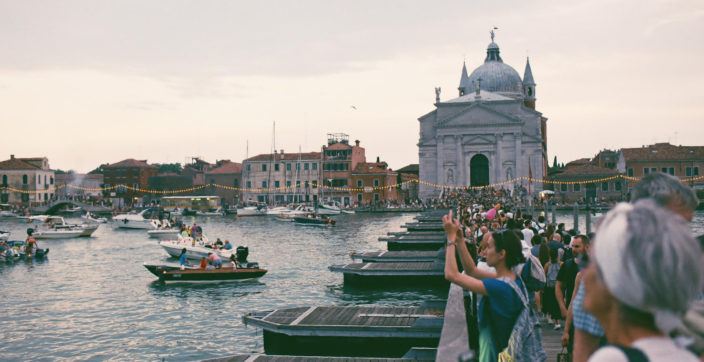 From the traditional Carnevale to the Biennale, here is our guide to all the unmissable events in the city for 2020.