The Guggenheim Collection in Venice: A Legacy of Artistic Style
The Guggenheim Museum is one of the most impressive museums devoted to modern and contemporary art and a place of indulgence where the spirit of Peggy Guggenheim is kept alive in her amazing art collection.
The Guggenheim Museum is one of the most impressive museums devoted to modern and contemporary art. This premier selection of artworks can be seen at the Palazzo Venier dei Leoni, a magnificent 18th-century building that is located right between the Gallerie dell'Accademia and Santa Maria della Salute, overlooking the Grand Canal.
This unfinished palace was home to the late American heiress and socialite Peggy Guggenheim. For over three decades, she lived among the masterpieces of sculptures and paintings that she had amassed during her years as an art dealer. Her exquisite personal collection of 20th-century art is at the center of the museum's holdings.
Born in 1898, Peggy Guggenheim began displaying her choice selection of modern art during the summers. After her death in 1979, the collection passed to the Solomon R. Guggenheim Foundation and was opened all year round thanks to a bequest that she had drawn up before her death.
An Extraordinary Collection of Masterpieces
Most 20th-century artists opted for one of two ways to represent modernism in their work: abstraction and realism. These styles are both well-depicted in the collection.
The Guggenheim collection is comprised of masterpieces ranging in style from Abstract Expressionism to Cubism and Surrealism. It also includes artworks that embrace Futurism, European Abstraction, Metaphysical Painting, American Abstract Expressionism, and Avant-garde Sculpture.
The Peggy Guggenheim museum features some truly amazing works by some of the most talented artists of the 20th century, including Duchamp (Sad Young Man on a Train), Picasso (On the Beach, The Poet), and Peggy's one-time husband, Ernst (The Kiss, Attirement of the Bride).
Peggy Guggenheim: A Life Artfully Lived
By using her social connections and her wealth, together with her keen eye for artistic trends, Peggy Guggenheim became noted for her art collection and dealing from the 1930s until the 1950s. Her collection is a perfect representation of the heiress' extraordinary taste and style. Even in her personal life, everything about her had an alluring sense of elegance and finesse.
But far from living a socialite's life of frivolous indulgence at the Venetian Palazzo as most people thought, Peggy Guggenheim was a very serious woman who lived a surprisingly simple life in the unfinished palace on the Grand Canal.
A Must-See Museum Full of Astonishing Artworks
The museum serves snacks, light meals, and beverages in a charming and artistically stylish shady garden. They offer a free tour and art workshop for children aged 4 to 10 every Sunday at 3 pm with the exception of the month of August. The tour is conducted in Italian, but if you don't speak Italian there are usually interns on hand to interpret for you.
Guggenheim Museum, Venice's landmark art museum, is truly a place of indulgence where the spirit of Peggy Guggenheim is kept alive in her amazing art collection. This is an incredible museum that you absolutely must see when you are in Venice.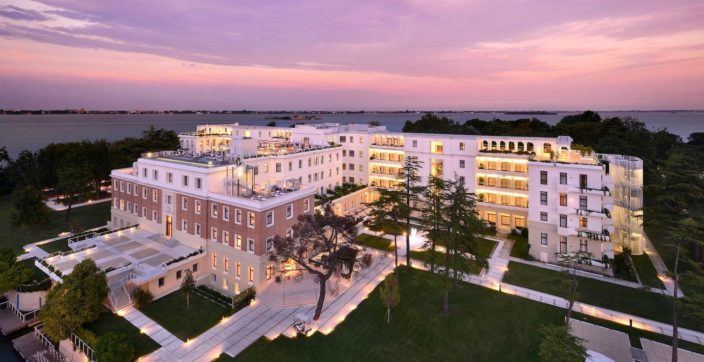 Escape the ordinary and retreat to the JW Marriott Venice Resort & Spa. Our 5-star luxury hotel boasts a breathtaking location on Isola delle Rose, a private island located in Venice, Italy and near top attractions like St. Mark's Square. A dramatic 360-degrees view over the Lagoon, all around you. Breathe… and start living a unique experience.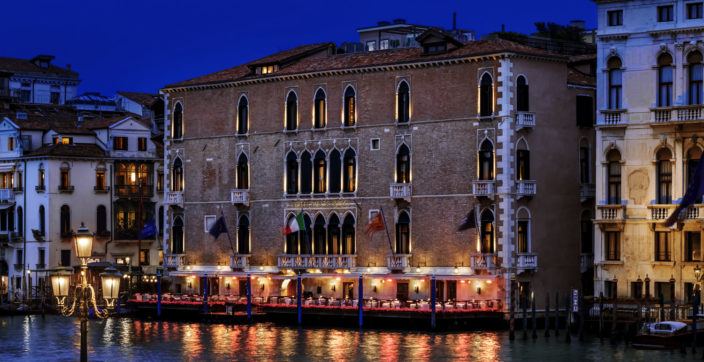 Occupying a prestigious setting on the Grand Canal, The Gritti Palace was built in 1475 as residence of Doge Andrea Gritti. A leisurely short stroll from Piazza San Marco, the imposing palazzo awards rare views of Santa Maria della Salute.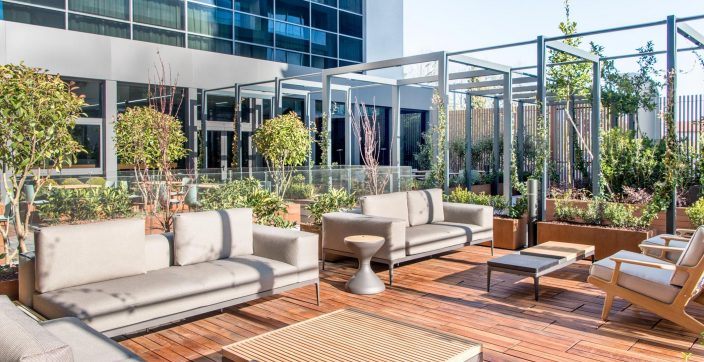 In a new commercial area, our hotel is steps from the Venezia Mestre-Ospedale train station and a short ride from Venice's city center.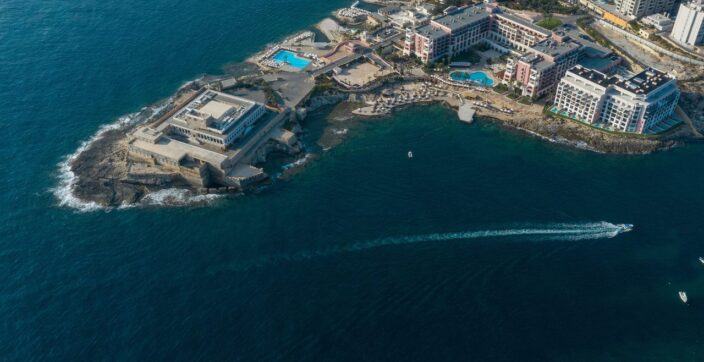 At The Westin Dragonara Resort in St Julian's, every visitor gets to holiday in the footsteps of Mediterranean seafarers and settlers of old.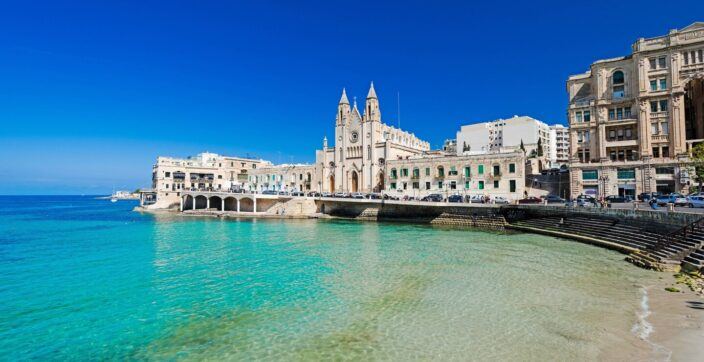 Discover the top selections from Malta's culinary scene you should definitely try out.