The History of Cortina d'Ampezzo
Cortina d'Ampezzo is an attractive, high altitude, history-rich town in the northern extremity of the Veneto region, Italy.
Cortina d'Ampezzo is an attractive, high altitude, history-rich town in the northern extremity of the Veneto region, Italy. It is in the Dolomites, part of the eastern half of Italian Alps.
It is a popular and well equipped destination for a wide range of mountain games. The town is an attractive skiing destination, with several cable cars and access to several ski runs. In the summer months it is a perfect hiking destination for keen walkers and energetic bikers.
History and overview
Cortina's history is defined by legend and drama. There are traces of ancient Roman empire occupation as well as traces of the Barbarians. The region was originally occupied by farmers, thanks to its protected and safe location in the Dolomite mountains. However, the economy of Cortina d'Ampezzo was majorly fueled by forestry and the timber trade.
Towards the mid-1800s, the railway arrived at Cortina bringing with it the first wealthy Anglo-Saxon, Russian and German travelers to explore the beautiful mountains. Thanks to the writings of these explorers, Cortina was soon known throughout the world.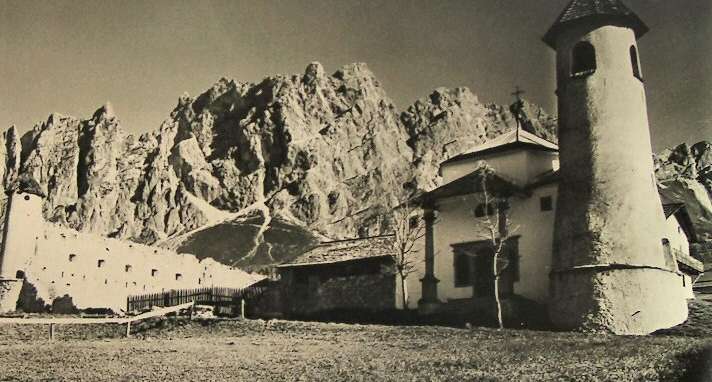 1956 Winter Olympics
1956 marked the beginning of the golden era of the Ampezzo valley. From January 26, 1956 to February 5, 1956, Cortina d'Ampezzo hosted the seventh Winter Olympics games. Originally awarded the 1944 Winter Games, which were called off because of World War II, Cortina d'Ampezzo was selected to host the games in 1956. Hosting the first live television broadcast games firmly established Cortina as a prime destination for winter sports.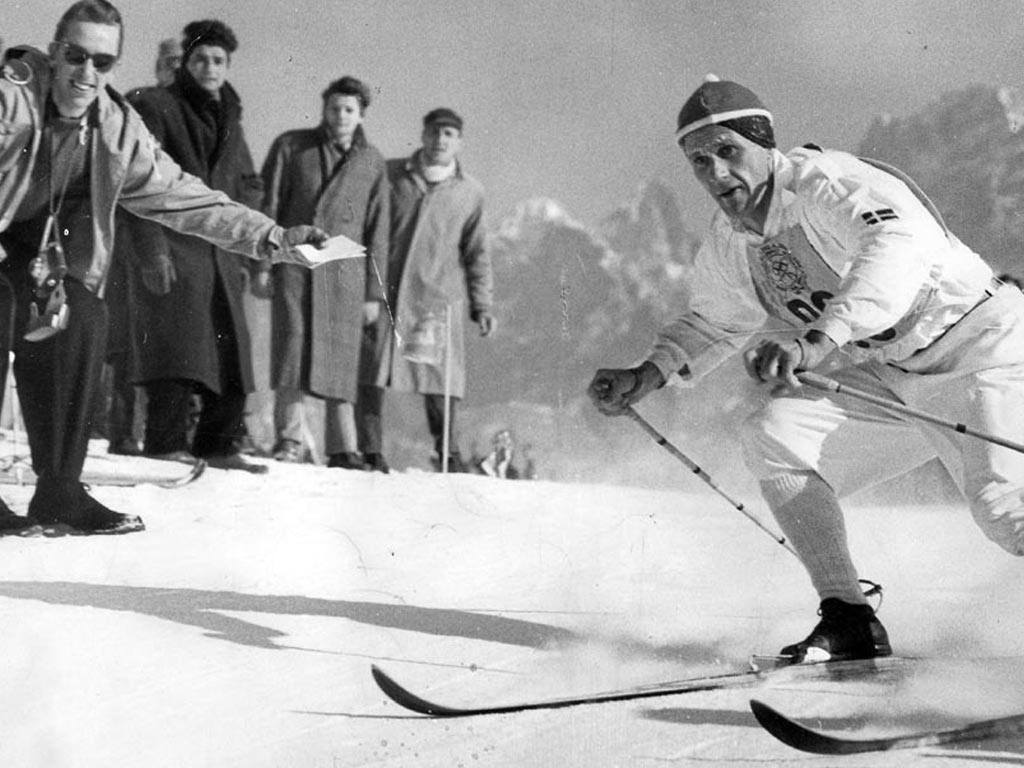 Cortina today
Today, Cortina d'Ampezzo is a top tourist destination and venue for various international sporting events. The town has hosted 25 editions of the Women's Alpine World Cup, several Nordic Skiing events, Freeride World Cup, and Snowboard FIS World among other major international events.
Cortina d'Ampezzo has over a 1,000-year history and thus is not a "Snow Disneyland", designed to just satisfy skiing enthusiasts. The Ski Tour, La Dolce Vita is designed to persuade tourists to spend their days in slow-life mode.
Discover more of the history of Cortina d'Ampezzo, visit Cristallo Resort.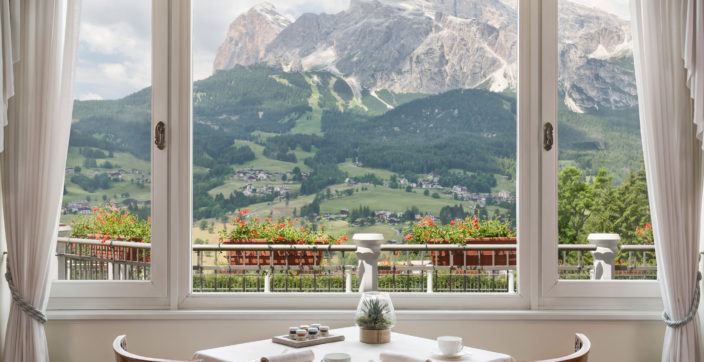 Complete relaxation, elegant cuisine, and natural beauty await guests of our resort's refined facilities and fin de siècle atmosphere.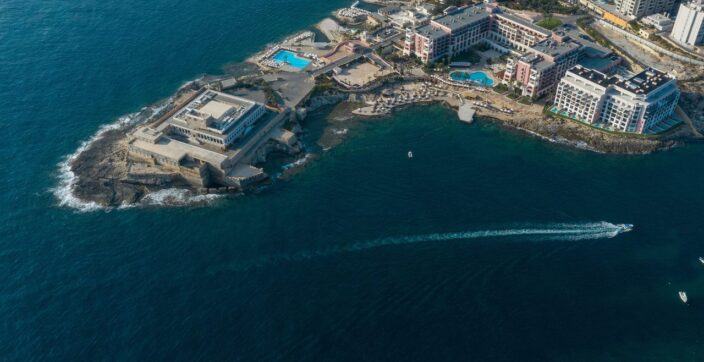 At The Westin Dragonara Resort in St Julian's, every visitor gets to holiday in the footsteps of Mediterranean seafarers and settlers of old.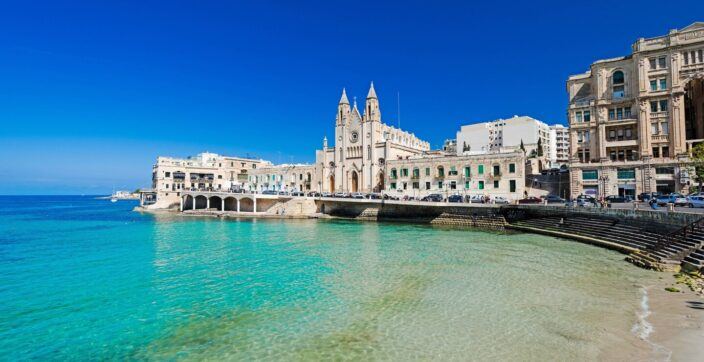 Discover the top selections from Malta's culinary scene you should definitely try out.