The perfect romance getaway on Lake Como
We spent three days with Marco and Erika, a globe-trotting German-Ecuadorian couple in search of the perfect romantic getaway. Spoiler alert: we found it!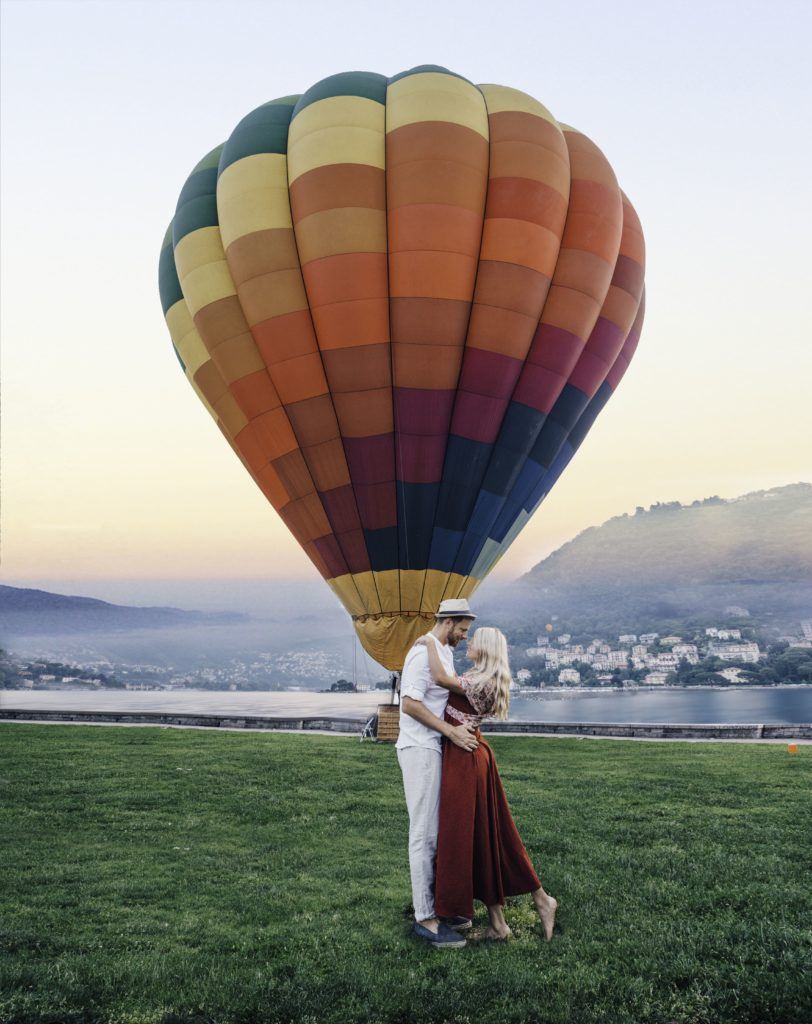 Everything speaks of romance on Lago di Como
Imagine gold and silver sunset reflections on the lake, a peaceful, contemplative atmosphere, good food and a mild climate.  We spent three days with Marco and Erika, a globe-trotting German-Ecuadorian couple in search of the perfect romantic getaway. Spoiler alert: we found it!
Everything starts with a boat ride
When discovering Lake Como by boat, the possibilities are as endless as the stunning scenery that opens up on the horizon. Picturesque villages perched on gentle slopes, sumptuous villas with lush gardens, ancient trees and precious flowers: a boat trip allows you to take it all in from the first moment, and with each glance, to discover new perspectives and hidden gems.   And that's not all.
By boat, you can easily reach some of the most iconic sites of this region, from Alto Lario,  Bellagio and Verenna, to the southern part of the Lake, known as the  "Ramo di Como" (Branch of Lake Como).  All you have to do is relax and enjoy the warm sun on your skin.  For die-hard romantics, there is the "Lucia" boat, a traditional row-boat used by fishermen which has become a symbol of Lake Como.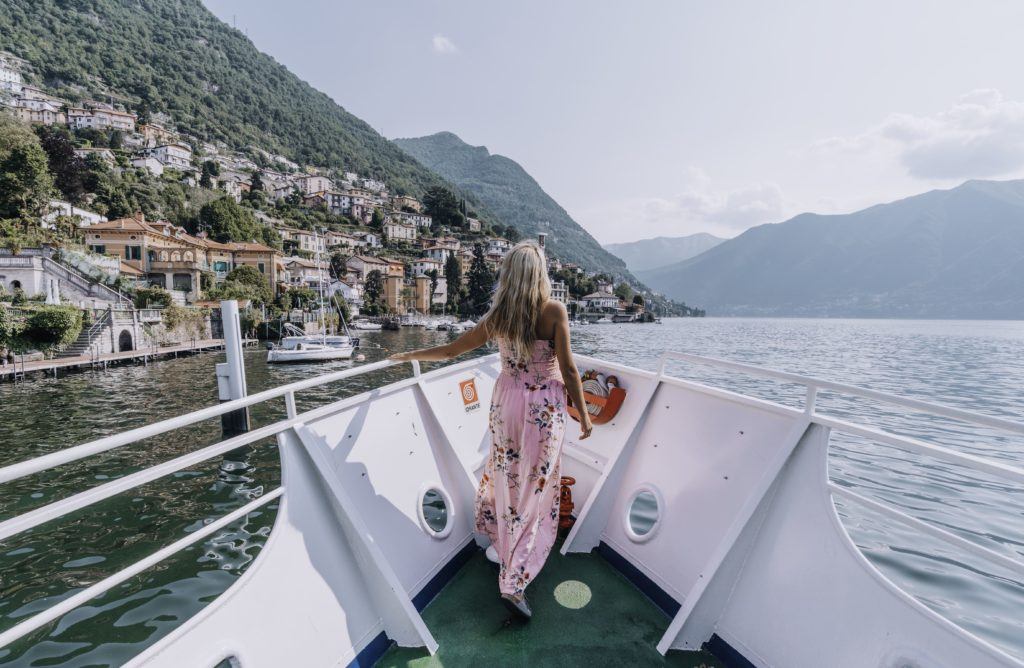 A breathtaking experience aboard a hot air balloon
Share an unforgettable experience with your sweetheart as you fly over Lake Como aboard a picturesque hot air balloon and enjoy the sensation of peacefully floating above the countryside, cities and lush green landscapes.
Takeoff is early in the morning, during the cooler hours of the day, just when life begins to stir in the small, charming villages surrounding the Lake.
You will feel at peace and in harmony as the hot air balloon gently rises and soars over trees, the countryside and iconic villas, while the lake gradually transforms into a distant mirror of water.  This is a unique experience to be embraced in reverent silence while contemplating nature from a new and enchanting perspective.
The magnificent villas
The iconic villas on Lake Como are testimony to the lavish historical legacy of a time when this region was an exclusive vacation destination.  Noble families moved to the shores of the Lake to enjoy the mild climate and unique landscapes.   It is not easy to choose which of these villas to visit but several of them are definitely must-sees.
Villa Carlotta, for example, is a magnificently elegant residence which houses a rich collection of art masterpieces, like the statues of Antonio Canova or the legendary "Last Goodbye of Romeo and Juliet" by Francesco Hayez.  Also worth a visit are Villa del Balbianello, located on the western shore of Lake Como, with its centuries-old trees and terraces overhanging the Lake, or Villa Erba, with its beautiful ancient park which offers a delightful botanical walk among trees, flowering shrubs and elegant multicolored flowerbeds.
Are you already feeling the romance?
Como and its charming nearby villages
Lake Como is surrounded by splendid towns and picturesque villages that hold many surprises for those seeking the ultimate romantic vacation.   Let's start with Cernobbio, which boasts an elegant lakeside promenade and a charming little piazza overlooking the water.
Then on to Bellagio, a pleasant small village that rises up between the two branches of Lake Como.  Another option is to travel along the Via Regina, an old Roman road that crosses through the three delightful villages of Moltrasio, Carate Urio and Laglio.
Also worth a visit are Lezzeno, with its steep cliffs overlooking the lake, the medieval town of Argegno, or Varenna, with its unrivaled and breathtaking view over the entire lake. Spending a few days in this region offers the unique opportunity to explore some of the most beautiful and fascinating corners of Italy.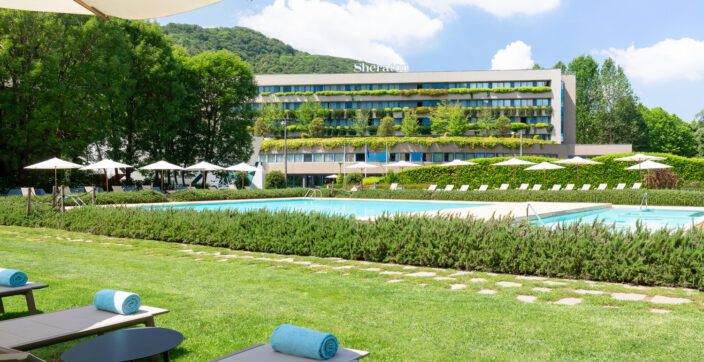 Discover Lake Como's captivating beauty in an idyllic setting for working or relaxing amid a private park, a pool, and three restaurants.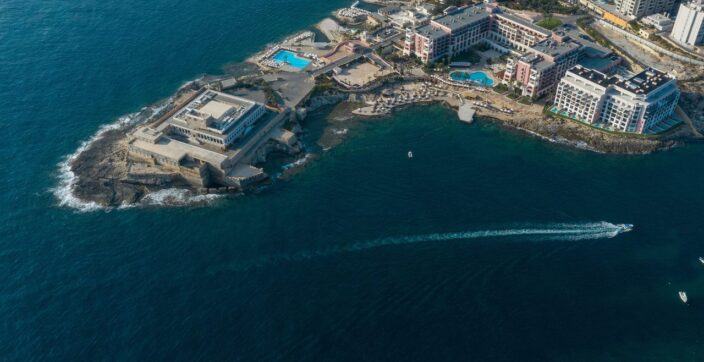 At The Westin Dragonara Resort in St Julian's, every visitor gets to holiday in the footsteps of Mediterranean seafarers and settlers of old.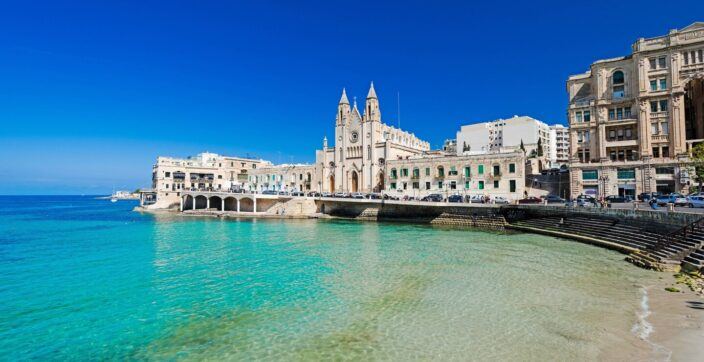 Discover the top selections from Malta's culinary scene you should definitely try out.