Top secret spots in Milan
There are some secret places in Milan that reveal the wonders of a city of many facets, beyond the image of capital famous in the world for business and fashion. Here is our top list of the lesser-known corners of Milan.
Milan has a lot of beautiful sights that all travelers to the bustling, modern city get to see. But few get to experience the truly awe-inspiring secret spots in Milan that your guidebook won't show you.
Here is a list of some fascinating secret places you can't miss in Milan:
San Maurizio al Monastero Maggiore
This 16th-century chapel is one of Milan's hidden jems. It's arguably the city's most beautiful church with vivid frescoes and Bible-themed artworks. It is adjoined to the oldest and largest female monastery in Milan, the convent of the Benedictine nuns, which is now being used as an archaeological museum.
San Bernadino alle Ossa
If you want to experience the most unique and unusual parts of Milan, then this is one of the secret spots in Milan that you cannot miss. Intriguing and a little morbid, this is a chapel like no other. Its interior walls are adorned with thousands of human bones and skulls of victims who reportedly died during a great plague.
Leonardo's Vineyard
Leonardo's Vineyard, or "La Vigna di Leonardo," is one of the hidden places in Milan that isn't on most tourist maps. This is the place where the famous painter grew grapes for making his wine while working on The Last Supper, just on the other side of the road in the Santa Maria della Grazie convent refectory.
Cloisters & Palazzos of Università degli Studi di Milano
Milan is home to some of the oldest universities in the world. With buildings that date back a lot earlier than when it was opened in 1920, the Universita degli Studi di Milano is definitely one of the hidden jems of this city. It's just a few minutes walk from the Duomo di Milano where you can explore the numerous cloisters and palazzos that make up this university in Milan.
Brera Botanical Garden
The Botanical Garden of Brera is undoubtedly one of the most beautiful hidden places in Milan. If ever there was an earthly paradise to find peace of mind, this is it. Created two and a half centuries ago by Maria Teresa to be a secluded oasis of green, this garden still remains exactly the same and is a privilege to behold in today's world.
Basilica di Santo Stefano Maggiore
Most of the old buildings in Milan are chapels, former monasteries, and churches. Many of them have been transformed into museums and concert halls in recent decades. But the Basilica di Santo Stefano Maggiore church, which is over a thousand years old, remains the same to this day.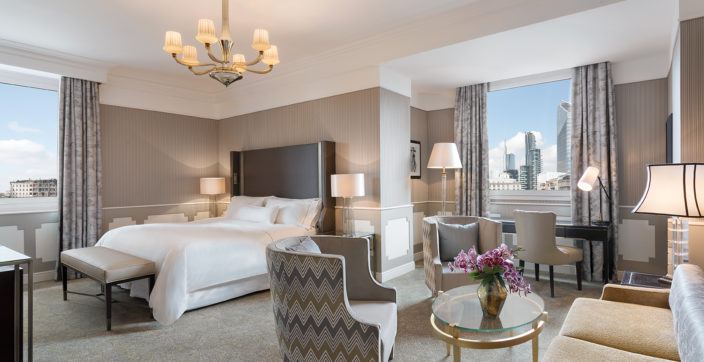 Our downtown location is convenient to the city's famous shopping and monuments. This historic luxury hotel is an elegant and sophisticated meeting point for business and leisure travellers alike.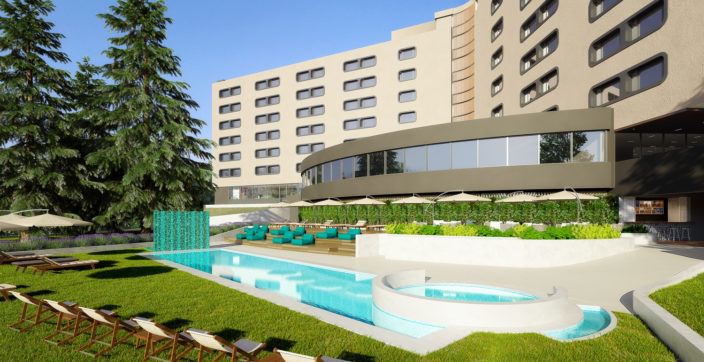 Sheraton Milan San Siro stands in an oasis of green which integrates seamlessly with the hotel's interior, inspiring a sense of shared experience.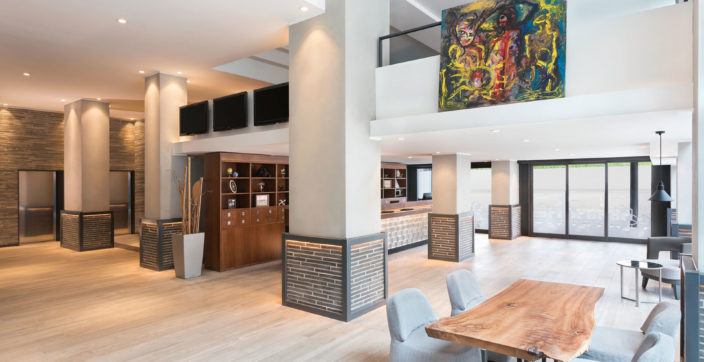 Whether you are a business traveler or on a family holiday, enjoy the comfort of our hotel with its renovated rooms in the new design Centrale District.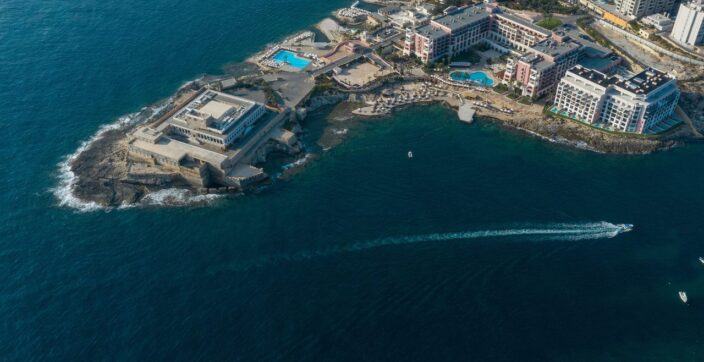 At The Westin Dragonara Resort in St Julian's, every visitor gets to holiday in the footsteps of Mediterranean seafarers and settlers of old.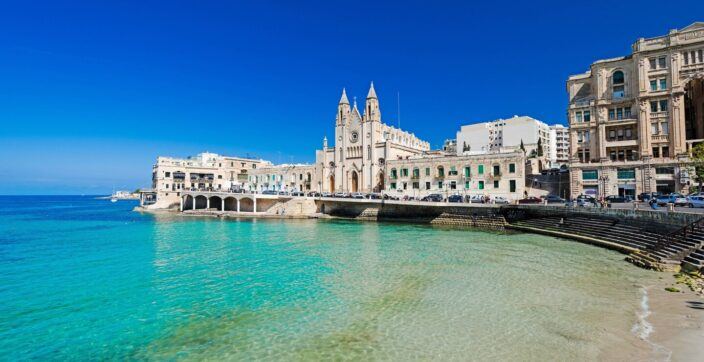 Discover the top selections from Malta's culinary scene you should definitely try out.