Val di Noto in Catania
Val di Noto is the location of eight magnificent late-Baroque era cities. In 2002, the Valley was declared an Italian UNESCO World Heritage Site.
Outstanding Italian architecture can be seen at Val di Noto or the Noto Valley in southeastern Baroque Sicily. Val di Noto is the location of eight magnificent late-Baroque era cities. In 2002, the Valley was declared an Italian UNESCO World Heritage Site.
Catania and its surroundings
The eight baroque cities are;
1) Scicli
2) Caltagirone
3) Ragusa
4) Militello Val di Catania
5) Palazzolo
6) Catania
7) Noto
8) Modica
Ragusa has two distinct city centers. One was completely rebuilt after the catastrophic 1693 earthquake. The other retains its original architecture. A tour through Ragusa will include visits to nine main churches and seven palaces.
Palazzolo and Modica also have two urban centers each. Palazzo has a medieval center that the old city was rebuilt around after the earthquake. The second city developed around another town center. Modica's old Castle center is a beautiful sight. It stands high on a hill in the Iblei Mountains. The second center is a new one located down in the valley.
Caltagirone also has new buildings as well as those that retain the old Baroque flair. There are also grand churches like the ones at Santa Maria del Monte and San Giacomo Apostolo, Corte Capitanale Palace and the Civic Museum. In Militello Val di Catania, a lot of the architecture is based on an urban plan done before the earthquake and reconstruction was done following this plan.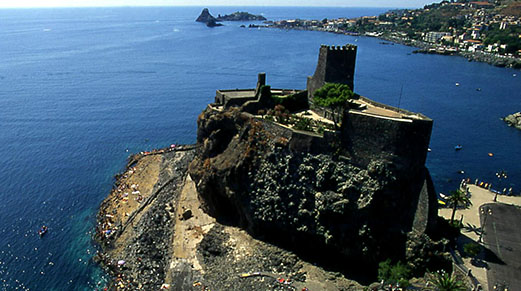 Noto city has two levels. The new section is built on a slope which means some fantastic views of the city and places like Palazzo Ducezio and the Cathedral of San Nicolo. Another city, Catania was rebuilt to retain the old Baroque charm. This can be seen at Piazza del Duomo, the Via dei Crociferi, Palazzo Biscari, Collegiate Basilica and the Abbey of St. Agatha. Sourrondings Catania have many scenic landscapes all around.
Last but not least is Scicli that has a number of late-era Baroque buildings. Palazzo Beneventano is a splendid representation of this, as are the patrician villas and churches.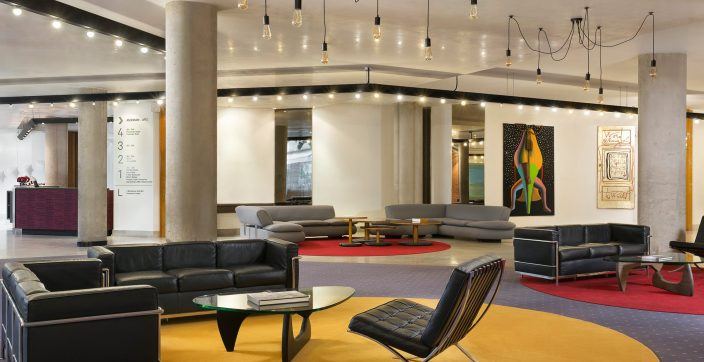 Wake to dramatic views of Cyclops Coast beaches, and then tour nearby Catania and majestic Mt. Etna before refreshing in our azure pool.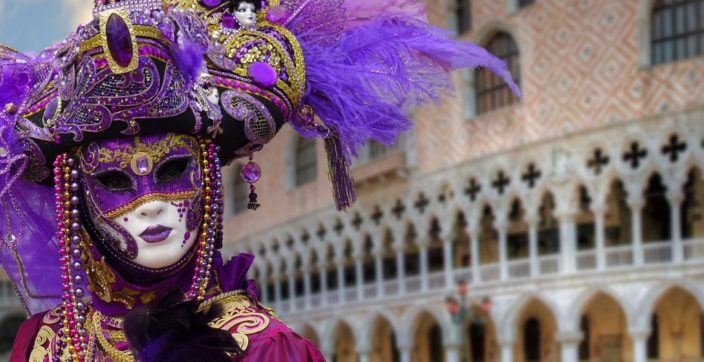 Carnival (or "Carnevale") is a centuries-old Italian tradition and one of the world's most famous celebrations. As with Carnivals celebrated around the globe, the Carnival in Venice takes place in the days leading up to Lent.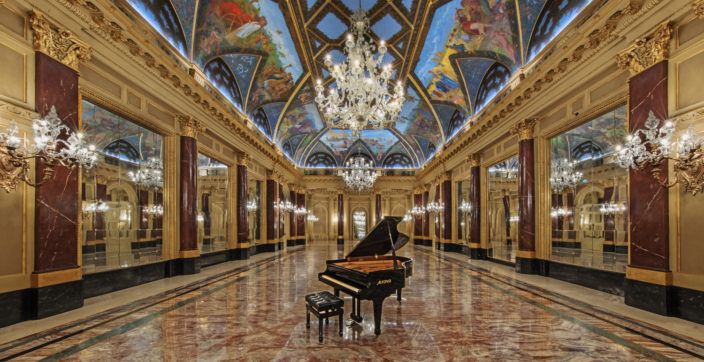 Opened in 1894 by legendary hotelier César Ritz, the St.Regis Rome has always been considered one of the best examples of high-level European hospitality and enjoys a strategic location in the center of the city.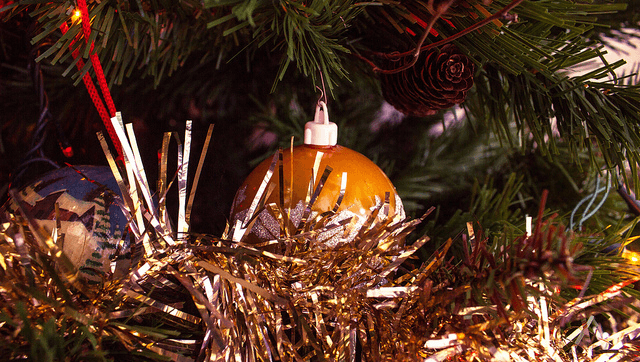 Italy is always a wonderful country to visit, even more so during the festive season, when music concerts, Christmas markets, religious celebrations, and gourmet eating are the order of the day.